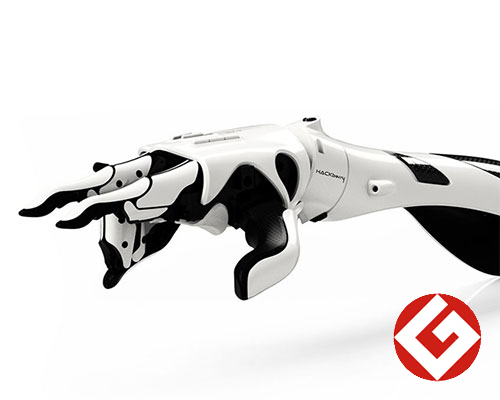 may 29, 2015
exiii hackberry, an open sourced 3D printed bionic hand
exiii hackberry, an open sourced 3D printed bionic hand
all images courtesy of exii
japan GOOD DESIGN award: 3D printing is a technology that is constantly improving, but as time goes on, the groundbreaking advances fall to a level which allow for the adoption of it accessible to the masses. for one japanese company called exiii, the 3D printing landscape has helped them to create an electric hand called 'hackberry'. the name represents a vision to 'hack' at problems, and to grow branches that reach out to users. not only is it more functional than prosthetic hands from a ten years ago, but is also optainable at just a fraction of the price.

a user demonstration of the hackberry
video courtesy of exii
using a smartphone as its computer, and 3D printed parts for much of the hardware, the company recently declared that the bionic hand will be open sourced to speed up the development through cooperators from all over the world. exiii hopes that by making the blueprints and source code freely available, it will amass huge attention from developers, designers and artificial arm users, utlimately leading to faster leaps in innovation.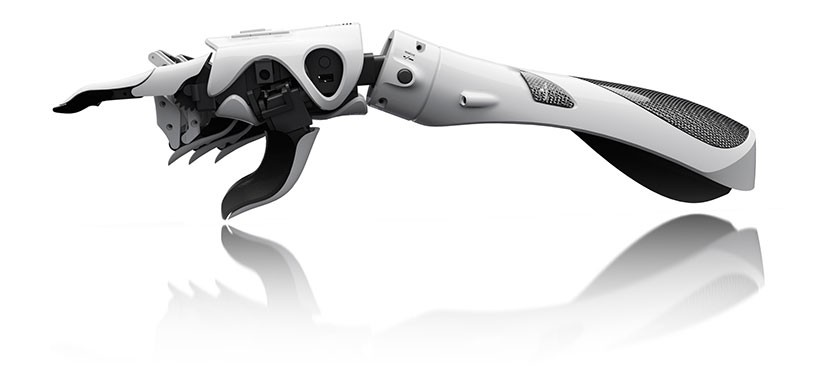 much of the hardware is 3D printed
already the exiii 'hackberry' has an assortment of new features compared to its ancestor, the 'handii'. it has a more flexible wrist that enables for more variable movements, a smaller palm to make it more appealing to women, and an increased compatibility to us an assortment of different camera batteries. all the open source files can be found on the exii github page, where anyone can find the 3D models, code and sensor data. this impressive 3D printed prosthetic hand costs less than $300 USD, and will become a very attractive option for people around in need.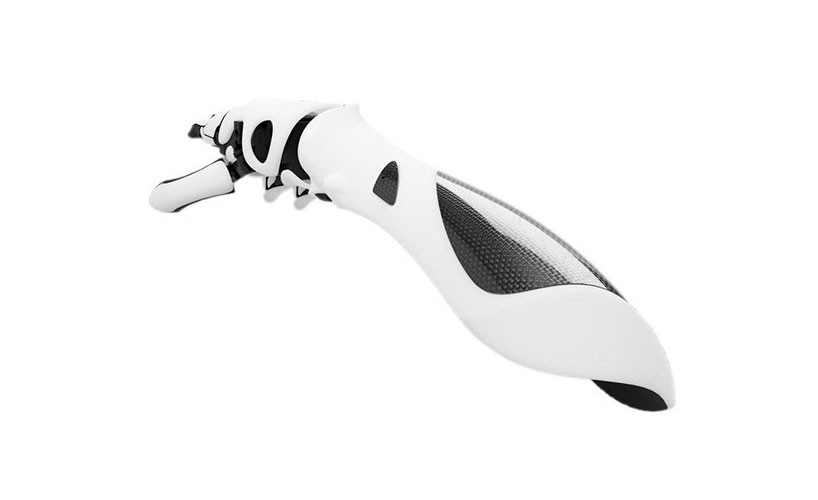 the form of the socket has been improved to prevent malfunction due to interference with the sensor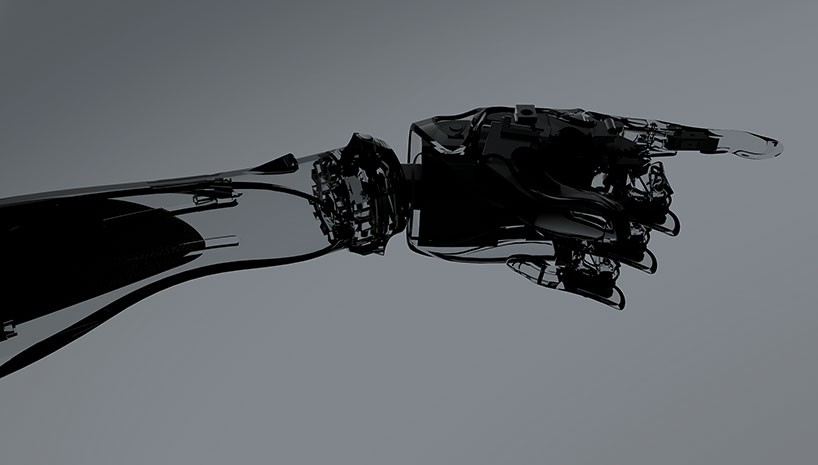 the flexible wrist allows for more expressive movements

the exii hackberry uses camera batteries to ensure battery capacity as well as safety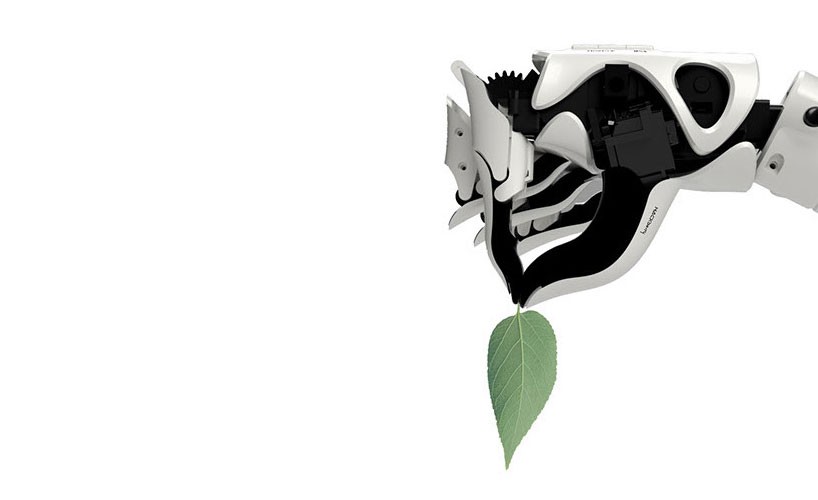 hackberry can differentiate between grasping and picking actions depending on the object.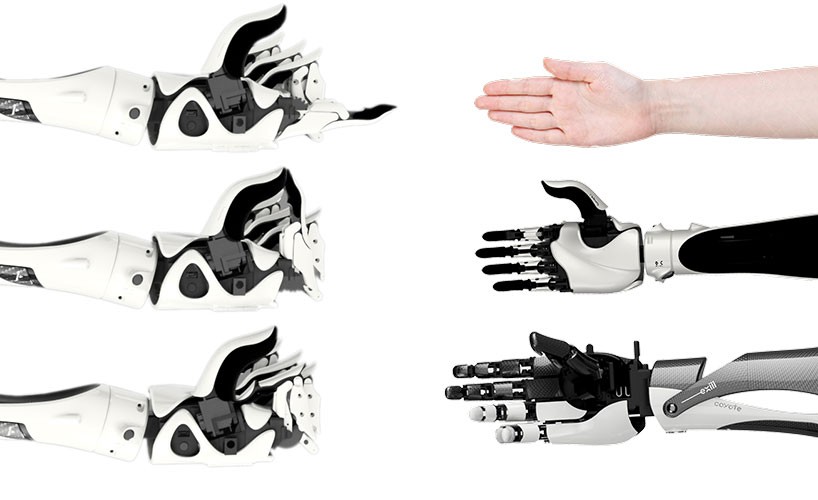 exii's progress in the bionic arm industry

the exii hackberry is a winner of the 2015 japan GOOD DESIGN gold award, presented during tokyo designers week 2015.

the GOOD DESIGN award was founded in 1957 by the japanese ministry of international trade and industry and is hosted by the japan institute for design promotion. the 'g mark' emblem reflects comprehensive design values and principles that aim to enrich lives, industries and society.
Save
Save
jul 29, 2020
jul 29, 2020
jul 27, 2020
jul 27, 2020
jul 27, 2020
jul 27, 2020
jul 15, 2020
jul 15, 2020
jul 07, 2020
jul 07, 2020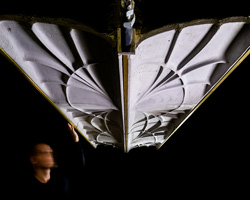 jun 28, 2020
jun 28, 2020
nov 15, 2019
nov 15, 2019
nov 12, 2019
nov 12, 2019
nov 10, 2019
nov 10, 2019
dec 15, 2015
dec 15, 2015
nov 28, 2015
nov 28, 2015
nov 26, 2015
nov 26, 2015
dec 15, 2015
dec 15, 2015
nov 28, 2015
nov 28, 2015
nov 26, 2015
nov 26, 2015
a diverse digital database that acts as a valuable guide in gaining insight and information about a product directly from the manufacturer, and serves as a rich reference point in developing a project or scheme.