smart glasses have gone somewhat off the radar as of late. sure, some brands are working to pick up where google glass left off after being criticised for its space-age design, but in general the momentum has slowed down or at the very least it's unsure where its going. augmented reality headsets are being developed, that's true – there's magic leap and thalmic labs, microsoft is working on a second generation hololens, and then there's apple's acquisition of akonia holographics that hints at its own forray into AR goggles. then there's facebook whose outline on where smart glass technology would inevitably go proves helpful on getting us back on track.
'we want glasses or eventually contact lenses that look and feel normal but that let us overlay all kinds of information and digital objects over the real world', CEO mark zuckerberg forecast during facebook's annual conference in april 2017. now in a recent interview with techcrunch's josh constine facebook has confirmed it is working towards making this kind of augmented reality a reality. 'yeah! well of course we're working on it,' facebook's head of augmented reality ficus kirkpatrick said. '…we want to see those glasses come into reality, and I think we want to play our part in helping to bring them there.'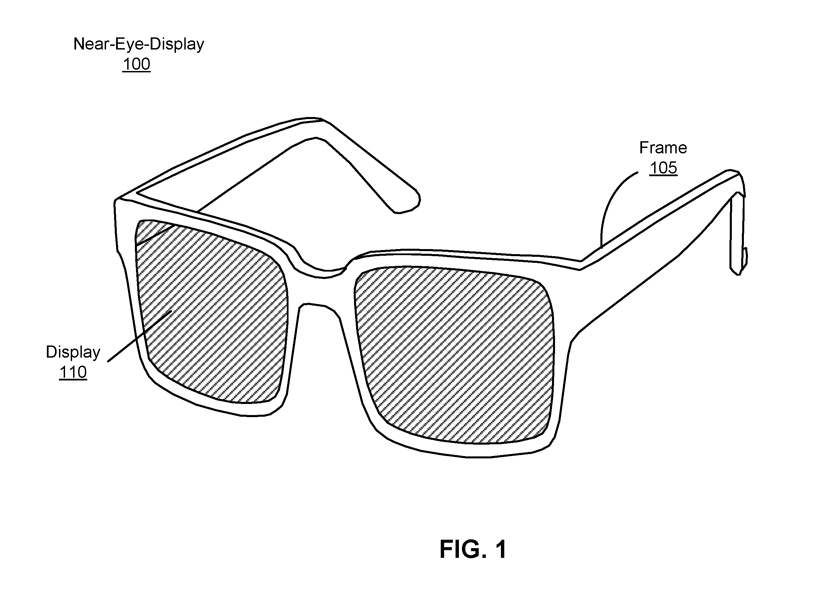 back in 2017 zuckerberg also explained that facebook didn't have the 'science or technology today' to build the AR glasses that it wanted but that it might in perhaps five or seven years. that didn't stop them from putting in a patent application for AR glasses which detailed using 'waveguide display with two-dimensional scanner' to project media onto the lenses. but kirkpatrick outlined his vision facebook's AR efforts not just as a mixed reality feature of VR headsets…
'I don't think we converge to one single device . . . I don't think we're going to end up in a ready player One future where everyone is just hanging out in VR all the time,' he tells techcrunch. 'I think we're still going to have the lives that we have today where you stay at home and you have maybe an escapist, immersive experience or you use VR to transport yourself somewhere else. but I think those things like the people you connect with, the things you're doing, the state of your apps and everything needs to be carried and portable on-the-go with you as well, and I think that's going to look more like how we think about AR.'
mar 04, 2020
mar 04, 2020
mar 02, 2020
mar 02, 2020
jan 22, 2020
jan 22, 2020
jan 10, 2020
jan 10, 2020
jul 23, 2019
jul 23, 2019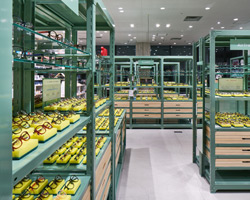 jul 12, 2019
jul 12, 2019
may 20, 2020
may 20, 2020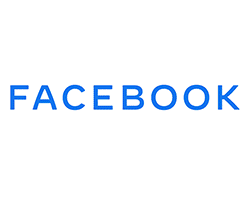 nov 05, 2019
nov 05, 2019
sep 09, 2019
sep 09, 2019
may 18, 2020
may 18, 2020
may 14, 2020
may 14, 2020
may 07, 2020
may 07, 2020
a diverse digital database that acts as a valuable guide in gaining insight and information about a product directly from the manufacturer, and serves as a rich reference point in developing a project or scheme.