mar 15, 2012
flow e bike wins TAIPEI CYCLE d&i gold award
'flow' e-bike wins TAIPEI CYCLE d&i gold award
the 'flow' electric bike by taiwanese company fairly bike is one of five gold award winners in the TAIPEI CYCLE d&i awards, organized as part of the prestigious iF design awards for the TAIPEI CYCLE show. the innovative design integrates the bicycle's battery into the seat post, to be easily removed and transported with the rider upon his parking and locking the bike. in this way, the bike prevents theft of the battery and seat post.
the 2012 TAIPEI CYCLE d&i awards was the first time the competition was held during this show, which celebrated its 25th year. of 74 prize winners, five received the top gold award for outstanding design innovation. 'flow' was one of two winners in the category of bicycles, of which the second is giant manufacturing's OBO ATX bicycle. in the category of 'components', three designs were awarded top honours: the SABS frequency brake and automatic braking system  by ke chiuan technology; the kenda rubber company's sealant compatible (SCT) bicycle tires; and KMC chain industrial company's 'kool knight' bicycle chain.
detail on seat post / battery
vincent yu (left), quality assurance and technical division manager of fairly bike, accepts the gold award for 'flow' from taiwan's president ma ying-jeon
participants could also submit to the categories of 'clothing and equipment for cyclists' and 'accessories', although no gold awards were awarded this year in these subjects. the 2012 jury was composed of ader chen (xcellent design, taipei, taiwan), francois liang (cycling and health technology R&D center CHC, taichung, taiwan), hiroaki tanaka (GEO design, tokyo, japan), johann geiger (da-yeh university, chunghua, taiwan) and martin kessler  (process design, zurich, switzerland).
from left to right at the TAIPEI CYCLE awards ceremony: ying-jin wu, general manager of KMC chain industrial; matt lai, KENA rubber industrial company; ma ying-jeon, president of taiwan; tan-cheng huang, ke chiuan technology corporation; morder yang, designer of giant manufacturing company; vincent yu, technical division manager of fairly bike manufacturing company
aug 15, 2017
aug 15, 2017
aug 11, 2017
aug 11, 2017
aug 02, 2017
aug 02, 2017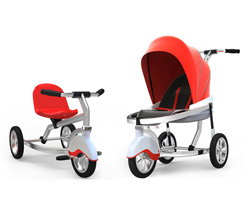 nov 22, 2013
nov 22, 2013
mar 22, 2013
mar 22, 2013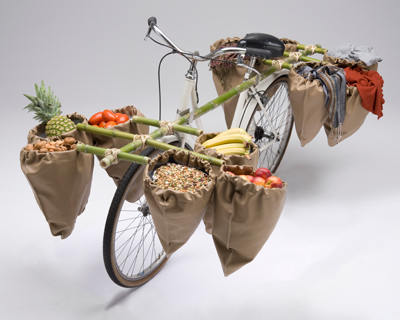 mar 18, 2013
mar 18, 2013
dec 09, 2015
dec 09, 2015
oct 29, 2015
oct 29, 2015
jul 02, 2015
jul 02, 2015