mobile world congress 2017: ford has plans to take home-delivery to a whole new level with their 'autolivery' concept; autonomous vehicles and drones could work simultaneously to take care of your groceries and food orders. part of ford's vision of the 'city of tomorrow' is to overcome mobility challenges in urban environments including gridlock and air pollution to help people move easily today and in the future.

all images © ford
a robotic riding platform 'carr-E' and innovative tricycle for getting around city, 'TriCiti' was demonstrated at the mobile world congress in barcelona. this will further ford's aim of having a fully autonomous, vehicles for commercial application in mobility services and will include ride sharing, ride hailing or package delivery fleets in 2021. self-driving vans could quickly and efficiently transport everything from groceries to urgently needed medical supplies on the ground, with drones potentially able to take to the air for the final leg of the journey to reach destinations inaccessible by car, such as high up in a tower block – or where parking would be difficult, impractical, or unsafe.

orders can be placed at home
'ford has at its heart a culture of disruption and innovation designed to come up with solutions that put people first, to save them time, money and aggravation, and also to make our cities easier to navigate and better to live in,' said ken washington, vice president at  ford motor company.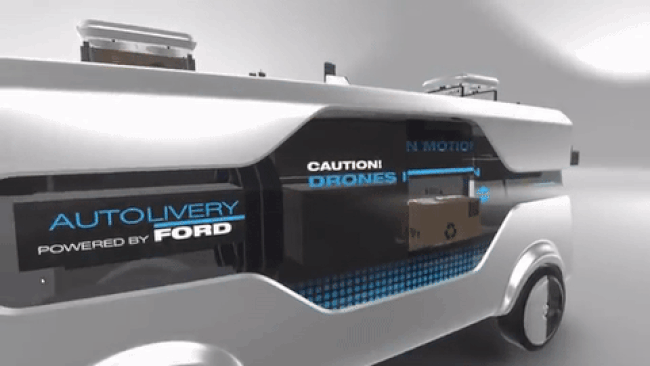 autonomous vans could quickly transport everything from groceries to urgently needed medical supplies
the autolivery idea, one of many submitted by ford employees to tackle the last mile challenge, paid particular attention to the challenge of the 'last 15 meters' in goods delivery. widely considered the most challenging part of the goods delivery process to automate, many companies are working on how to solve the complexity of delivering packages the last 15 meters or from kerb to door.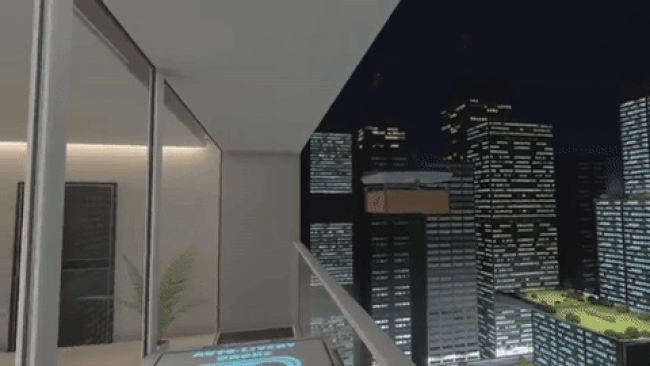 drones potentially could journey to reach destinations inaccessible by car, such as high up in a tower block
Save
Save
Save
Save
Save
Save
Save
Save
Save
Save
Save
Save
Save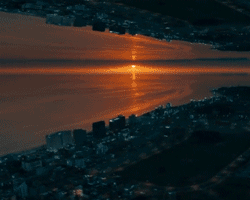 oct 16, 2017
oct 16, 2017
aug 24, 2017
aug 24, 2017
aug 17, 2017
aug 17, 2017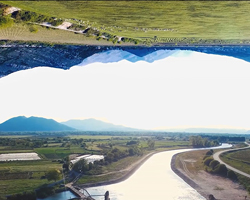 jul 19, 2017
jul 19, 2017
jul 18, 2017
jul 18, 2017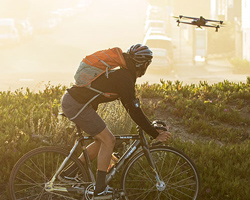 jul 12, 2017
jul 12, 2017
ford
(28 articles)
oct 02, 2017
oct 02, 2017
aug 17, 2017
aug 17, 2017
jul 12, 2017
jul 12, 2017
may 12, 2017
may 12, 2017
may 09, 2017
may 09, 2017
may 05, 2017
may 05, 2017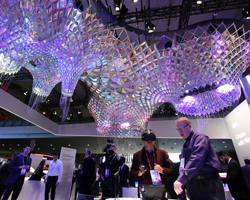 mar 03, 2017
mar 03, 2017
feb 27, 2017
feb 27, 2017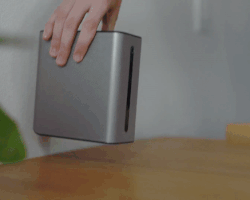 feb 27, 2017
feb 27, 2017
feb 27, 2017
feb 27, 2017