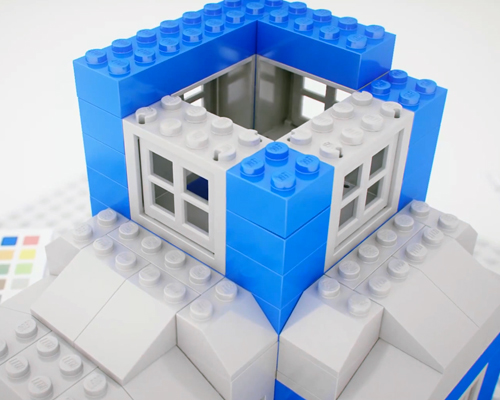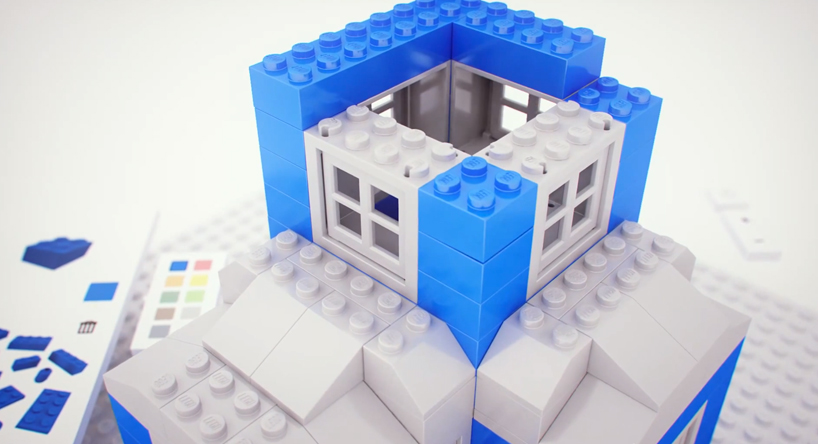 jan 30, 2014
become a digital architect with google build: a chrome experiment with LEGO
google build: a chrome experiment with LEGO
you've just dumped a bin of LEGO bricks onto the floor with a satisfying crash, and you have the whole day ahead of you to build whatever you want. there's something pretty amazing about being able to piece together your ideas with just a collection of colorful bricks. the visionaries over at google think the creative freedom of LEGO bricks shouldn't be limited to plastic bins—which is why they've developed 'build with chrome', a collaboration between google's chrome web-browser and the LEGO group that brings trillions of colored bricks to the internet using WebGL, a three-dimensional graphic technology.
test out your building skills with the new google development here.
originally built by a team in australia as an experiment, the most recent development incorporates new features to make it easier to build and explore the digital world of LEGO creations. master your design and engineering skills by exploring the 'build academy', a series of short tutorials and challenges featuring characters and structures from the upcoming LEGO movie. if you're on the go, you can build creations using a touchscreen on your phone or tablet with chrome for android support for WebGL on devices with high-end graphics capabilities.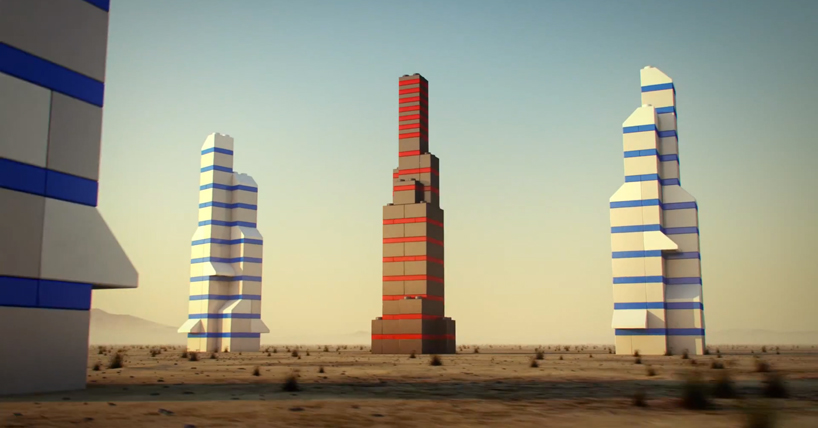 build and explore the digital world of LEGO creations with google chrome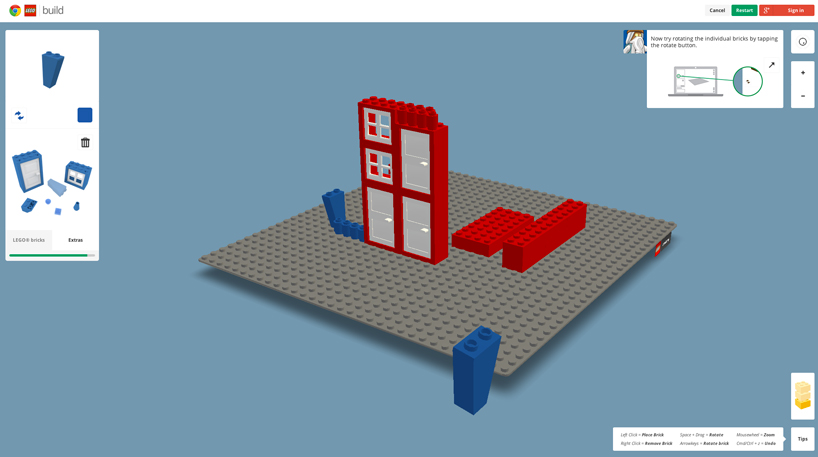 certified architects at work: designboom tests out the new platform
google
(73 articles)
aug 11, 2017
aug 11, 2017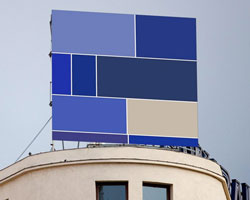 jul 26, 2017
jul 26, 2017
jul 21, 2017
jul 21, 2017
LEGO
(121 articles)
aug 16, 2017
aug 16, 2017
aug 11, 2017
aug 11, 2017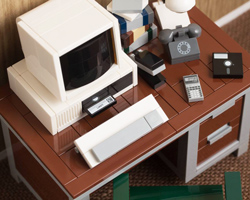 jul 27, 2017
jul 27, 2017