aug 18, 2015
google eliminates ballpark figures to help with solar panel installations
google eliminates ballpark figures to help with solar panel installations
all images courtesy of google
the data masters at google have decided to release detailed information to help everyone analyze key factors to help with solar panel installation. 'project sunroof' adds another dynamic to an already powerful google earth, with comprehensive mapping and computing resources to calculate the best solar plan to anyone. by enter an address, the system looks up the location in google maps and combines that information with other databases to create a personalized roof analysis. this is done by aerial imagery, 3D modeling, shadowing algorithms and historical cloud, temperature and sun patterns that might affect solar energy production. 
video courtesy of google
'project sunroof' recommends an installation size to generate close to 100% of the electricity use, based on roof size, the amount of sun hitting the roof and the electricity bill. the website also compiles local incentive programs to the final cost to give the most accurate final cost. the google 'project sunroof' is only available in the san francisco bay, fresno, and greater boston areas. the company plans to aggressively expand the project for cities around the world. 
quick glance at the available information for an address  
a detailed layout of the potential savings for a projected solar panel installation
google
(73 articles)
aug 11, 2017
aug 11, 2017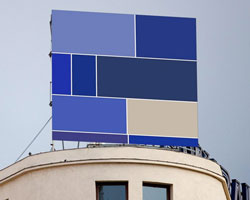 jul 26, 2017
jul 26, 2017
jul 21, 2017
jul 21, 2017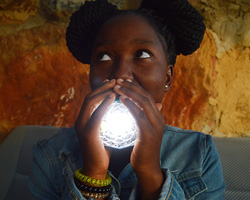 sep 01, 2017
sep 01, 2017
aug 26, 2017
aug 26, 2017
aug 24, 2017
aug 24, 2017