google has announced that it has built a quantum computer that can perform a task no classical computer can — thus achieving 'quantum supremacy'. unlike classical computing, which runs everything from your cell phone to a supercomputer, quantum computing is based on the properties of quantum mechanics. google says that the AI breakthrough could potentially solve complex problems like designing better batteries, figuring out what molecules might make effective medicines, or minimizing emissions from the creation of fertilizer.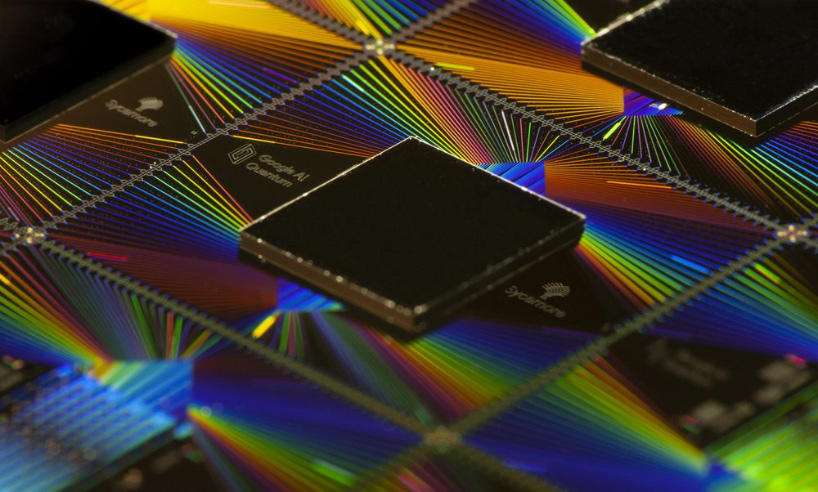 all images and video courtesy of google
the results of google's efforts to build a quantum computer have now been published in the scientific journal, nature. specifically, google says that it has designed a chip — called 'sycamore' — that performed a computation in 200 seconds that would take the world's fastest supercomputer 10,000 years. 'excited about what quantum computing means for the future – it gives us another way to speak the language of the universe and better understand the world, not just in 1s and 0s but in all of its states: beautiful, complex, and with limitless possibility,' tweeted google's CEO, sundar pichai, who also penned a blog entry on the subject.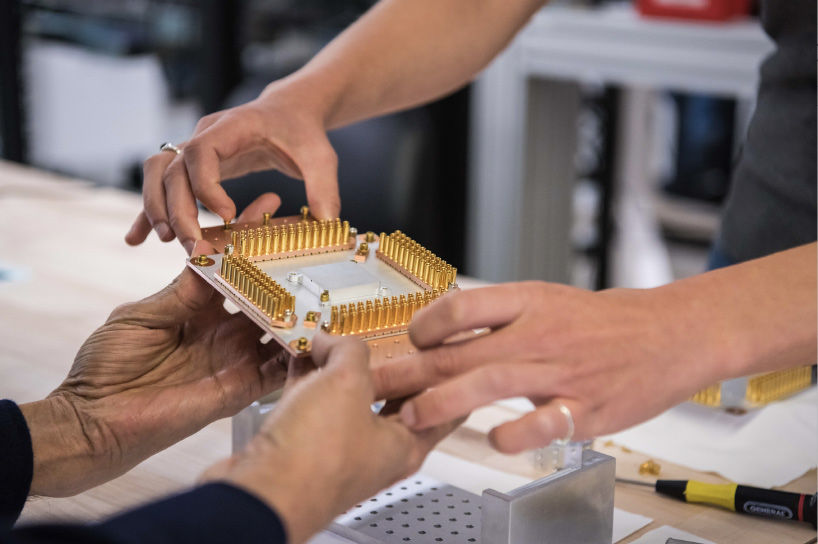 however, IBM disputes google's claims saying that instead of 10,000 years, the same task could be performed on a classical system in 2.5 days and with 'far greater fidelity'. in a blog post, the company also says that it believes the term 'quantum supremacy' is being 'broadly misinterpreted' and is 'causing ever growing amounts of confusion'. 'we urge the community to treat claims that, for the first time, a quantum computer did something that a classical computer cannot with a large dose of skepticism due to the complicated nature of benchmarking an appropriate metric,' the post continues.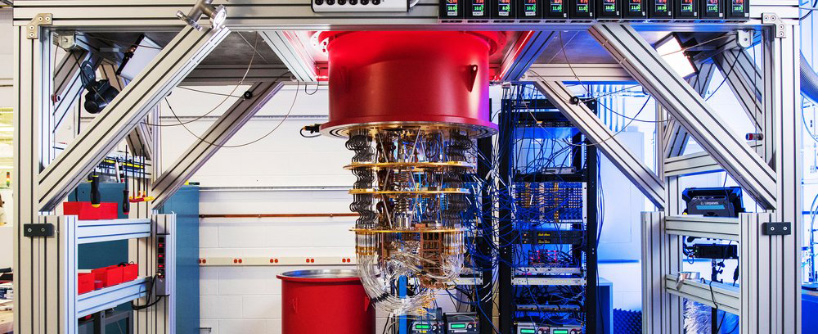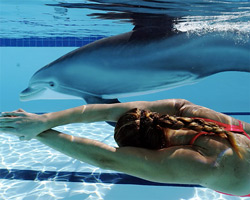 jul 07, 2020
jul 07, 2020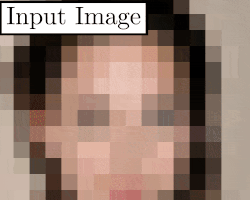 jun 22, 2020
jun 22, 2020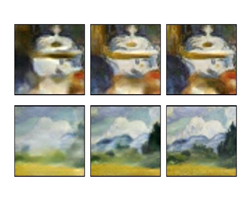 jun 20, 2020
jun 20, 2020
mar 28, 2020
mar 28, 2020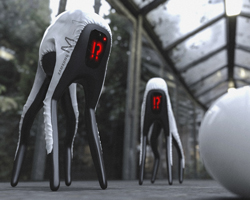 mar 17, 2020
mar 17, 2020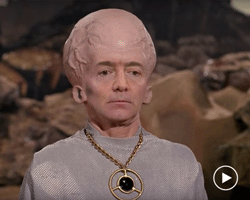 feb 21, 2020
feb 21, 2020
google
(107 articles)
jun 08, 2020
jun 08, 2020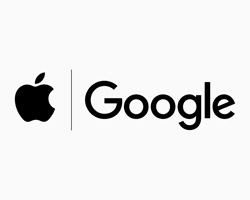 apr 10, 2020
apr 10, 2020
mar 17, 2020
mar 17, 2020
a diverse digital database that acts as a valuable guide in gaining insight and information about a product directly from the manufacturer, and serves as a rich reference point in developing a project or scheme.