nov 16, 2012
honda electric micro commuter vehicle
honda electric 'micro commuter vehicle'
japanese car maker honda has unveiled a second generation prototype version of their electric 'micro commuter' from the 2011 tokyo motor show, which we originally covered here. planned for release in 2013, the slightly less futuristic vehicle will be powered by a 15kW electric motor and it will take its energy from a lithium-ion battery acheiving a top speed of 80km/h(50mph) and an approximate range of 60 km (40mph), making it ideal for urban travel.
the production concept will adopt a 'variable design platform', which will position components such as the battery, motor and control unit under the floor and in the rear space to concentrate the vehicle driving functions into a compact space. using a formula one styled center cockpit, the interior will comfortably sit either two children or one adult in the rear.
the 'micro commuter' dashboard will incorporate the use of a user-owned tablet device for the application of functions such as meter display, navigation, audio and back-up camera display, and the ability to charge the battery of the tablet using solar cells mounted on the vehicle roof.
3/4 driving view
3/4 rear driving view
interior dashimage via 
detail view of the tablet for a display
variable design platform system
oct 18, 2017
oct 18, 2017
oct 15, 2017
oct 15, 2017
oct 05, 2017
oct 05, 2017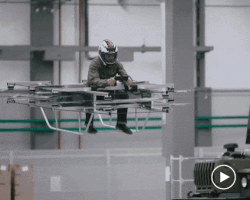 sep 27, 2017
sep 27, 2017
sep 26, 2017
sep 26, 2017
sep 25, 2017
sep 25, 2017
honda
(30 articles)
oct 04, 2017
oct 04, 2017
sep 14, 2017
sep 14, 2017
aug 11, 2017
aug 11, 2017
oct 15, 2017
oct 15, 2017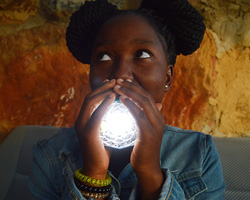 sep 01, 2017
sep 01, 2017
aug 26, 2017
aug 26, 2017