next time you enter an apple store, the unusual humming sound coming from overhead might be due to apple's latest product—an autonomous flying camera drone named the 'hover camera passport.' as of today, the selfie drone—built by zero zero robotics—is now exclusively on sale in apple stores in five countries including the US and UK, and online on the apple website. although it's not quite the idrone we've been waiting for, the selection of the hover camera passport has apple's hallmark eye for design, since the device has already been accredited with an iF design award, and a red dot design award.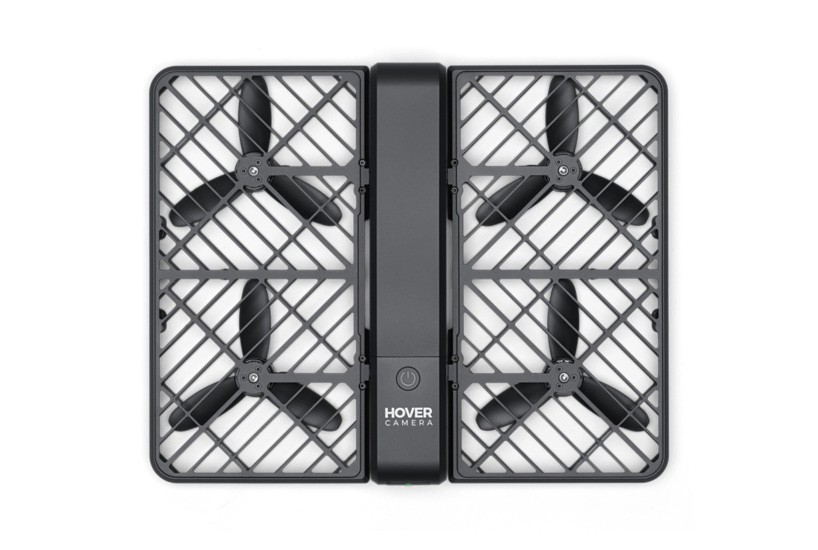 apple's latest accquisition from zero zero robotics packs an impressive spec of features—it's main selling point being that the autonomous camera follows you mid-air, always keeping you in the shot whilst capturing 13MP pictures and sending them straight to your devices, or streaming a video in real time. the hover camera passport uses advanced artificial face and body recognition technology to keep you in focus, making sure you never leave the frame.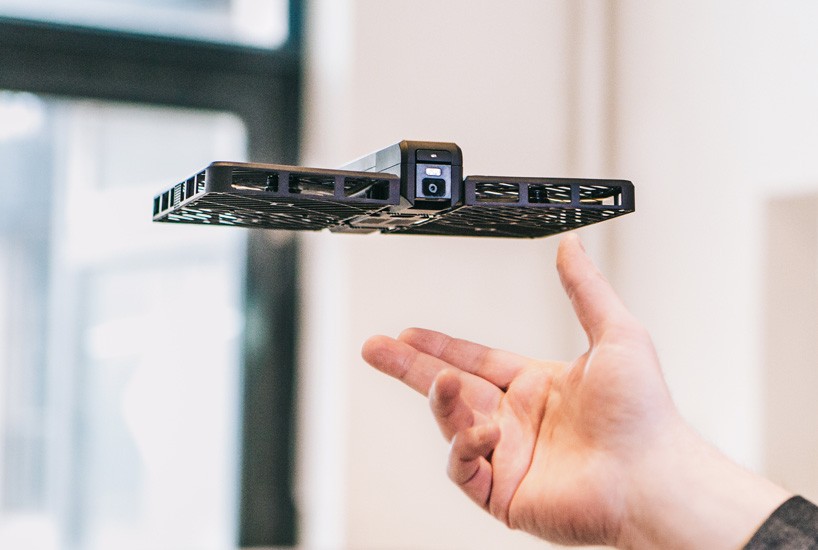 in tune with apple's untouched reputation for user experience design, along with the partnership with apple the hover camera passport sports a brand new user interface in its iOS app. the drone also comes with a set of different camera modes that include running, cycling, 360 spin and orbit—a shot that circles around you while recording. should you wish to control the drone by hand, the app lets you interfere at any moment.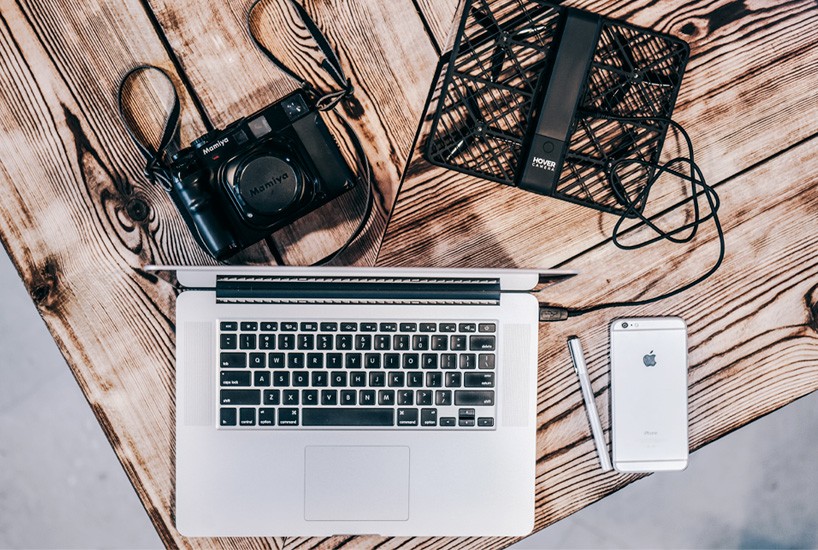 the tiny drone is easy to use and portable, folding in half to fit neatly in your bag. made of carbon-fiber, the device is lightweight, and conceals the propellors within its frame to protect your fingers from the blades. the drone requires no tripod and no human input to capture perfectly sharp images. on the partnership with apple, MQ aang, founder and CEO of zero zero robotics says 'we're thrilled to bring autonomous flying photography into the hands of consumers who are excited by truly innovative technology that impact their everyday lives. we want more customers to capture their memories in a near-effortless way through breathtaking perspectives that can only be achieved through hover camera passport.'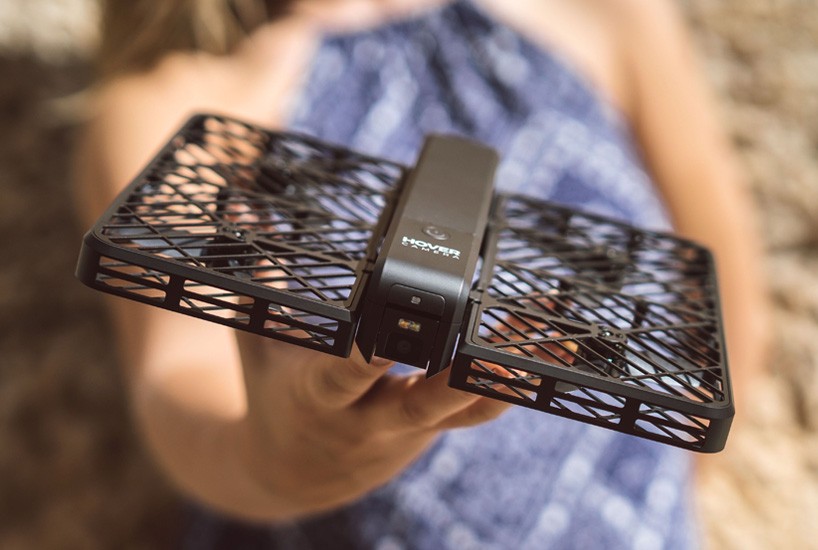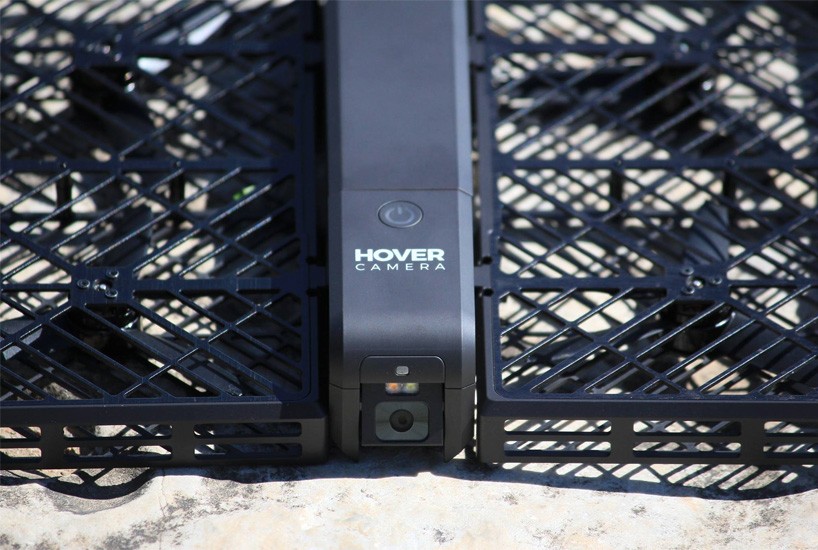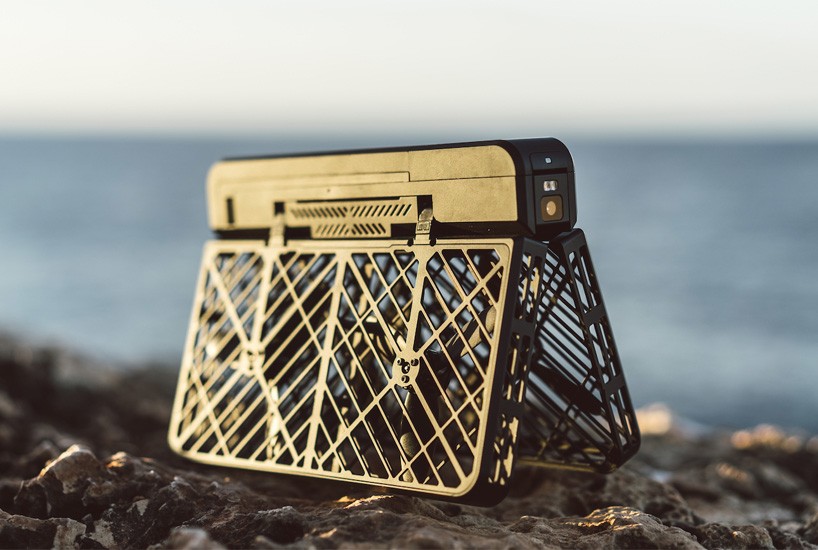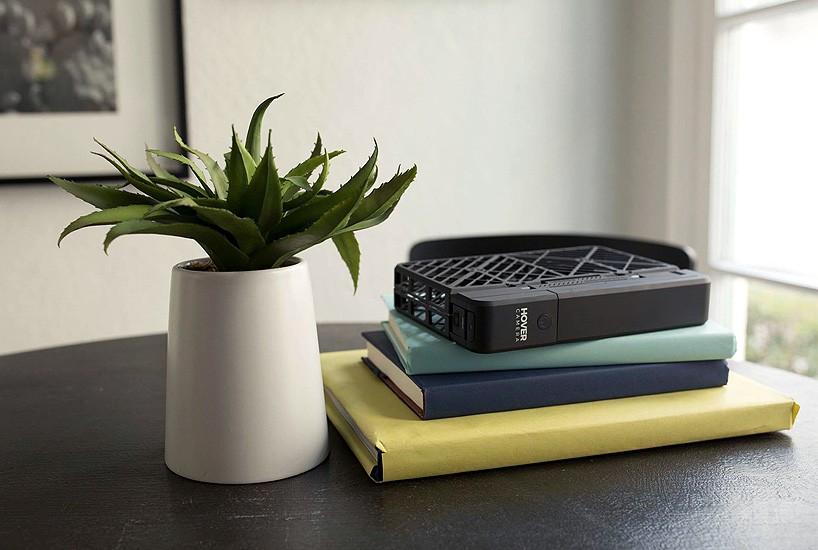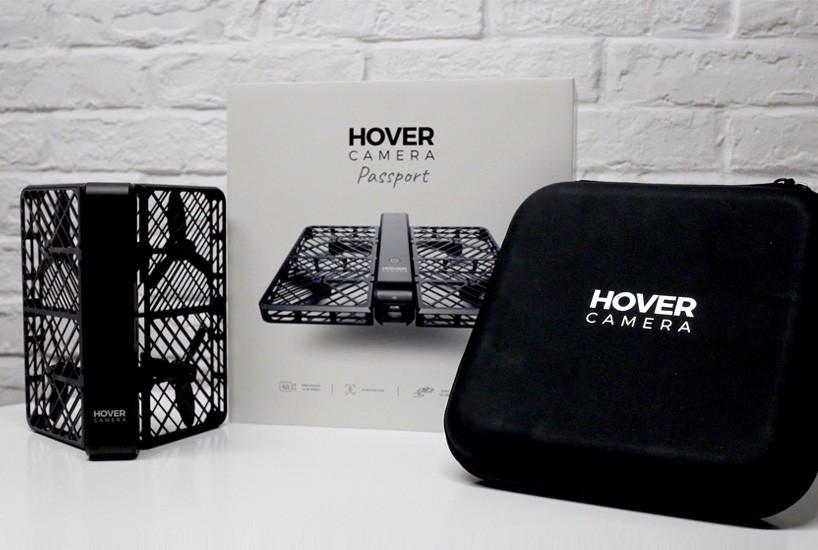 Save
Save
apple
(91 articles)
oct 20, 2017
oct 20, 2017
oct 02, 2017
oct 02, 2017
sep 25, 2017
sep 25, 2017
sep 12, 2017
sep 12, 2017
sep 01, 2017
sep 01, 2017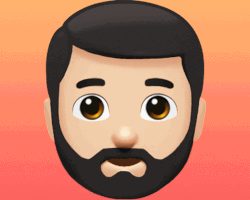 jul 19, 2017
jul 19, 2017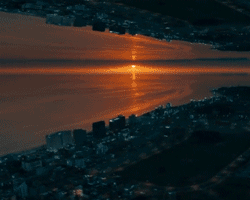 oct 16, 2017
oct 16, 2017
aug 24, 2017
aug 24, 2017
aug 17, 2017
aug 17, 2017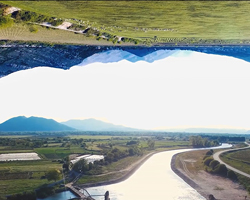 jul 19, 2017
jul 19, 2017
jul 18, 2017
jul 18, 2017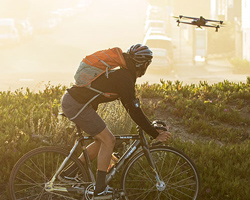 jul 12, 2017
jul 12, 2017
selfie
(20 articles)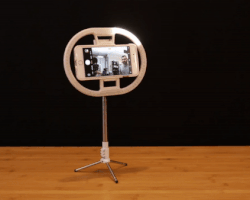 feb 24, 2017
feb 24, 2017
feb 03, 2017
feb 03, 2017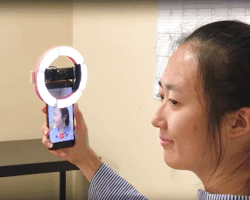 jan 11, 2017
jan 11, 2017
nov 17, 2016
nov 17, 2016
oct 31, 2016
oct 31, 2016
sep 08, 2016
sep 08, 2016