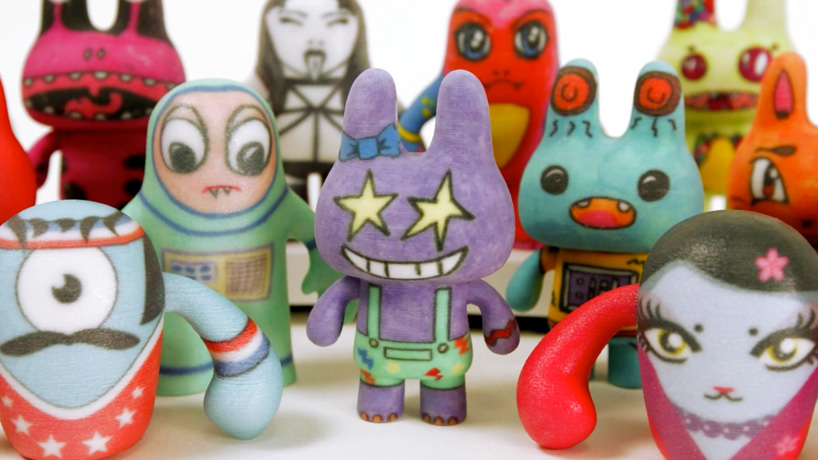 nov 12, 2013
inkimals customizable 3-D printed color toys by aminimal
inkimals is a new platform for customized 3D printed designer toys by new york-based studio aminimal (john and lana briscella), which allows users to participate in the creative process — from the 2D phase to the final manufactured piece. launched through kickstarter, the system uses four different printable templates for on-demand, full color production. pencils, markers, crayons, or digital tools (remove to) create each creature's texture. every character is produced by rendering its frontal projection plane, similar to the technique of a two-part mold. 


inkimals by amininal on kickstarter
the form's draft angles are intentionally rounded to maximize graphic space while minimizing the image's stretching and distortion. choose from a cast of character temples including: 'lil dude' – a small monster, 'stryder' – a four-legged creature, 'rabbit' – the fashionable type and 'ghost' – a short and chubby figurine.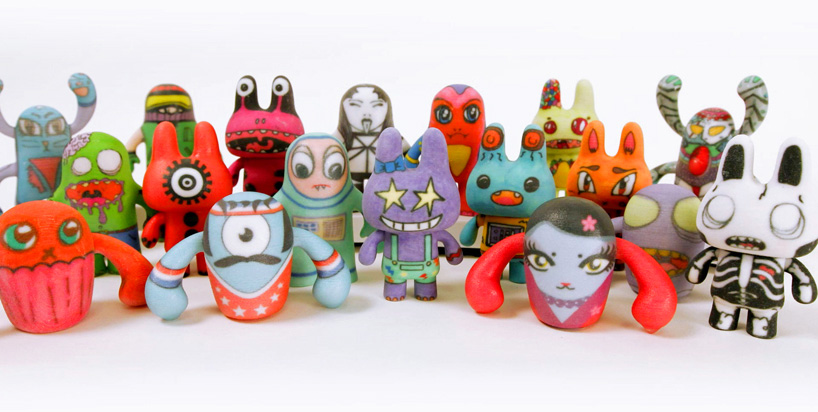 inkimals customizable 3-D printed color toys
image courtesy aminimal
earlier this year, during new york design week 2013, designboom visited aminimal studio, who gave us a sneak preview of the inkimals project, introducing us to the various steps involved in the making process of the figurines. ideas for the collection first came to light when the creatives traveled to tokyo in 2012 to participate in our designboom mart.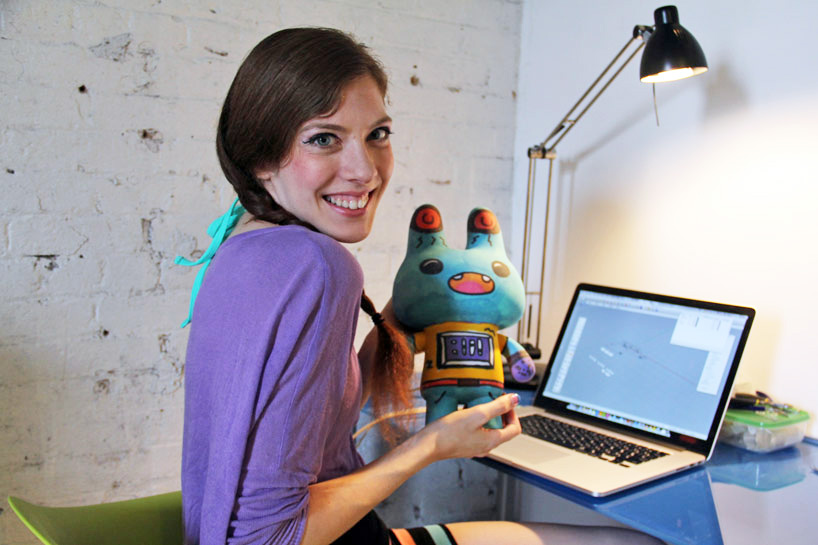 lana briscella of aminimal with the 'rabbit' 3D printed character
image © designboom
john and lana have launched their inkimals at this year's tokyo designboom mart. it has been the fifth time they have participated, following their involvement in our new york (designboom mart 2012 and 2013), stockholm (designboom mart 2010) and tokyo (designboom mart 2012) editions. the show has been very successful and they brought home a few contracts with designmuseum shops, the MoMA store in tokyo being among them. the young company is now able to invest in new machinery to expand their collection.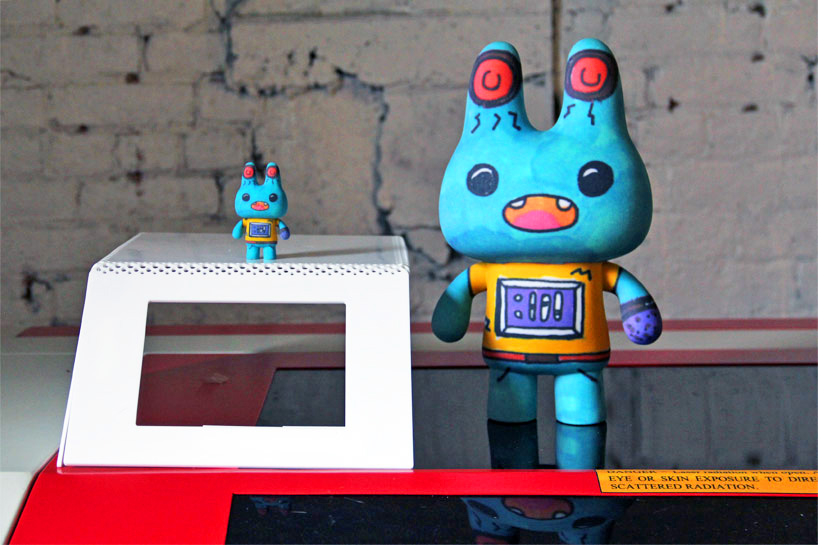 the 3D printed characters are available in two sizes
image © designboom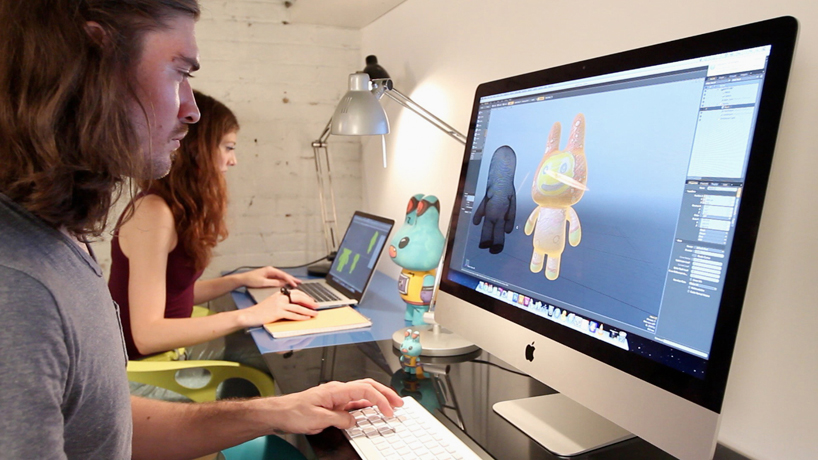 john and lana briscella (aminimal) at their studio in brooklyn, working at the 3D character development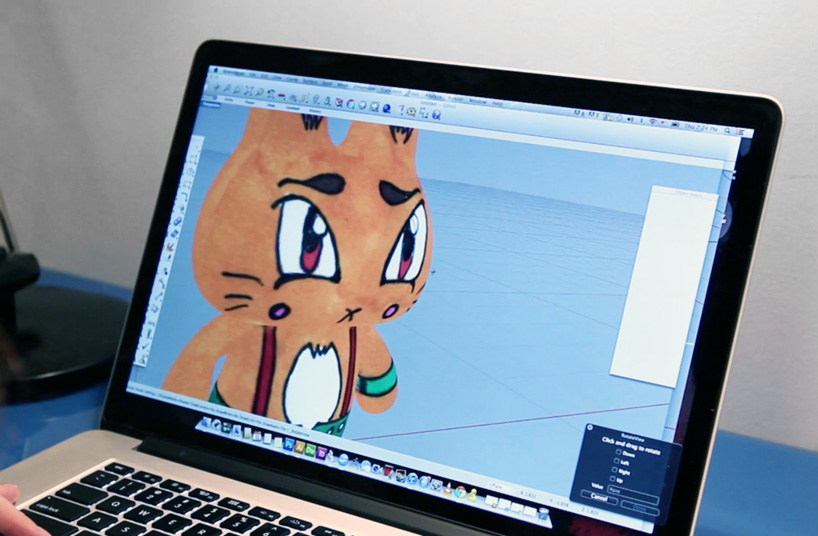 almost ready for print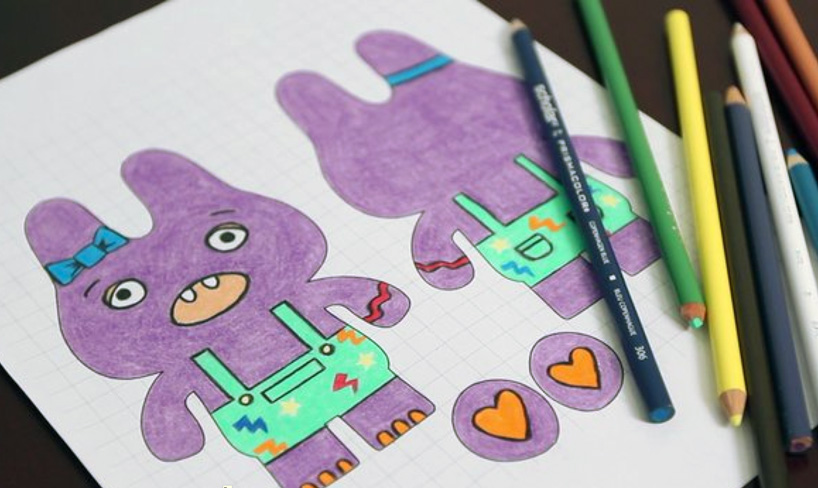 template coloration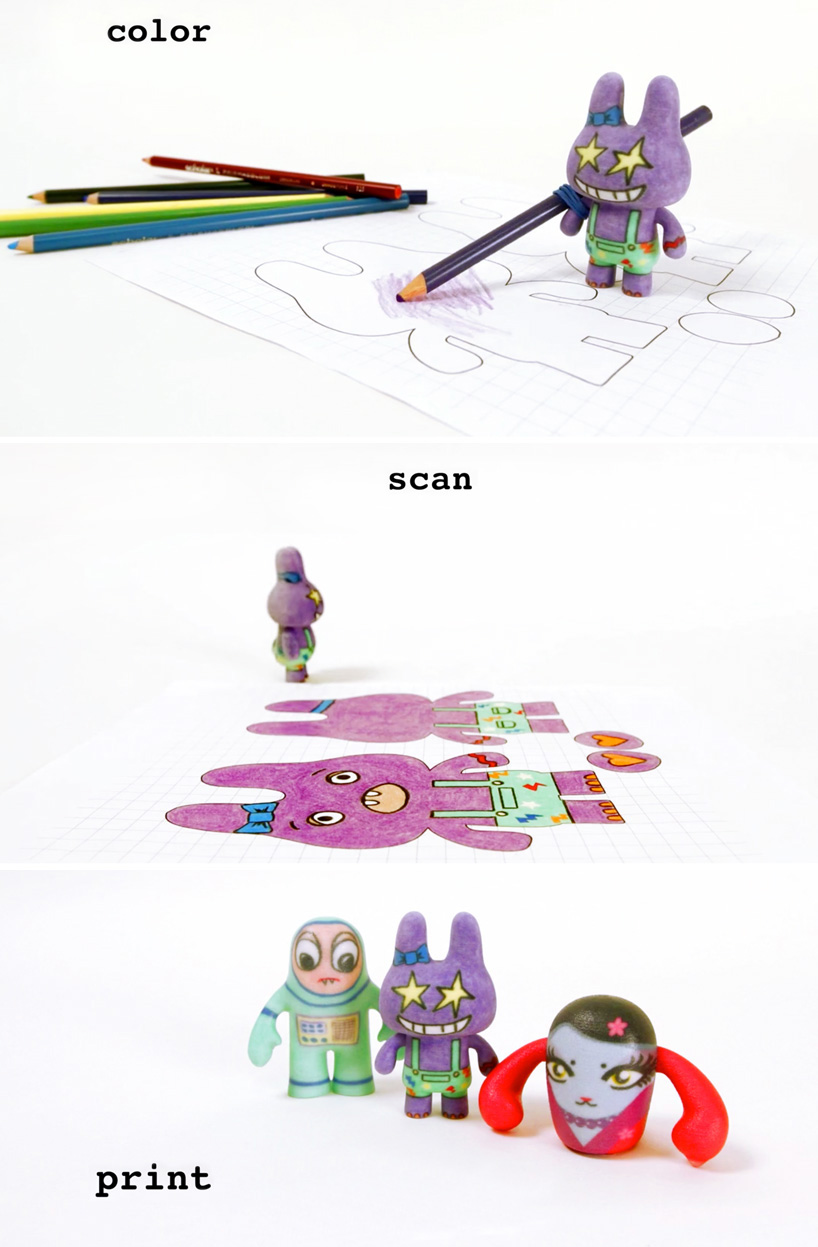 color, scan, print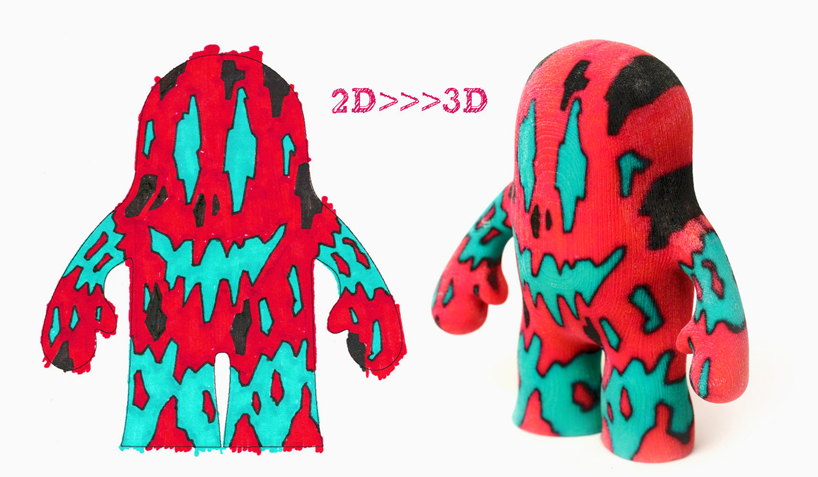 every character is produced by rendering its frontal 2D projection plane, similar to the technique of a two-part mold
image courtesy aminimal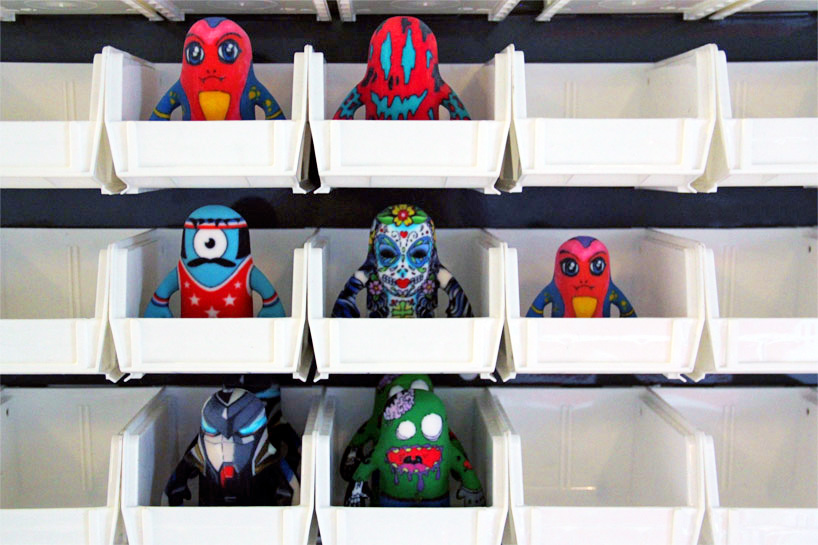 the various characters ready for shipping
image © designboom

'ghost' 3D printed character
image courtesy aminimal

'ghost' 3D printed character
image courtesy aminimal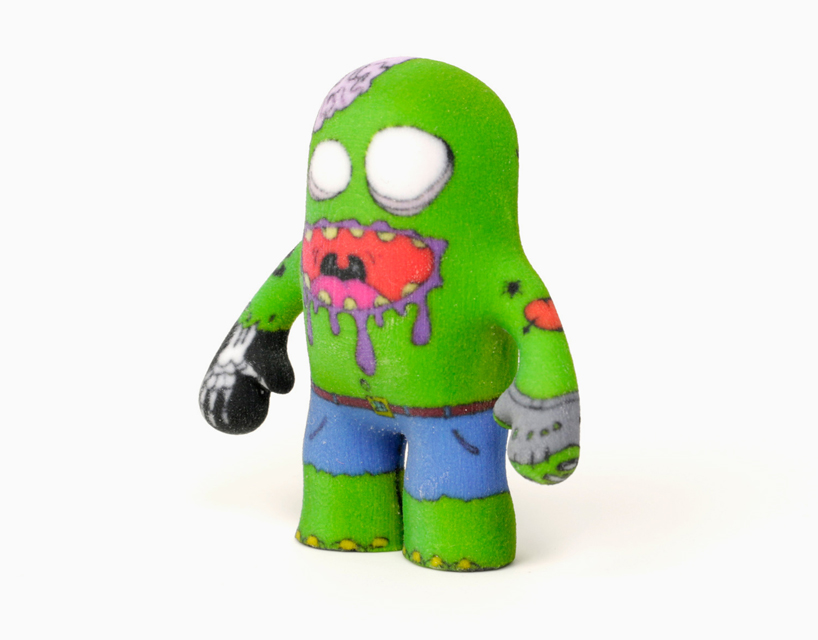 'lil dude' 3D printed character
image courtesy aminimal

'rabbit' 3D printed character
image courtesy aminimal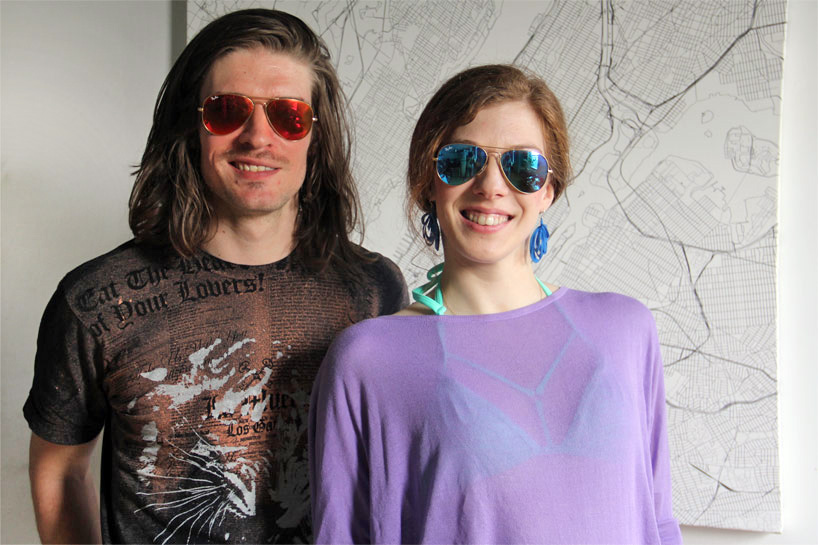 john and lana briscella at their studio in brooklyn
image © designboom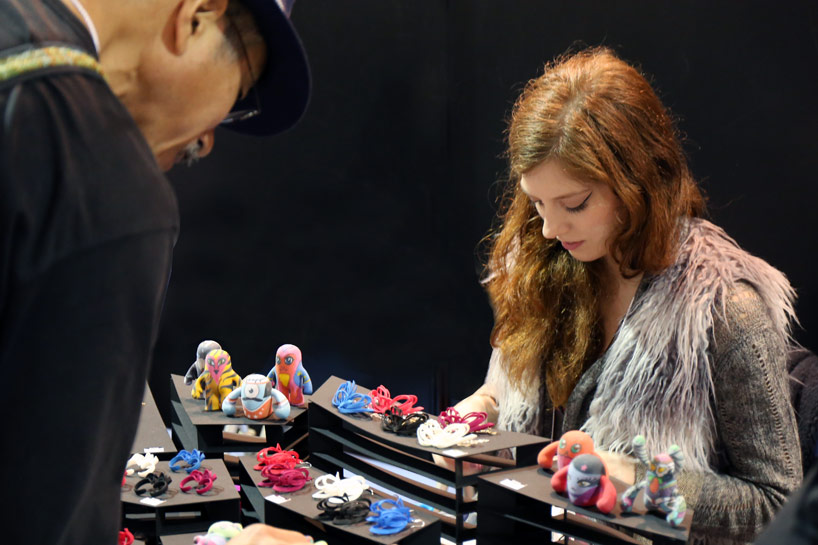 lana briscella at the tokyo designboom mart 2013
image © designboom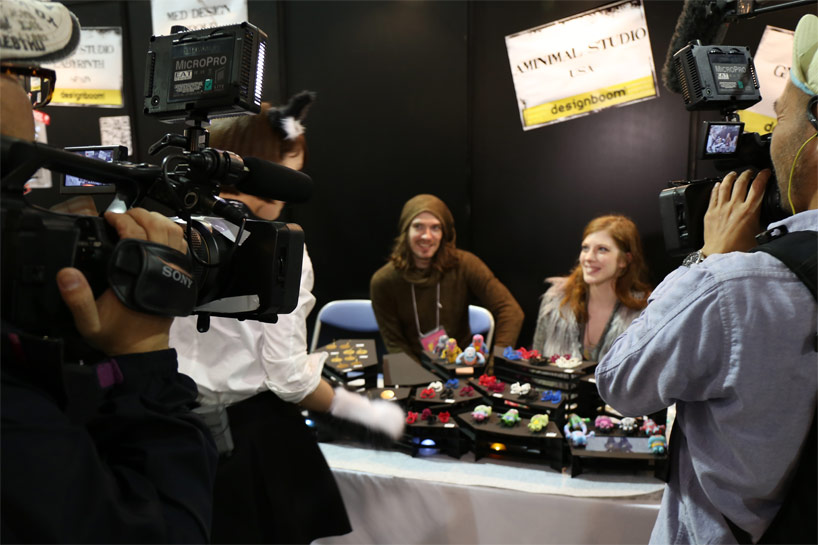 john and lana briscella at their booth at tokyo designboom mart 2013
image © designboom
'tokyo designboom mart' at tokyo designers week 2012
video © john briscella of aminimal, a participant of the tokyo designboom mart 2012
oct 30, 2017
oct 30, 2017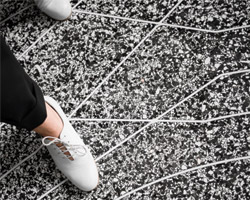 oct 23, 2017
oct 23, 2017
oct 18, 2017
oct 18, 2017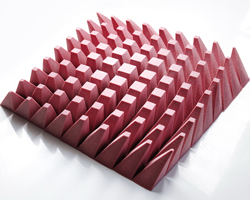 oct 17, 2017
oct 17, 2017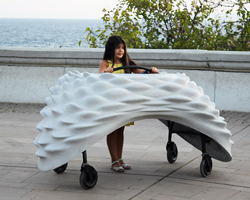 sep 28, 2017
sep 28, 2017
sep 13, 2017
sep 13, 2017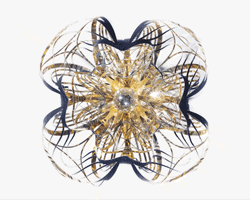 feb 11, 2017
feb 11, 2017