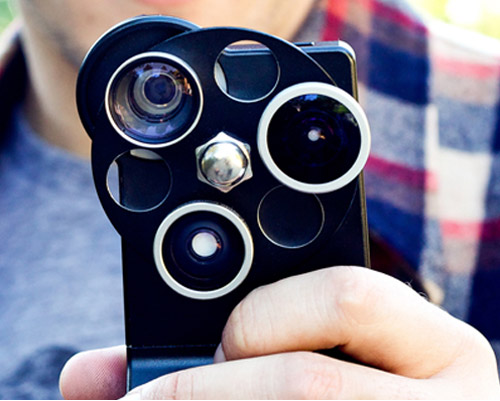 nov 22, 2011
iPhone camera lens dial case
the 'iPhone lens dial' contains three lenses to add objective power to the iPhone's built-in camera
the 'iPhone lens dial' by US-based photography aficionados and camera accessory suppliers photojojo is a phone case featuring three optical-quality lenses to improve the shooting capacity of an iPhone 4 or 4s.
the device features a 0.7x wide angle lens, 1.5x telephoto zoom, and 0.33x fisheye accessory. users can switch across lenses by simply rotating the dial. the case itself is composed of aluminum, with two standard horseshoe tripod mounts to facilitate both portrait and landscape photography.
the 'iPhone lens dial' costs 250 USD.
view of the case being assembled
device in use
demo images: (from left) wide-angle lens, telephoto, fish-eye
demo images: (from left) wide-angle lens, telephoto, fish-eye
a horseshoe mount in both the portrait and landscape positions permits use of a tripod with the phone
detail side view
via slashgear
jul 20, 2017
jul 20, 2017
jun 14, 2017
jun 14, 2017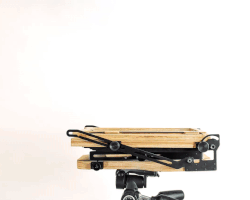 may 30, 2017
may 30, 2017
iPhone
(87 articles)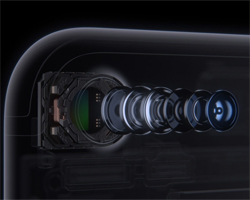 jul 04, 2017
jul 04, 2017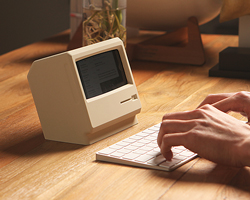 apr 20, 2017
apr 20, 2017
mar 17, 2017
mar 17, 2017