a paper published in science magazine has revealed the possibility of 'a stable body of liquid water on mars.' the MARSIS (mars advanced radar for subsurface and ionosphere sounding) instrument aboard the mars express spacecraft has been conducting radio echo sounding (RES) experiments as a method to 'extensively and successfully detect liquid water at the bottom of terrestrial polar ice sheets.' instruments such as the MARSIS function by sending out a signal and examining what is bounced back, similar to how bats and dolphins utilize echolocation.

this video depicts how the MARSIS instrument functions aboard the mars express spacecraft
banner image courtesy of NASA | video courtesy of explore mars, inc
on earth, after a quantitative analysis of the 'radar profiles collected between may 2012 and december 2015' from the MARSIS instrument, scientists found that a bright feature that matches the relative dielectric permittivity (definition by em geosci: 'diagnostic physical property which characterizes the degree of electrical polarization a material experiences under the influence of an external electric field') of water-bearing materials.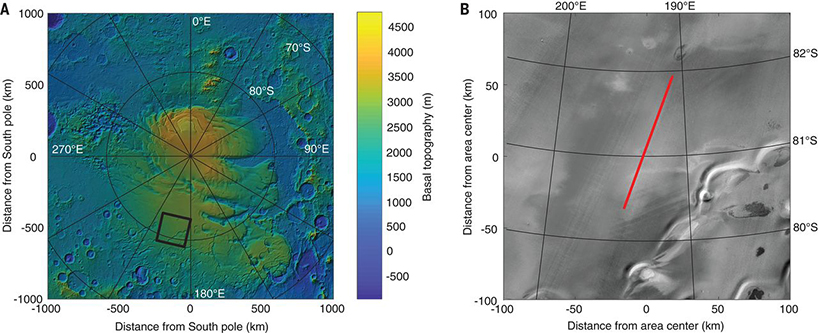 location of the 20km lake-like body of water of the south pole can be found in the left graph in the black box
illustrations via radar evidence of subglacial liquid water on mars
the idea that there could be liquid water at the bottom of the martian polar ice caps was hypothesized more than 30 years ago, but this paper has provided groundbreaking evidence and a potential next chapter in humanity's search for life on other planets. the area of this study was at the southern ice cap on mars on a 20-kilometer-wide zone, which could potentially be a lake-like body of water.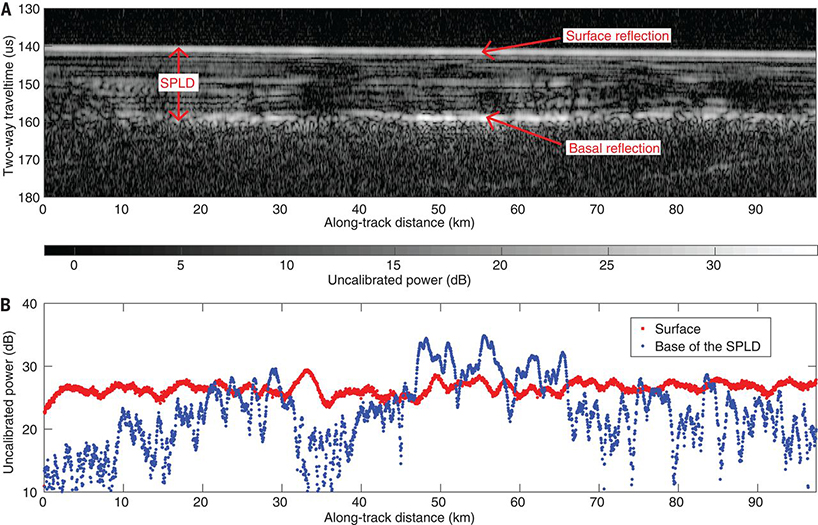 A) demonstrates strong basal reflections at some locations, where the basal interface is also planar and parallel to the surface
B) red dots, surface echo power; blue dots, subsurface echo power



the debate over the south polar layered deposits or consistency of what it was made out of led is part of the discovery of water
this animation by ESA mimics a passover by the mars express spacecraft of the northern pole ice cap on mars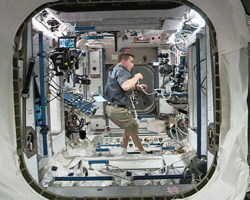 may 31, 2020
may 31, 2020
may 31, 2020
may 31, 2020
may 30, 2020
may 30, 2020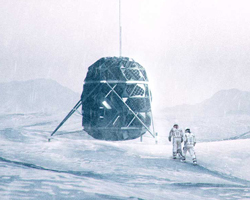 apr 20, 2020
apr 20, 2020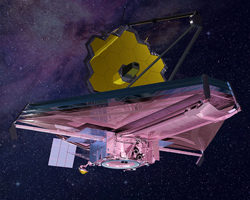 mar 30, 2020
mar 30, 2020
jan 27, 2020
jan 27, 2020
a diverse digital database that acts as a valuable guide in gaining insight and information about a product directly from the manufacturer, and serves as a rich reference point in developing a project or scheme.