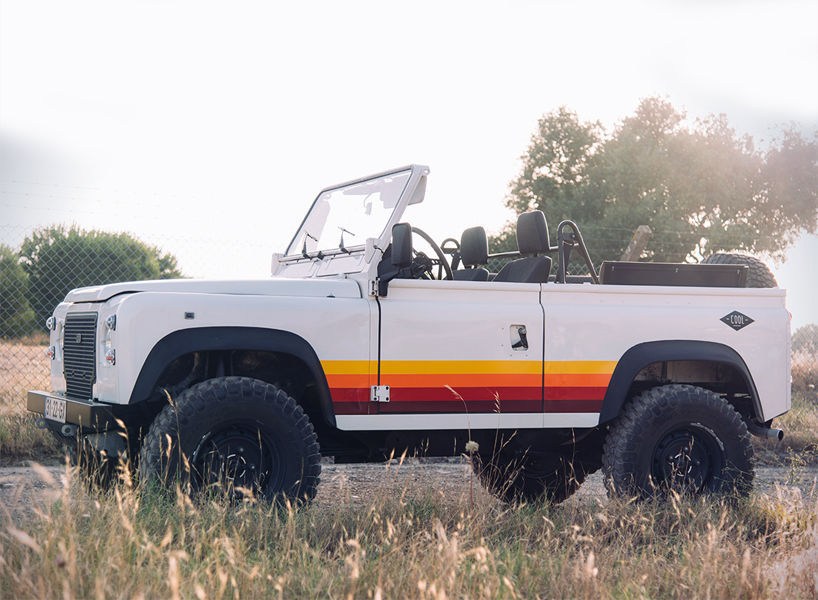 jun 30, 2017
coolnvinage gives the land rover defender D90 retro vibes
combining a traditional aesthetic with new materials, the land rover 'retro vibes' by restoration house, coolnvintage, is made for exploring the coastline. this custom model of the timeless 4×4 is the ultimate vehicle for visiting new horizons.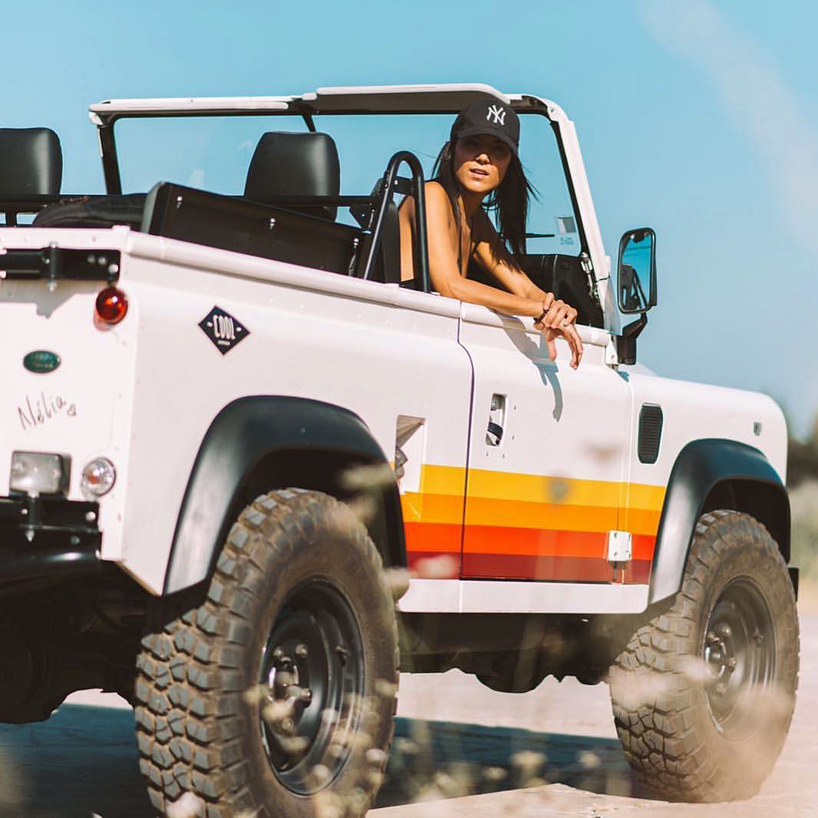 all images © coolnvintage
the land rover 'D' custom 'retro vibes' by lisbon-based , coolnvintage, keeps the iconic form while enhancing its styling and practicality. the vehicle was originally in a very clean condition when it was first picked up by the company, so there was little need for serious re-building work. there was on the otherhand, the large task of completely removing the roof to enhance it's beachy look. the 'retro vibes' vehicle was then finished with 1980s' paint, separating yellow, orange, red, and burgundy.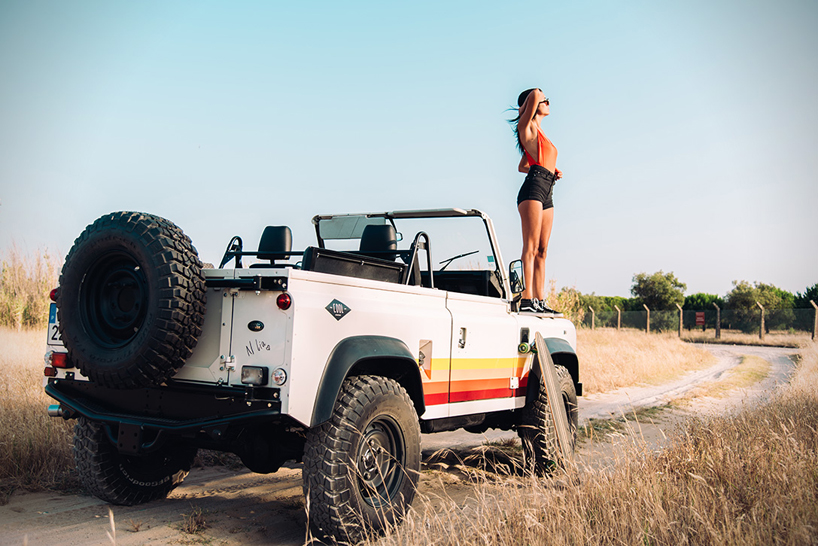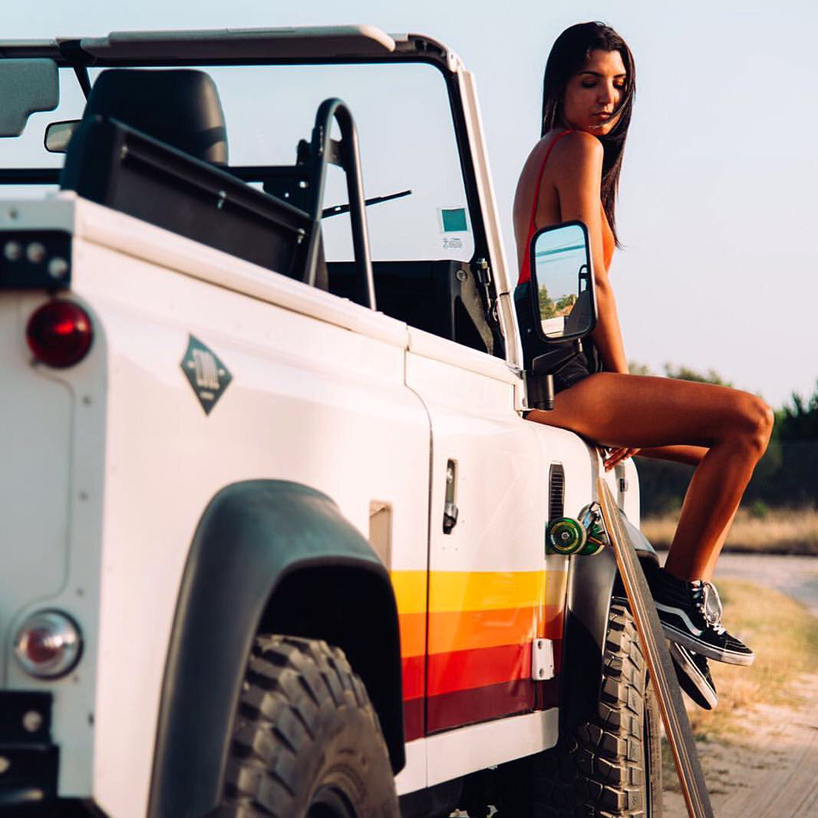 nov 02, 2017
nov 02, 2017
nov 01, 2017
nov 01, 2017
oct 30, 2017
oct 30, 2017
oct 29, 2017
oct 29, 2017
oct 24, 2017
oct 24, 2017
oct 23, 2017
oct 23, 2017
oct 05, 2017
oct 05, 2017
sep 07, 2017
sep 07, 2017
sep 07, 2017
sep 07, 2017