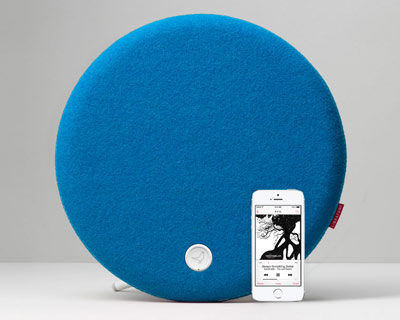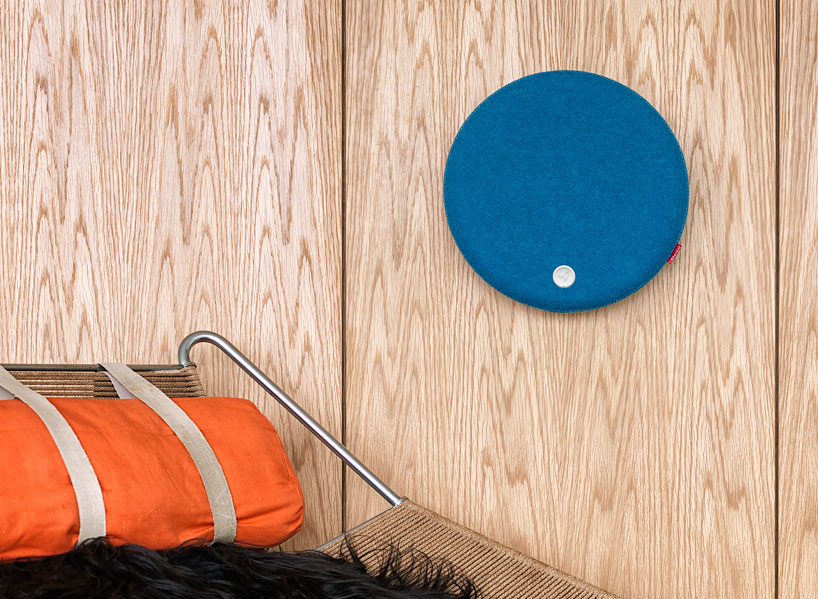 oct 02, 2013
libratone loop wireless wall-mount speaker system
libratone loop wireless wall-mount speaker system
all images courtesy libratone

copenhagen-based audio company libratone has unveiled 'loop', their latest series of portable speakers, which deliver crisp stereo sound and wireless streaming capabilities. working remotely with an iPad, iPhone and android or mac/PC, the device is enabled with airplay or DNLA. the wall-mounted speaker can also be used without a Wi-Fi network, connecting to libratone's 'playdirect' technology, which streams from internet radio stations and services such as pandora and spotify, as well as integrating with TVs and other home entertainment systems. standing on a shelf, the floor or a table, 'loop's' sound, volume and other controls can be easily managed through an app. the cordless device is dressed in italian wool covering that are easily changeable. standard colors include pepper black, slate grey and raspberry red.

libratone loop
video courtesy libertone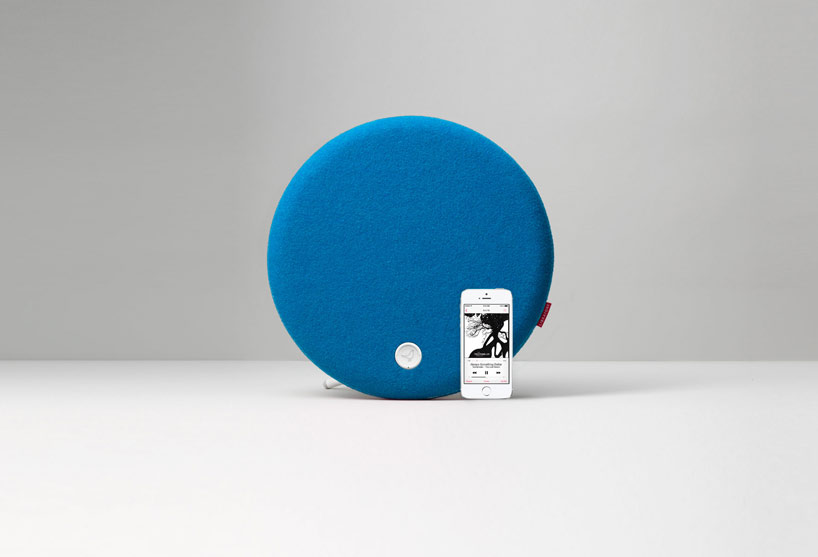 'the play on geometric shapes is what characterizes libratone's design. having a rectangular lounge, a triangular live and a cylindrical zipp, the natural next step was a circular speaker like the libratone loop,' said libratone creative director kristian kroyer. 'it's lightweight, but delivers a superior audio performance precisely because of its round shape. it represents simplicity, elegant minimalism, craftsmanship and the fusion of form and function,' he adds.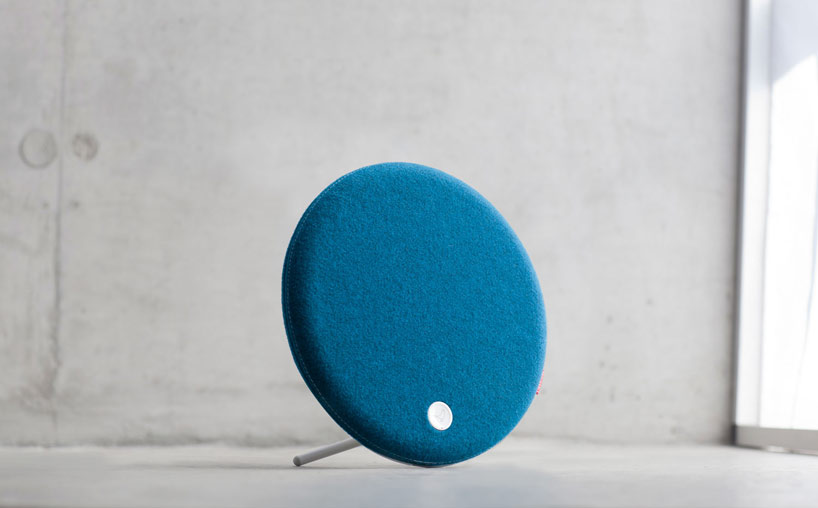 the built-in digital signal processing and amplification along with ribbon-based tweeters provide a crystal-clear 'fullroom' stereo sound experience. the round shape of the speaker specifically supports the technology by bouncing sound off the walls and dispersing them in every direction in the room.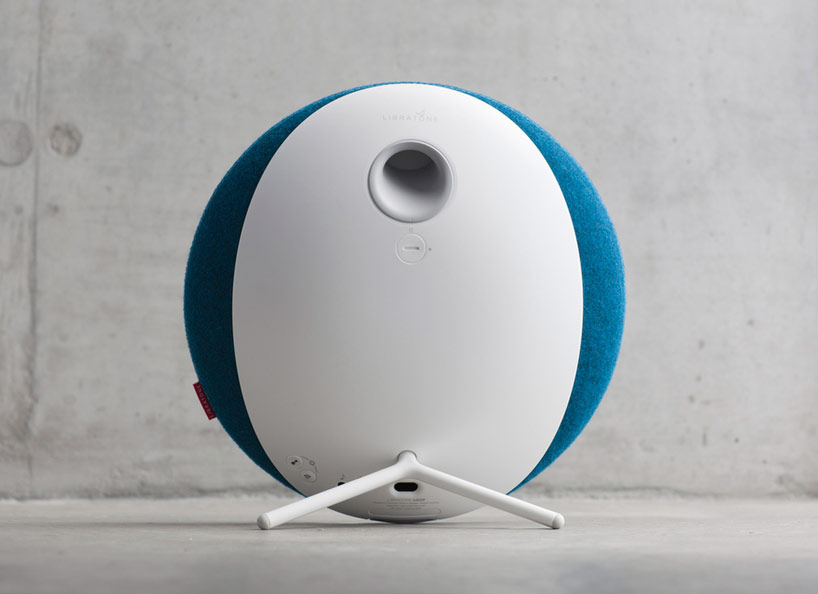 the wireless device is dressed in italian wool covers that are quick and easy to change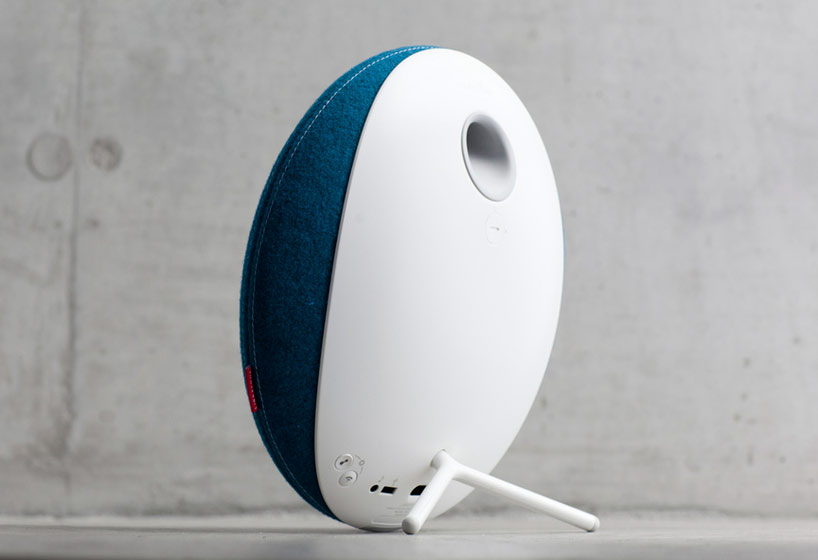 standing on a shelf, the floor or a table, sound, volume and other controls can be managed through the libratone app
how to set up the libratone loop
video courtesy libratone
aug 19, 2017
aug 19, 2017
aug 08, 2017
aug 08, 2017
aug 07, 2017
aug 07, 2017