projection mapping is an art that allows the automatically detects objects in the real world, and allows the projection of striking patterns onto individual surfaces. the technology enables surfaces to come alive in a magical way, blending digital with physical to create awe-inspiring effects. san-fransisco based startup lightform—founded by former lighting engineers at disney—is bringing projection mapping to the masses with their 'lightform' 3D scanner that detects the edges of specific objects, allowing them to be coated with a digital, moving images and textures whilst their background remains blank. the technology can be used with any off-the-shelf projector to create mezmerizing light installations, attention-grabbing shop window displays, or even just to turn your living room into a moving planetarium.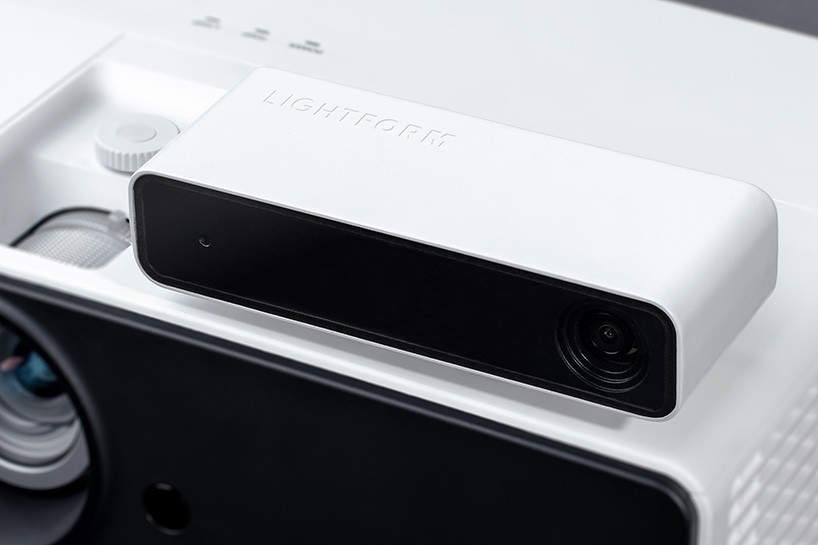 the lightform device is cheaper than a laptop and works with any off-the-shelf projector
projection mapping is the latest movement in a type of augmented reality that does not require a headset, and works essentially by turning any inanimate object into a screen. lightform blurs the boundaries between physical and digital, allowing computerized patterns to be overlaid onto any existing object. the 3D scanner works by scanning complex scenes using an on-board camera, and generating a precise point cloud in the shape of the chosen object, onto which any image or pattern can be projected.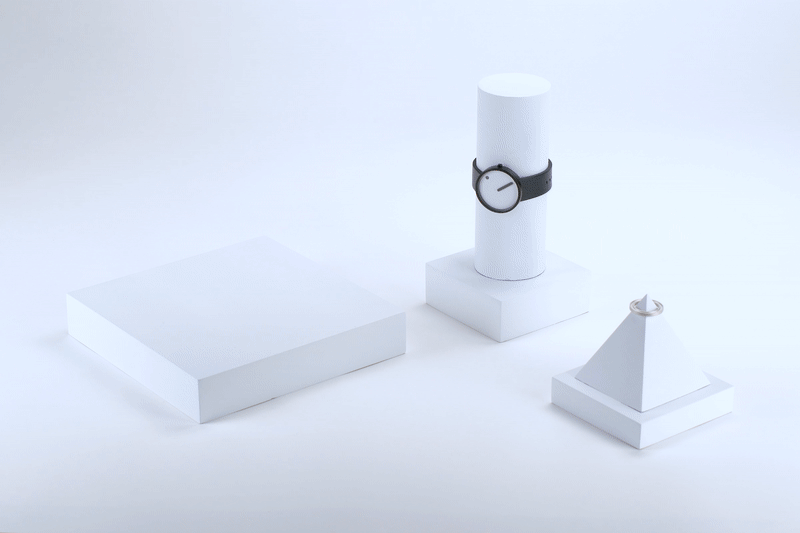 lightform works by detecting the edges of any given object and generating a point cloud in its shape
CEO and co-founder brett jones explains his motivation for creating lightform, stating that 'while at disney imagineering eight years ago, I saw a demo of projected AR that was the most compelling VR/AR demo I've ever seen. there was an entire enchanted forest set covered in projection, with lightning and rain, butterflies fluttering across the scene, and a running waterfall. the problem was the demo cost millions and only disney could build it. that's when I knew I wanted to bring this technology everywhere.'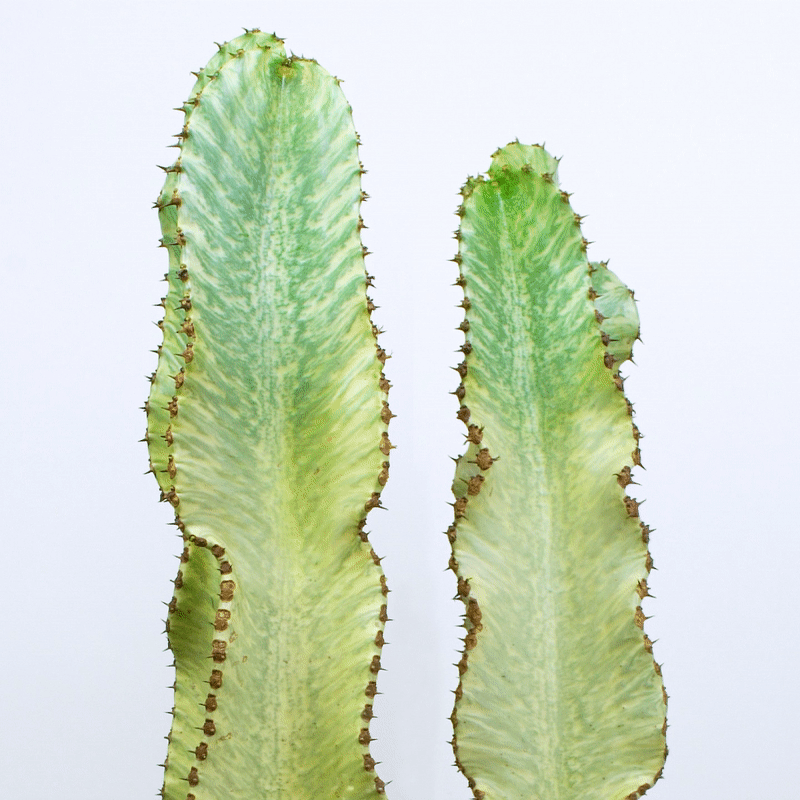 projection mapping breaths new life into inanimate objects
the trio of lightform founders have long since been working on augmented reality light installations, working at microsoft reseaarch to create both the illumiroom, which projected your tv screen onto a whole wall, and roomalive, which turned entire rooms into giant 3D touch screens. the team have also innovated in project mapping at disney imagineering, and designed the software behind the famous 'box' installation by bot and dolly.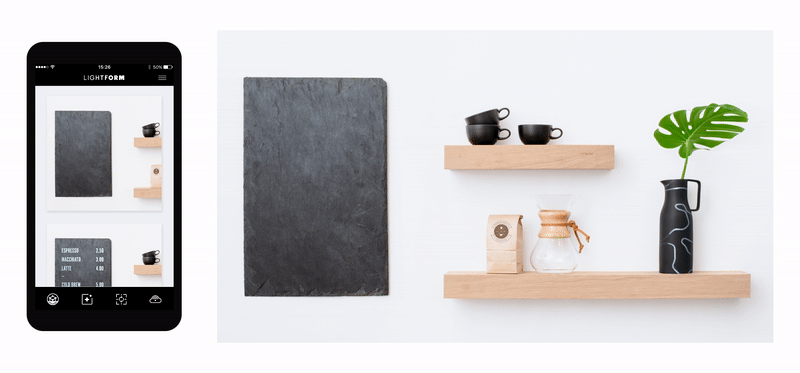 lightform can be controlled via your smartphone
by making the same technology used for such large-scale instalations available in a small box, for a cost 'less that most laptops' lightform are stepping into a future where digital and physical can be seamlessly integrated in everyday life. 'we believe projected light is inherently more interesting than a flat screen because it can be overlaid on the existing environment,' elaborates phil reyneri, design director at lightform. 'this gives designers the opportunity to seamlessly blend digital content with existing materials and structures.'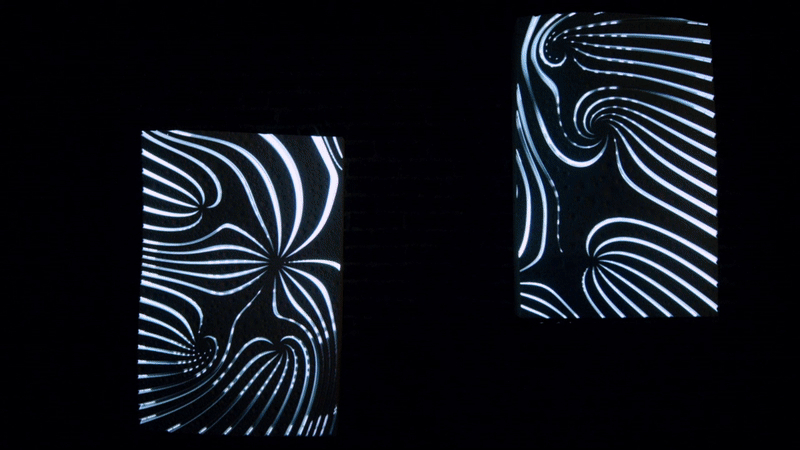 the 'currents' installation by GMUNK has been made using lightform
bilal zuberi, partner at lux capital is equally excited about the development, explaining that 'lightform brings digital creativity into the physical world, enabling all surfaces to potentially come alive in a magical way. I'm excited about this team because they're making projection mapping accessible to everyone, from artists to businesses to consumers.'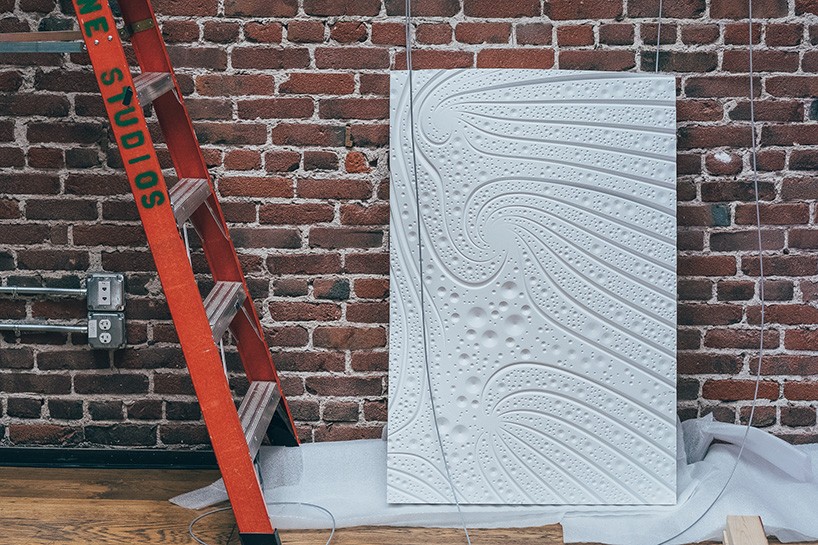 GMUNK's 'currents' boards without projected light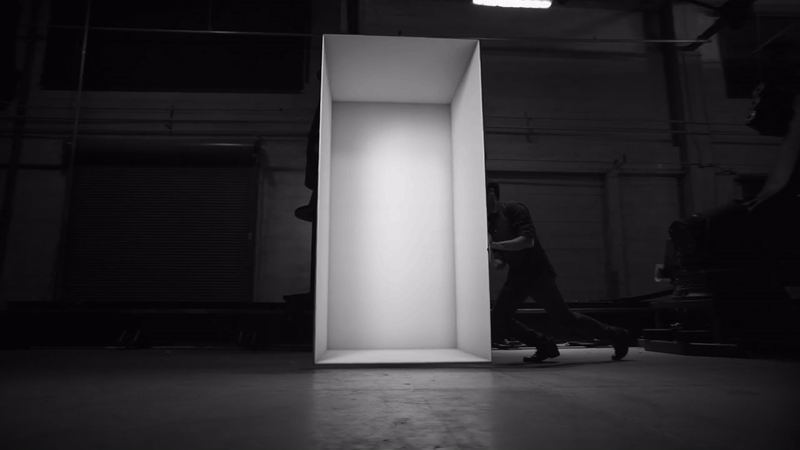 lightform's founders worked with projection mapping to create the famous 'box' installation by bot and dolly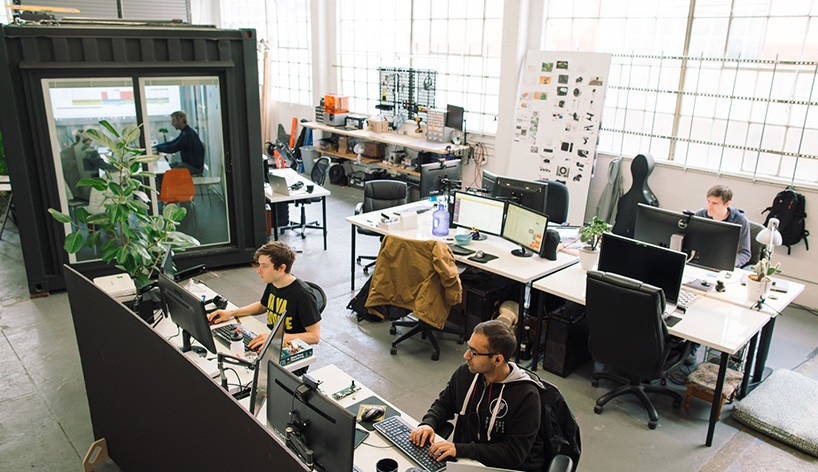 the lightform office is based in san fransisco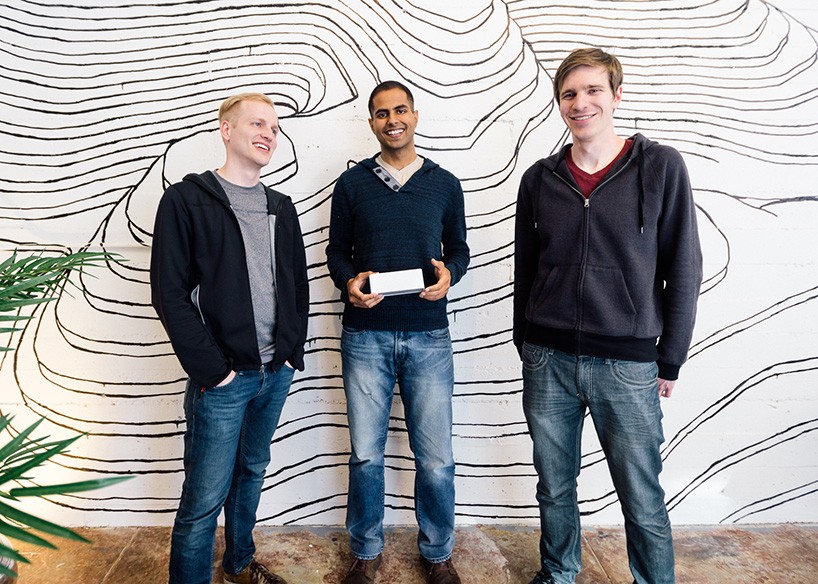 lightform's trio of founders have worked for disney, microsoft and adobe alike
a diverse digital database that acts as a valuable guide in gaining insight and information about a product directly from the manufacturer, and serves as a rich reference point in developing a project or scheme.