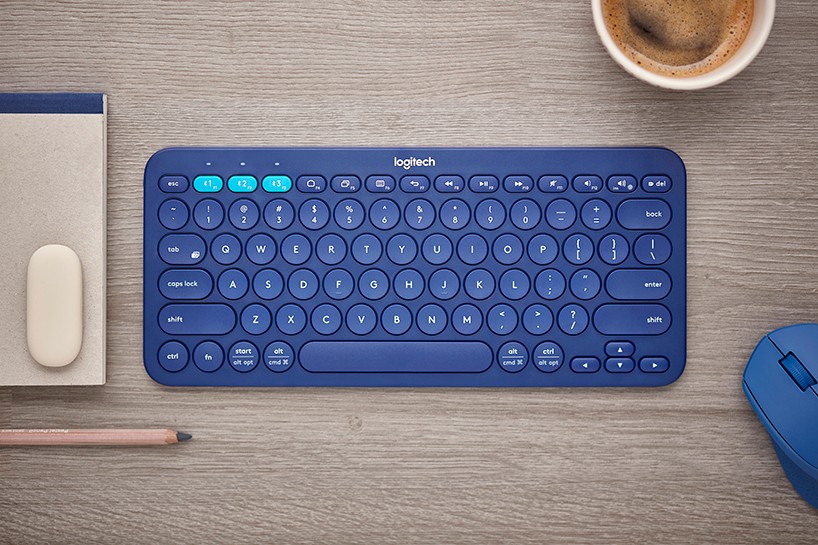 nov 19, 2015
feiz design studio revitalizes round keys with universal logitech bluetooth keyboard
feiz design studio revitalizes round keys with universal logitech bluetooth keyboard
all images courtesy of feiz design studio
similar to the 'K480', feiz design studio developed an updated smaller multi-device keyboard for logitech – the 'K380'. it's a compact yet fully ergonomic keyboard that works simultaneously on multiple devices such as PCs, tablets and smartphones. observing that users constantly switch from device to device, and that not all screens are optimized for typing, this keyboard offers an typing experience no matter what gadget in use.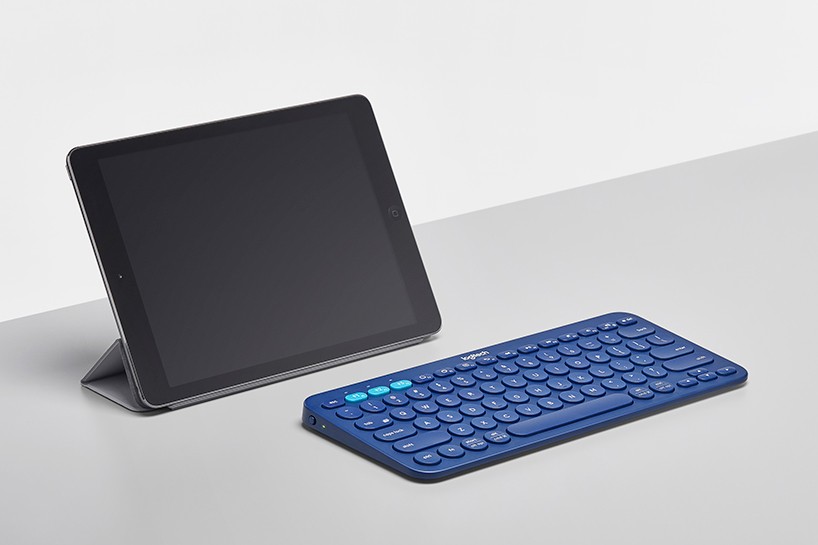 the logitech 'K380' connects to any bluetooth supported device
by detecting the specific device, this universal keyboard will sent the correct key codes for preferred shortcuts. the keyboard also includes two pre-installed alkaline batteries, that have been estimated to last up to two years. drawing cues from original typewriters, this design with its concave and convex circular keys, offers an ergonomic feel and improves the target press of the buttons. the logitech 'K380' supports windows, mac, chrome os, android and iOS systems.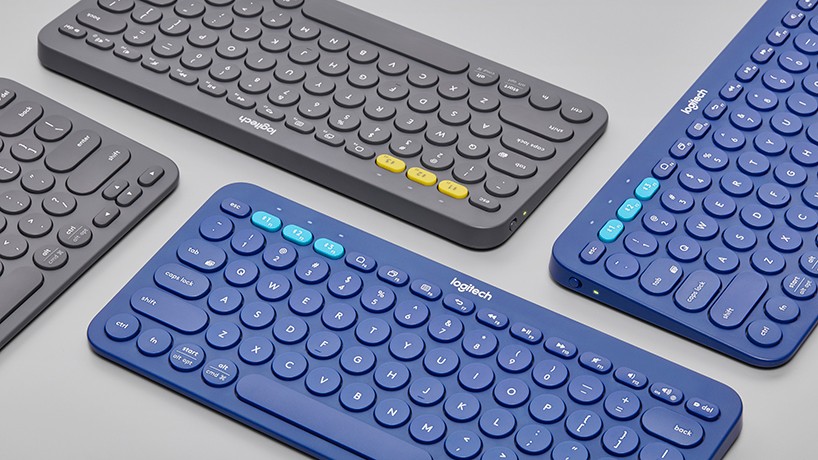 the keyboard comes in two colors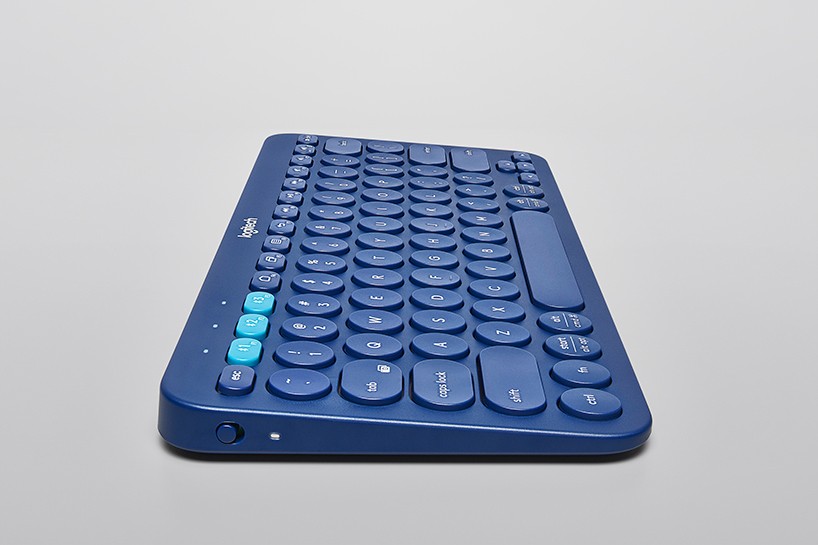 the slim profile includes pre-installed alkaline batteries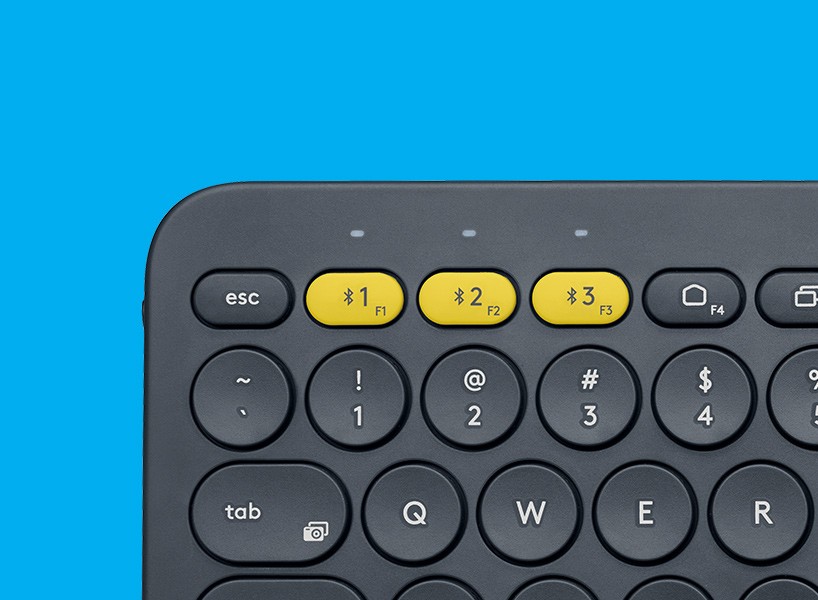 the logitech bluetooth keyboard offers to remember three different devices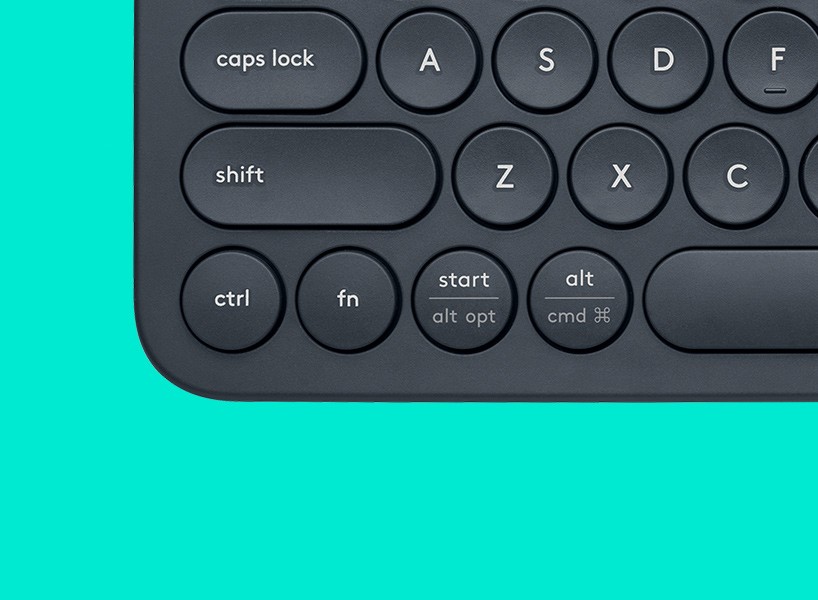 the keys are designed for both windows and mac shortcut functions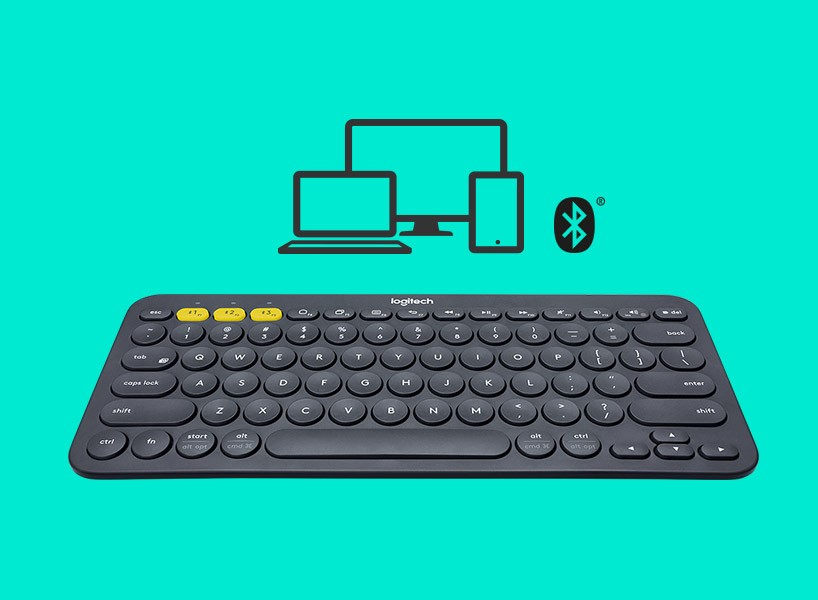 it  supports windows, mac, chrome os, android and iOS systems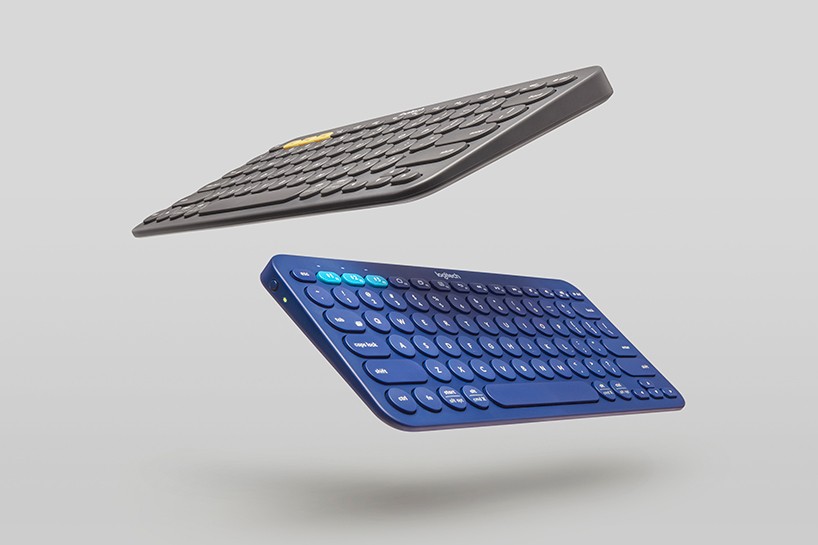 the smaller design is great for work trips
aug 03, 2016
aug 03, 2016
apr 13, 2016
apr 13, 2016
apr 14, 2015
apr 14, 2015
aug 03, 2016
aug 03, 2016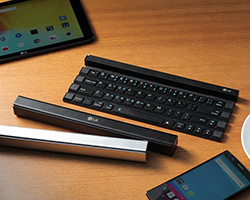 aug 27, 2015
aug 27, 2015
jul 24, 2015
jul 24, 2015