sep 27, 2012
low cost stereolithography 3D printer by formlabs
formlabs low cost stereolithography 3D printer
comprised of a team of researchers at the MIT media lab in boston, formlabs have developed a low-cost stereolithography 3D printer. the 'form 1' provides high-quality output in comparison to traditional fused deposited modelling prints, bridging the gap between professional SL machines. in using a process that combines lasers and specially formulated resins, the system achieves resolutions as accurate as 25 microns thin (0.001 in), with features as small as 300 microns (0.012 in).
engineered to produce high resolution parts with the touch of a button, the 'form 1' allows for a build volume of 125 x 125 x 165 mm (4.9 x 4.9 x 6.5 in), making it perfect for small, high-quality prototypes. special software allows for an intuitive user experience, as well as the ability to generate delicate, breakable support structures that can be easily removed. also included is a form finishing kit with a finishing tray and accessories set to assist you and keep your workspace clean and organized during this process.
the 'form 1' is currently seeking funding at kickstarter.
context of the desktop 3D printer
formlabs 'form 1' printer
detail in scale
left:traditional fused deposited modelling quality right: stereo lithography quality
detail comparison in scale
extraction from prints
form finishing tray
specially engineered resin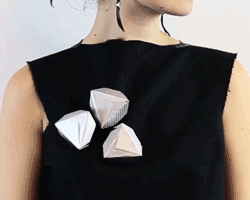 aug 01, 2017
aug 01, 2017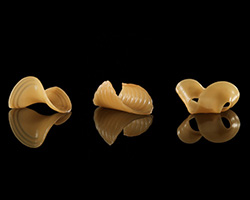 may 26, 2017
may 26, 2017
may 22, 2017
may 22, 2017
jun 27, 2016
jun 27, 2016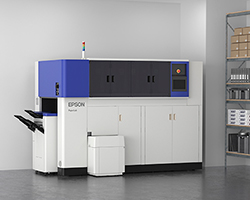 dec 04, 2015
dec 04, 2015
jul 11, 2015
jul 11, 2015