until today, a human mission to mars has been a subject of science fiction, and although it has seen many proposals, none has surpassed the planning stages. in 2010, former U.S. president barack obama predicted that 'by the mid-2030's, I believe we can send humans to orbit mars and return them safely to earth. and a landing on mars will follow. and I expect to be around to see it.' thankfully, the mars 2030 virtual reality immersive experience is now available to fulfill our exploration dreams.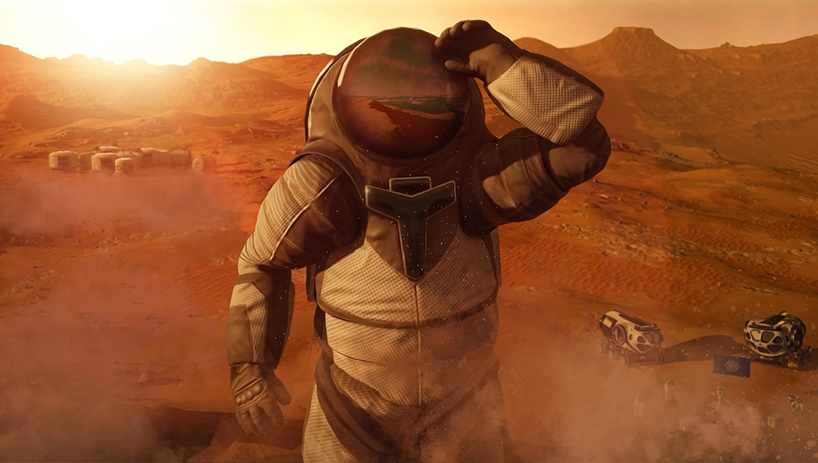 the virtual reality game will allow users to explore 40 square kilometers 
created by FMS studios — the digital video and experimentation production unit of multi-platform media company fusion media group (FMG) — in collaboration with NASA, the mars 2030 immersive VR experience is now available for HTC vive, oculus rift and steam PC, with playstation VR debuting soon. built to be the most realistic mars VR experience to date, it includes a range of features designed to blur the line between science, engineering and entertainment. encompassing 40 square kilometers (15 square miles) of martian landscape, mars 2030 has been accurately mapped and modeled from real mars orbital satellite data.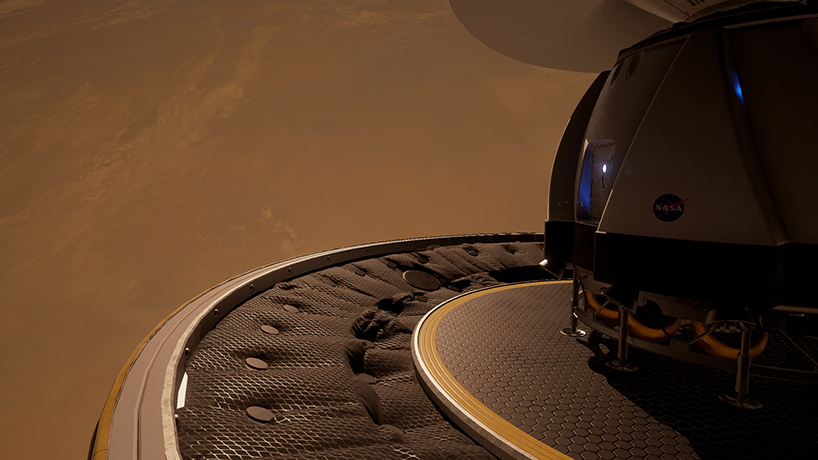 the game has been accurately mapped and modeled from real mars orbital data
immersion is the primary focus with graphics and sound that draw the user into mar's haunting red beauty. to make it even more believable, the experience uses ambisonic audio filtered to match mars' atmospheric pressure and sound propagation. additionally, the dramatic touch is given by an original score from the london symphony orchestra. customizable touch screens display feedback information on the suit and rover, like control switches, biometric data, life support gauges and more.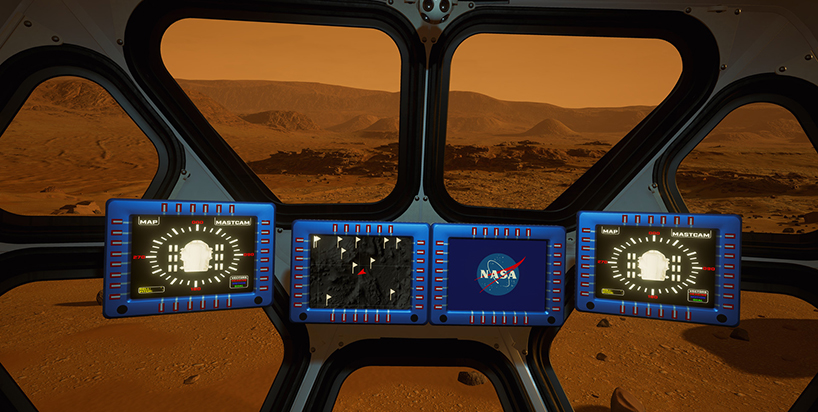 customizable touch screens 
mars 2030 users are able to navigate the expansive martian landscape and collect rock samples while observing the planetary protection zones. after, they can analyze the findings in the geolab workstation's VR microscope, revealing the planet's hidden secrets. exploring the habitat base, which has been modeled after actual NASA concept designs, and reaching out to 'houston' and family members back home is also possible. finally, players can also get a first-hand look at many of the technologies and equipment considered for missions to mars.
mars 2030 is available to download for $14.99.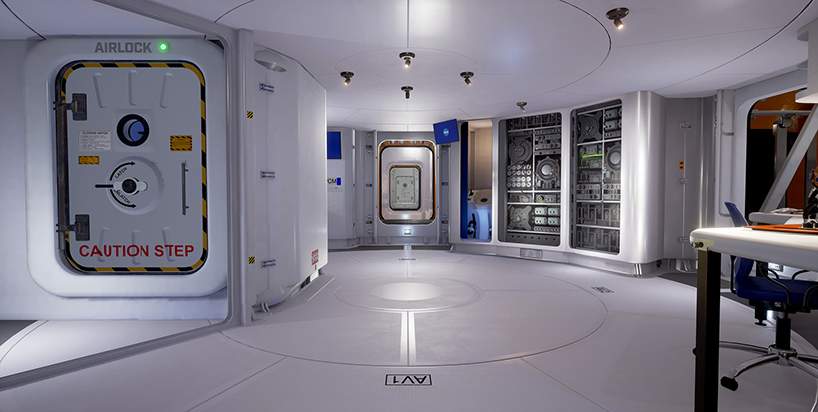 the geolab workstation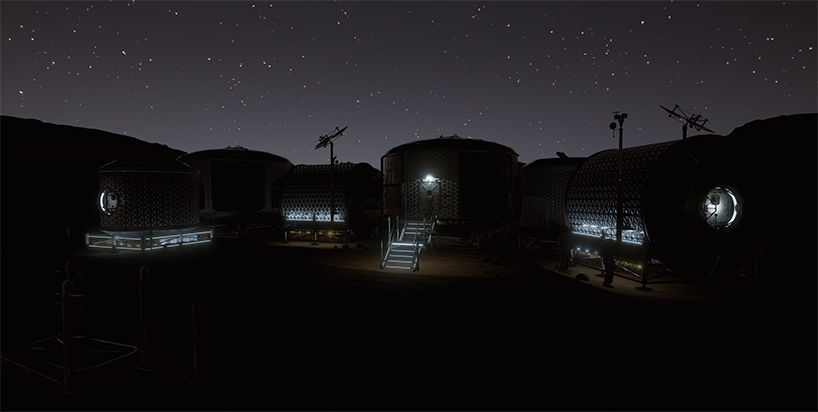 the habitat base, which has been modeled after actual NASA concept designs for mars habitats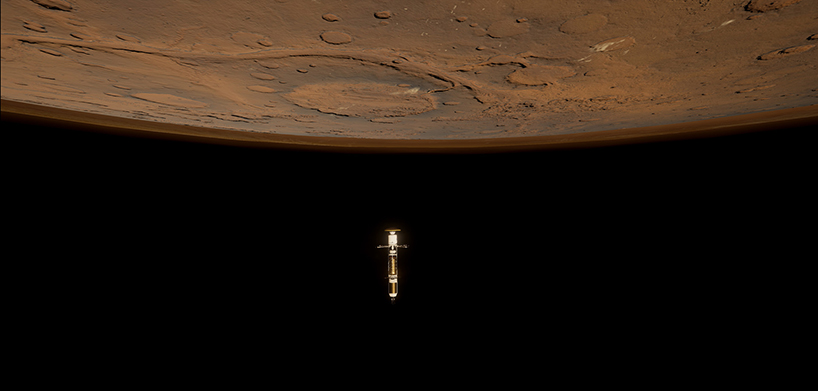 you can get in touch with 'houston' or with your family members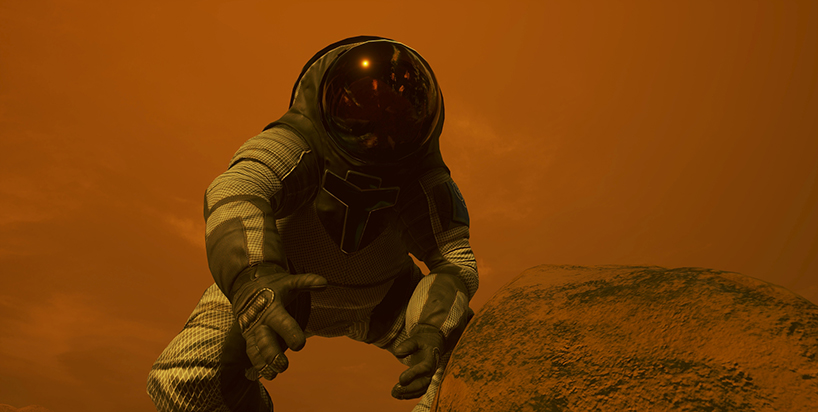 while navigating, users can collect rock samples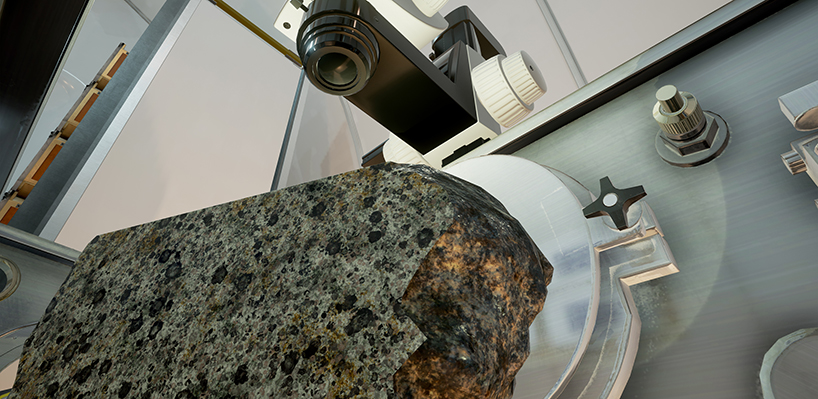 they can also analyze the findings with the VR microscope
NASA
(49 articles)
oct 30, 2017
oct 30, 2017
oct 18, 2017
oct 18, 2017
aug 22, 2017
aug 22, 2017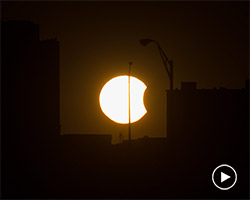 aug 17, 2017
aug 17, 2017
aug 07, 2017
aug 07, 2017
jul 21, 2017
jul 21, 2017
sep 10, 2017
sep 10, 2017
aug 07, 2017
aug 07, 2017
jul 21, 2017
jul 21, 2017
oct 20, 2017
oct 20, 2017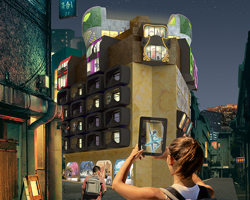 oct 10, 2017
oct 10, 2017
oct 03, 2017
oct 03, 2017