aug 10, 2012
meshworm autonomous robot by MIT, harvard university and SNU
'meshworm' autonomous robot by MIT, harvard university and seoul national university
researchers at
MIT
,
harvard university
and
seoul national university
have engineered 'meshworm', a soft autonomous robot that
moves by peristalsis, a motion used among living species that uses alternately squeezing and stretching muscles for movement.
the robot, created from 'artificial muscle' consiting almost entirely of soft materials and wire made of nickel and titanium,
producing a shape-memory alloy that stretches and contracts with heat. by replicating the body segments of an earthworm,
the physical properties of the form retains the ability to easily flex and stretch, when it is stepped upon or smashed with a hammer,
it can continue functioning without damage to its internal structure.
this soft robot inches along surfaces in the same fashion as an earthworm
robot is not damaged by the action of a hammer or heavy weight
motion of the robot mimics an earthworm's movement of peristalsis
spring compresses in sections to recreate the squeezing and stretching movement of earthworms

video courtesy of MIT news office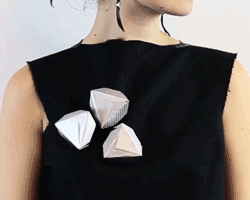 aug 01, 2017
aug 01, 2017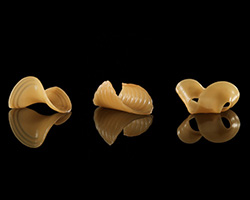 may 26, 2017
may 26, 2017
may 22, 2017
may 22, 2017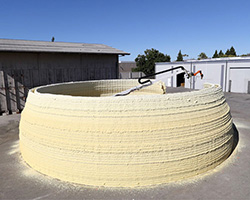 apr 28, 2017
apr 28, 2017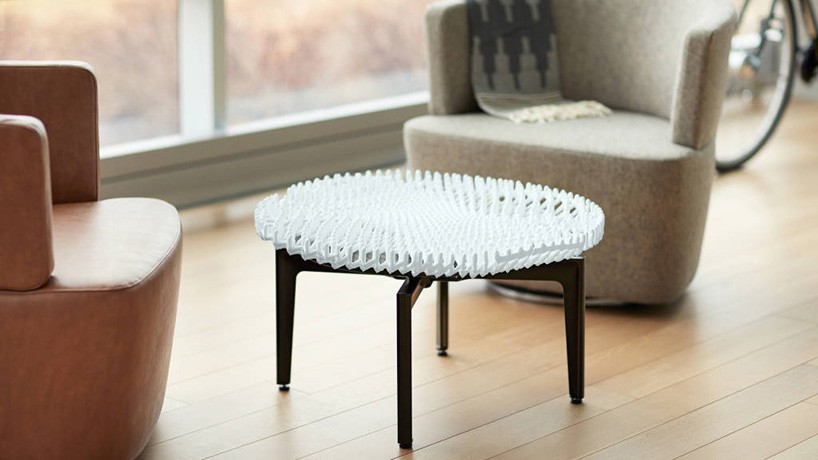 apr 26, 2017
apr 26, 2017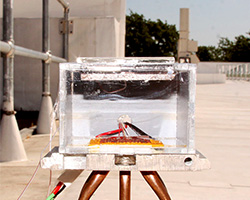 apr 15, 2017
apr 15, 2017
robots
(248 articles)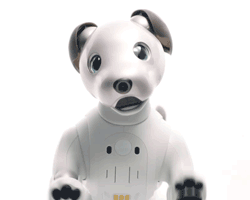 nov 02, 2017
nov 02, 2017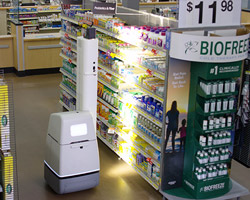 oct 27, 2017
oct 27, 2017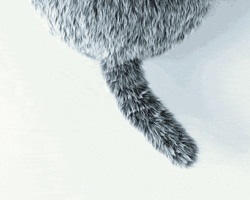 oct 26, 2017
oct 26, 2017