brooklyn-based innovator michael cirino has created a new way to make cocktails. his company a razor/a shiny knife utilizes original ideas to promote a client's product. for the italian liquor company fernet-branca, cirino has designed a drinking experience that incorporates drones into the cocktail-making world.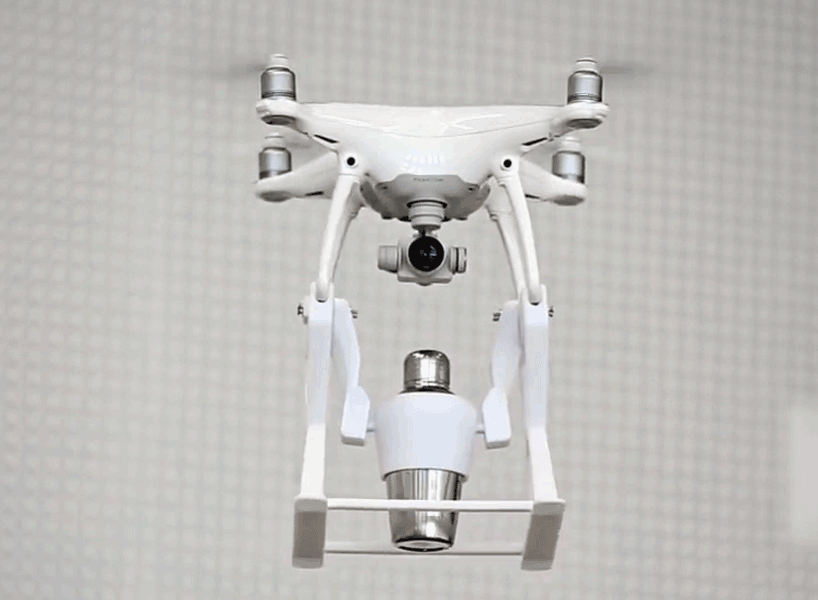 michael cirino creates a fun cocktail experience for his viewers
movie by per la mente | videography by brittany NO FOMO 
inspired by his interest in choreographing robots, cirino attaches the cocktail shaker to the drone, which carries it above the spectators. the drone has been programmed to either shake or stir the cocktail before landing back onto the table. 'you may be asking, why do we use a drone to mix cocktails? and the only reason specific reason that we do this is, because its awesome,' concludes cirino.

the project utilizes new technology in a safe and interesting way

a bartender is required to pour in the cocktail's ingredients and transfer the mixed cocktail to a glass after flight

the drone flies above the crowd to either shake or stir the cocktail

this curated experience is in partnership with fernet-branca liquor
project info:
creator: michael j. cirino & a razor/a shiny knife
drone pilot: alex mora
editor & videographer: sonic highlark
drone pilot & videographer: david quateman
project manager: carly pifer
project assistant: carly fisher
videographer: brittany NO FOMO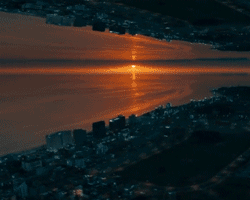 oct 16, 2017
oct 16, 2017
aug 24, 2017
aug 24, 2017
aug 17, 2017
aug 17, 2017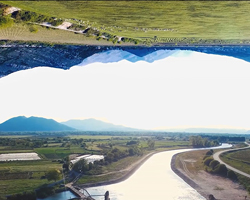 jul 19, 2017
jul 19, 2017
jul 18, 2017
jul 18, 2017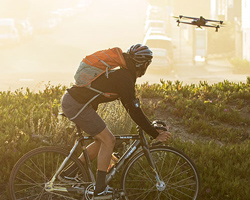 jul 12, 2017
jul 12, 2017
oct 25, 2017
oct 25, 2017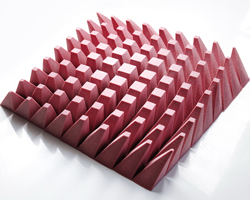 oct 17, 2017
oct 17, 2017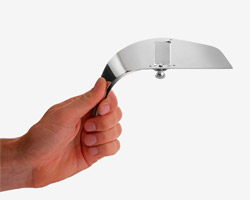 oct 09, 2017
oct 09, 2017