MIT's graphene material has the world's best strength to weight ratio: a team of researchers at MIT has designed one of the strongest and lightweight materials in the world, by compressing and fusing flakes of graphene. this new material, a sponge-like configuration with a density of just 5 percent, yields the strength 10 times that of steel. two-dimensionally, graphene is widely considered as the strongest of all known materials. but researchers until now have had difficulty translating that two-dimensional strength into useful 3D materials.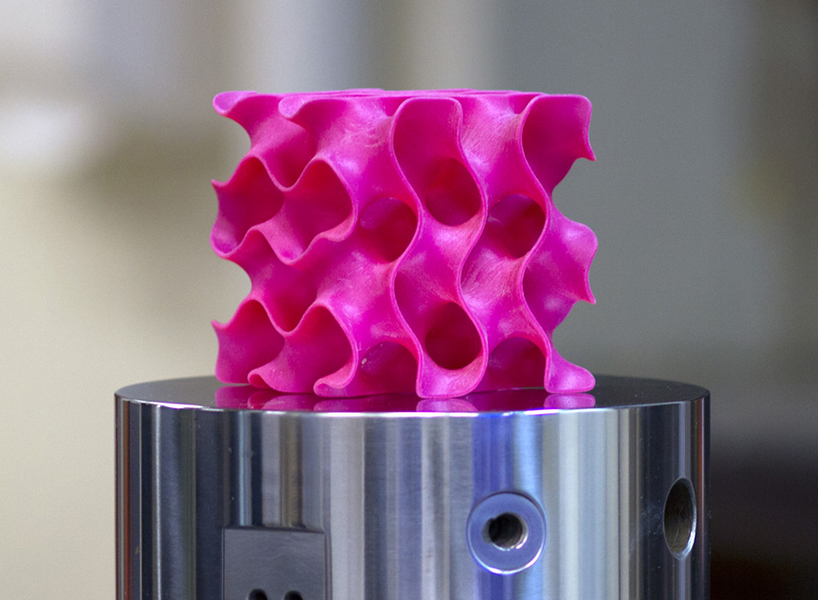 all images © MIT
MIT's findings prove that the crucial aspect of new 3D forms has more to do with their unusual geometrical configuration, rather than with the material itself. upon discovering this geometry the team 3D printed several models and subjected them to compression tests to see how they would react. the results suggested that similar strong, lightweight materials could be made from a various elements by creating similar geometric features.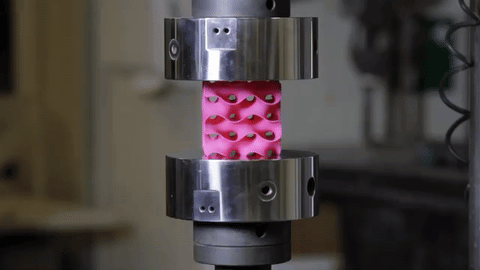 the team was able to compress the flakes of graphene using a combination of heat and pressure. this process produced a strong, stable structure whose form is reminiscent of some corals and microscopic creatures called diatoms. these shapes, which have an enormous surface area in proportion to their volume, proved to be remarkably strong. once the team created these 3D structures, they wanted to see how far they could push this boundary and were asking, 'what's the strongest possible material we can produce?'. they created a variety of 3D models and then subjected them to various tests. in computer simulations, which mimic the loading conditions in the tensile and compression tests performed in a tensile loading machine, it was found that one of the samples has 5 percent the density of steel, but 10 times the strength.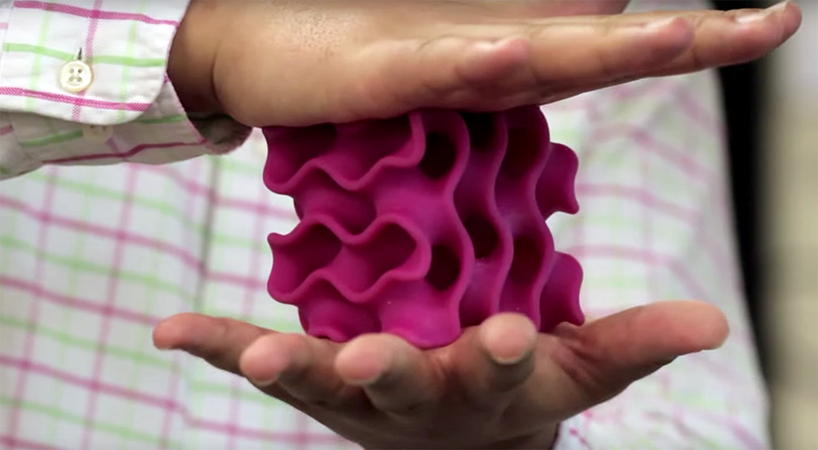 the new configurations were made in a laboratory using a high-resolution, multimaterial 3D printer. they have been mechanically tested for their tensile and compressive properties, and their mechanical response under loading was simulated using the team's theoretical models. the results from the experiments and simulations matched accurately. the new, more accurate results, based on atomistic-computational-modeling by the MIT team, ruled out a possibility proposed previously by other teams: that it might be possible to make 3D graphene structures so lightweight that they would actually be lighter than air, and could be used as a durable replacement for helium in balloons. the current work shows, however, that at such low densities, the material would not have sufficient strength and would collapse from the surrounding air pressure.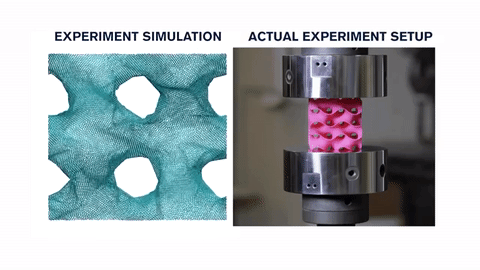 but many possible applications of the material could eventually be feasible, the researchers say, for uses that require a combination of extreme strength and light weight. the 3D graphene material can now be utilized, or the geometry discovered during the experiment can be applied to different materials, such as metals or polymers.
'you could either use the real graphene material or use the geometry we discovered with other materials, like polymers or metals,' comments markus j. buehler, head of the MIT department of civil and environmental engineering. he continues 'you can replace the material itself with anything. the geometry is the dominant factor. it's something that has the potential to transfer to many things.'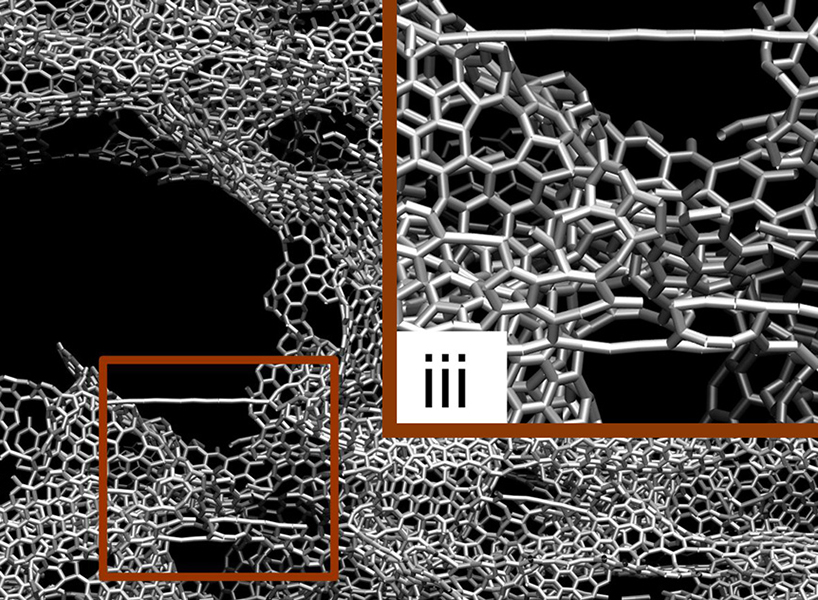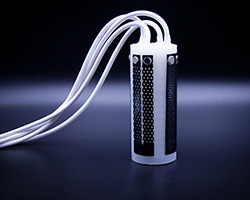 feb 14, 2020
feb 14, 2020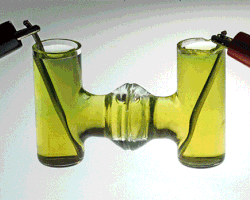 oct 04, 2019
oct 04, 2019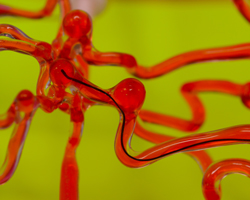 sep 03, 2019
sep 03, 2019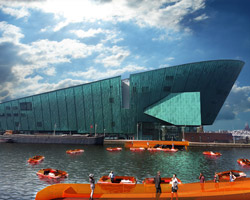 aug 08, 2019
aug 08, 2019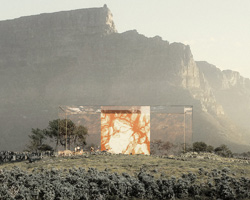 apr 15, 2019
apr 15, 2019
mar 29, 2019
mar 29, 2019
a diverse digital database that acts as a valuable guide in gaining insight and information about a product directly from the manufacturer, and serves as a rich reference point in developing a project or scheme.