MIT media lab's latest vision investigates the future of fashion, exploring how accessories can be made into mobile, adaptable 'assistants'. 'kino' is a collection of 'living' jewelry, engineered with the functionality of miniature robots, that can wander and roam across clothing, change location, and reconfigure its appearance based on social context. furthermore, the addition of sensor devices allows the 'kino' wearables to autonomously respond to environmental conditions.

'kino' exhibits pattern changing
photo by jimmy day, all images courtesy of MIT media lab
'it is our vision that in the future, these robots will be miniaturized to the extent that they can be seamlessly integrated into existing practices of body ornamentation,' the team at MIT media lab explain. 'with the addition of kinetic capabilities, traditionally static jewelry and accessories will start displaying life-like qualities, learning, shifting, and reconfiguring to the needs and preferences of the wearer, also assisting in fluid presentation of self. with wearables that possess hybrid qualities of the living and the crafted, we explore a new on-body ecology for human-wearable symbiosis.'

the device creates different aesthetic effects
photo by jimmy day
applications of 'kino' are wide-ranging, and vary from aesthetic to utilitarian uses. examples include: pattern changing, where the device shifts across a textile to create new decorative interpretations; shape-changing jewelry, where multiple elements can transition between brooch and necklace; climate reactive clothing, where devices — upon detecting an increase in temperature — move downwards to unfold the hood of a coat; and etching patterns, where 'kino' etches into specific fabrics, like velvet, and 'draw' patterns.

shape-changing jewelry transitions between brooch and necklace
photo by jimmy day

climate reactive clothing application
photo by jimmy day

upon detecting an increase in temperature, the devices move downwards to unfold the hood
photo by jimmy day

the device leaves visible tracks during movement on fabrics such as velvet
photo by cindy hsin-liu kao

'kino' robot mechanical structure
project info:
cindy hsin-liu kao, MIT media lab
deborah ajilo, MIT mechanical engineering
oksana anilionyte, royal college of art
artem dementyev, MIT media lab
inrak choi, stanford mechanical engineering
sean follmer, stanford mechanical engineering
chris schmandt, MIT media lab
MIT media lab in collaboration with MIT mechanical engineering, royal college of art, and stanford university's department of mechanical engineering
aug 18, 2017
aug 18, 2017
may 23, 2017
may 23, 2017
jan 06, 2017
jan 06, 2017
oct 25, 2016
oct 25, 2016
oct 03, 2016
oct 03, 2016
sep 22, 2016
sep 22, 2016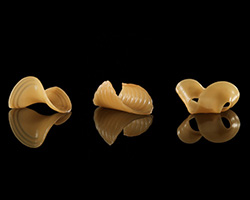 may 26, 2017
may 26, 2017
may 22, 2017
may 22, 2017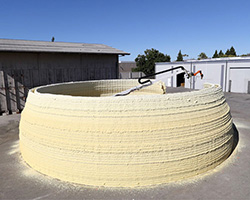 apr 28, 2017
apr 28, 2017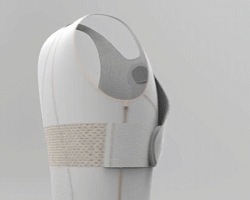 sep 26, 2017
sep 26, 2017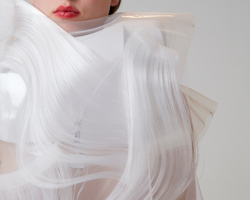 sep 19, 2017
sep 19, 2017
sep 18, 2017
sep 18, 2017