whilst traditional handmade italian pasta, and artisan bronze-cut pastas have been gaining more of a foothold in the U.S in recent years, a group of researchers at MIT have other ideas in mind. the team are taking the phrase 'don't play with your food' with a pinch of salt with their latest project—shapeshifting pasta pieces that come flat packed, and pop into form once water is added. the product is designed to lower shipping costs by cutting the amount of wasted space taken up by air in a packet of pasta, allowing the food to be stored in a far more compact manner. the novel creation could also be used in haute cuisine restaurants, creating edible art and adding a sense of fun and interactivity to the dining experience.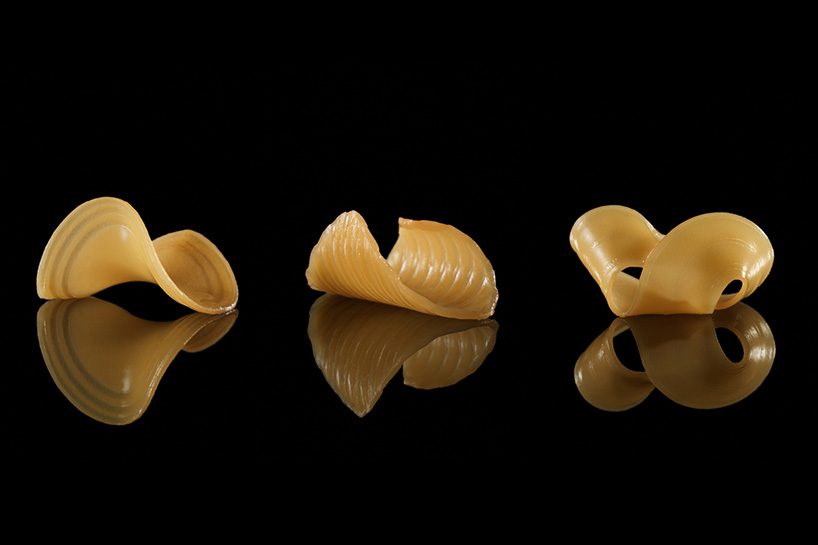 images couresy of MIT / michael indresano production
the researchers—who form part of MIT's tangible media group–liken their creating to 'edible origami.' the pasta takes the form of flat-packed sheets of gelatin and starch that, when submerged in water, instantly sprout into 3D structures including common pasta shapes such as macaroni and rotini. playing with the pasta's culinary potential, the researchers created flat discs that wrap around beads of caviar, similar to cannoli, as well as spaghetti that spontaneously divides into smaller noodles when dunked in hot broth.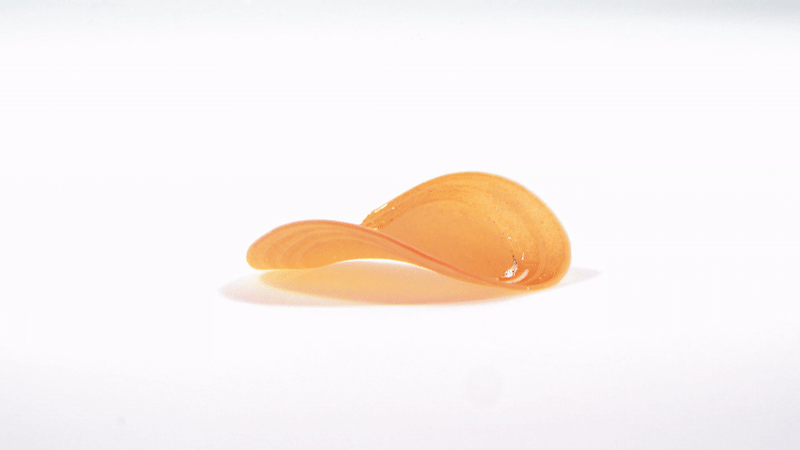 the MIT team describe their work not only as culinary performance art, but a practical way to reduce food shipping costs by stacking the flat-packed pasta sheets together, which then morph into shape when immersed in water. whilst in a classic packet of macaroni pasta—even when packed perfectly—67 percent of the volume is wasted as air. the shape shifting pasta could reduce this amound to zero, doubling the efficiency of shipping.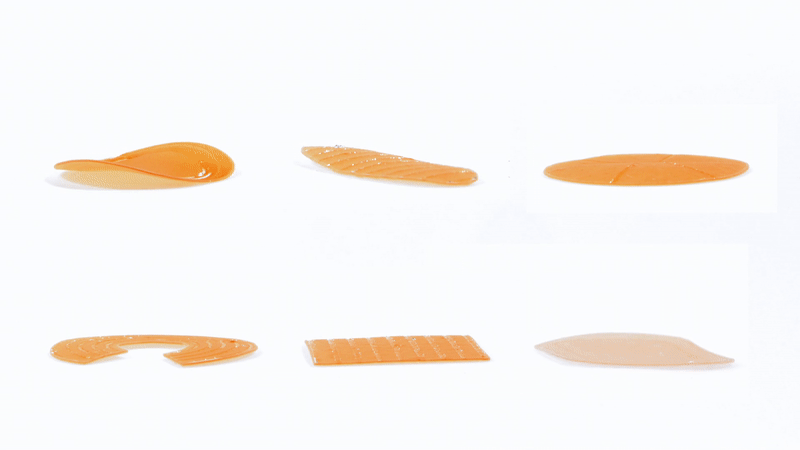 the pasta takes influence from gelatin, which natually expands when it absorbs water. gelatin can expand to varying degrees depending on its density—a characteristic that the team exploited in creating their shape-transforming structures. by using a 3D printer to pattern cellulose onto films of gelatin, the team managed to program their sheets of pasta to form a certain shape on coming into contact with water. 'it had great texture,' comments lining yao, lead author of the project and former graduate student. yao. 'and it tasted pretty good too.'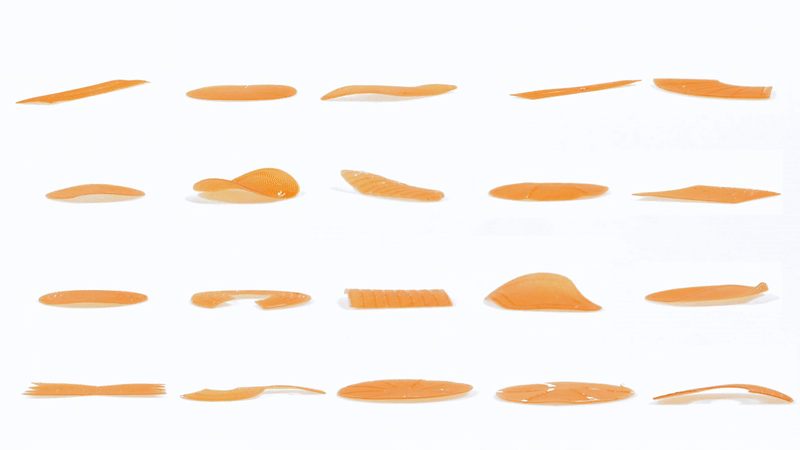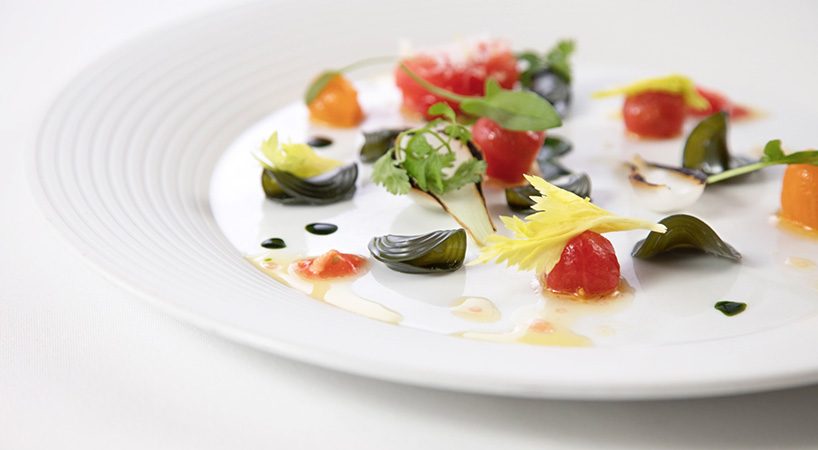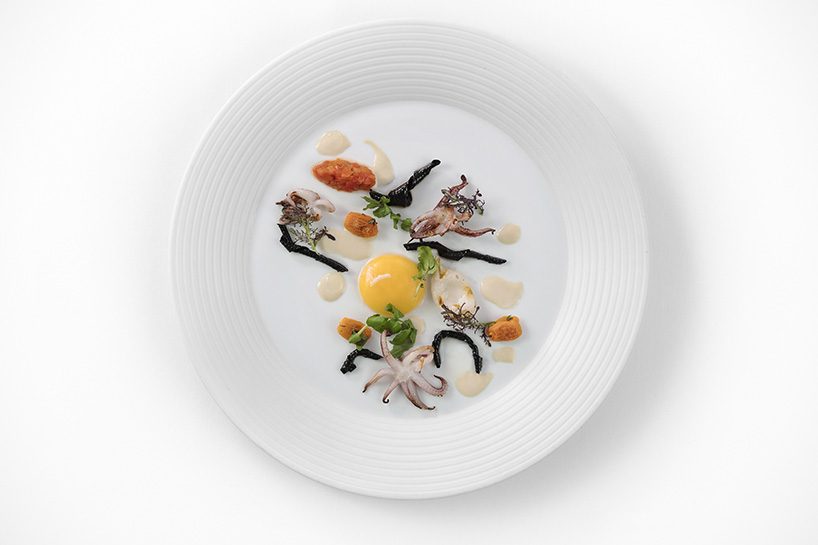 jul 07, 2020
jul 07, 2020
jun 03, 2020
jun 03, 2020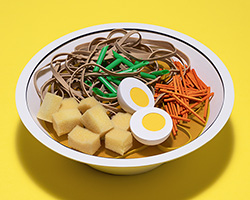 may 22, 2020
may 22, 2020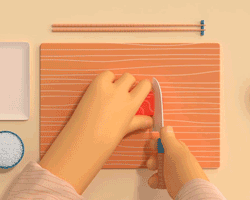 may 08, 2020
may 08, 2020
apr 29, 2020
apr 29, 2020
mar 30, 2020
mar 30, 2020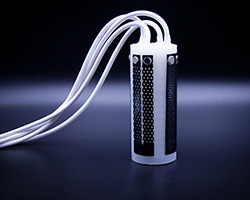 feb 14, 2020
feb 14, 2020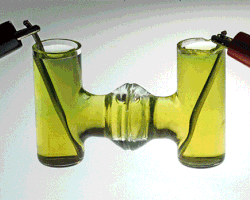 oct 04, 2019
oct 04, 2019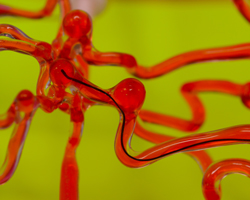 sep 03, 2019
sep 03, 2019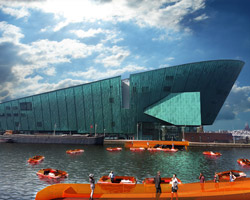 aug 08, 2019
aug 08, 2019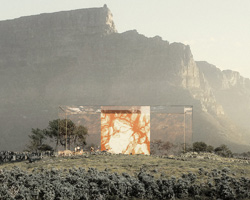 apr 15, 2019
apr 15, 2019
mar 29, 2019
mar 29, 2019
a diverse digital database that acts as a valuable guide in gaining insight and information about a product directly from the manufacturer, and serves as a rich reference point in developing a project or scheme.