there will always be times in the day when you are in desperate need of a caffeine boost, yet no where near the closest café. and for these times, mokase have comprised the answer to your caffeine-deprived prayers, in the shape of a phone case that converts your smartphone into an on-the-go espresso maker. using a simple system of a disposable insert in which the houses the coffee, and an app that heats it up on demand, the mokase pours out an espresso made by your smartphone.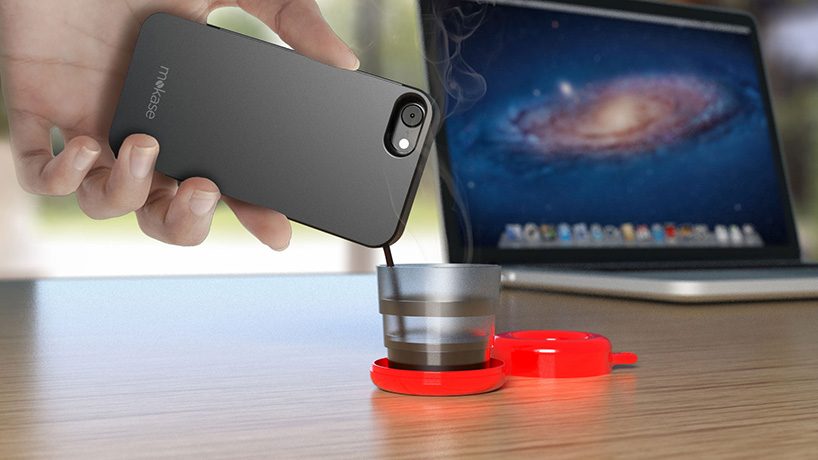 the mokase pours out coffee brewed on-the-go by your smartphone
on setting out to develop a product to brew coffee whilst out and about, luigi carfora and clemente biondo of 'smart k' had the idea of incorporating it into a gadget already carried around every day—the smarthphone. the duo successfully designed a case that measures less than 1cm in thinkness,  is completely waterproof and insulates the coffee when brewed. through a side slit in the mokase, the 'mokaromi' cartridge is inserted. the coffee—sealed within a vacuum on the inside of the cartridge—is freed when inserted into the phone, as the 'spout' breaks the membrane of the vacuum allowing the drink to exit.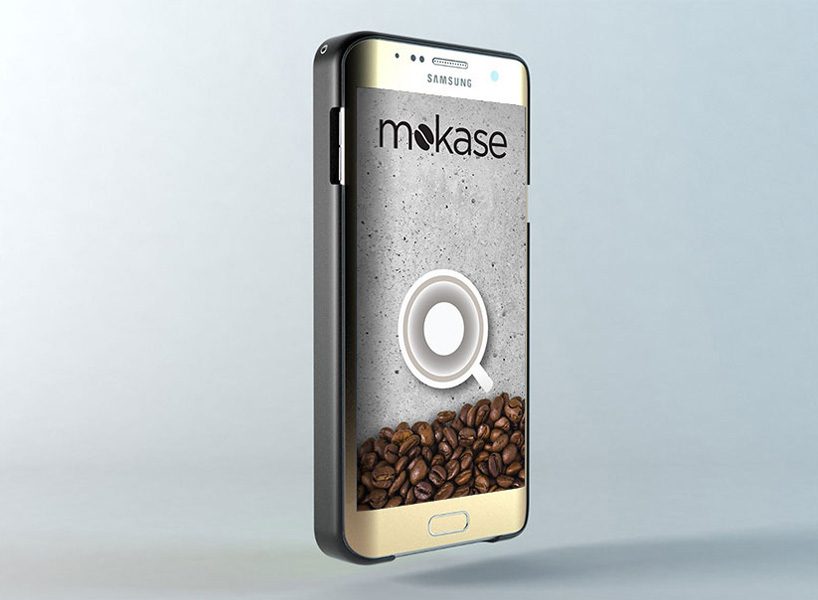 the mokase app controls when the coffee is heated
the coffee is heated on demand within the spout of the coffee maker. using alluminum-sillicone alloy resistors, the case concentrates heat to warm the beverage in 5-8 seconds, whilst insulating the rest of your smartphone from the warmth. powered by a lithium battery, the device is able to heat up 25 ml of coffee in one go, and can be recharged via a USB cable. the case connects to a sibling app which lets the user control when to heat their beverage, whilst the clever cartridge keeps coffee fresh for at least three months. there's no need to worry about taste, since the mokaromi pods have been italian approved—made in napes by mokase's two italian founders. the drink is available in three different flavours—classic, toasted and arabic.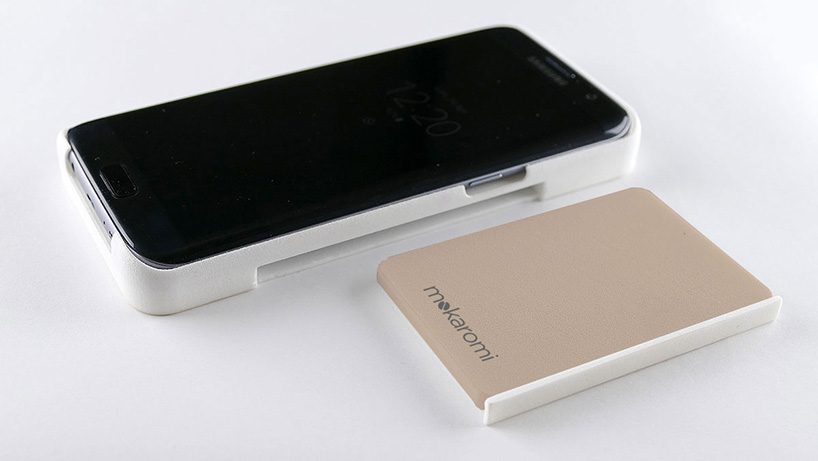 the mokase houses a 'mokaromi' cartridge which houses the coffee inside a vacuum
to avoid getting caught out without a cup, mokase have also developed a collapsable cup that can be used as a keyring. the mokase is compatable with the iphone 6, 6S and 7, alons with a range of samsung, huwawei and LG phones. smart k hope to ship the first mokases before the end of septmber.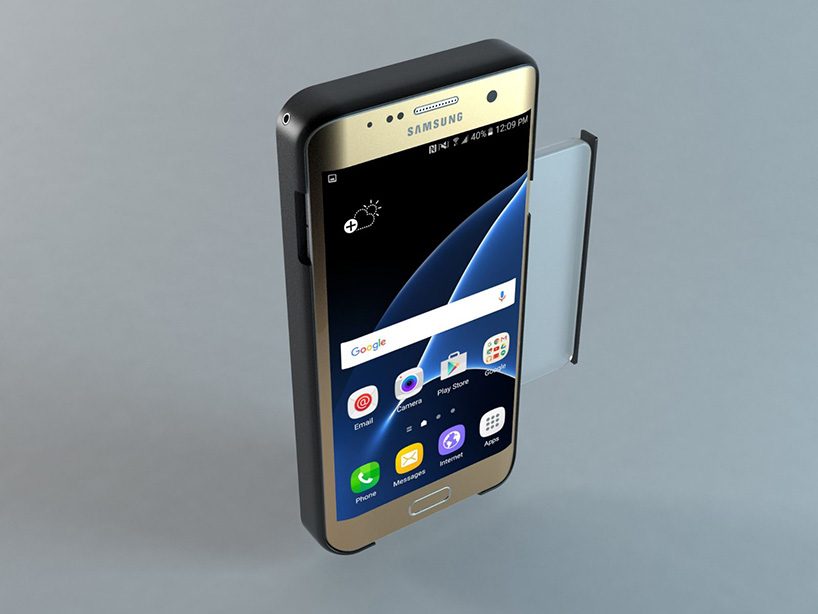 the mokaromi pod is inserted via a side slit in the case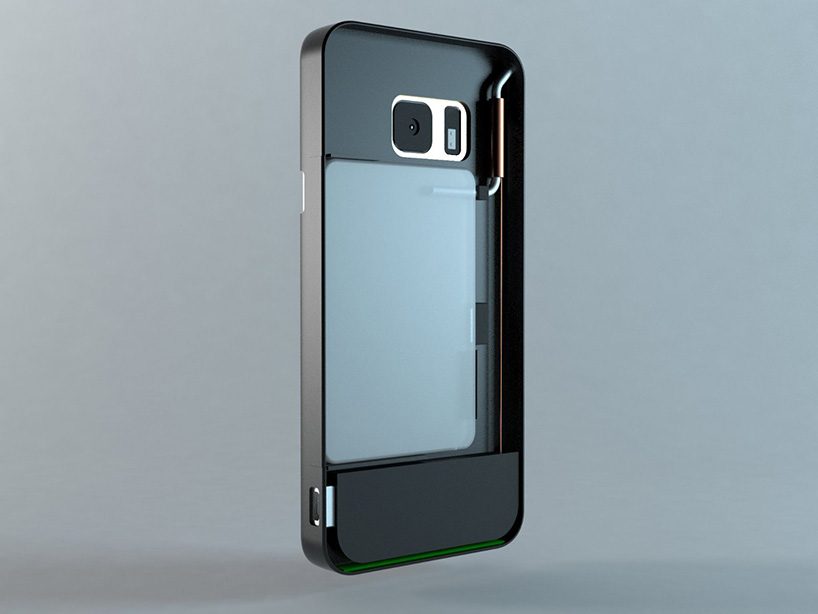 the coffee is heated in the pipe using alluminum-sillicone alloy resistors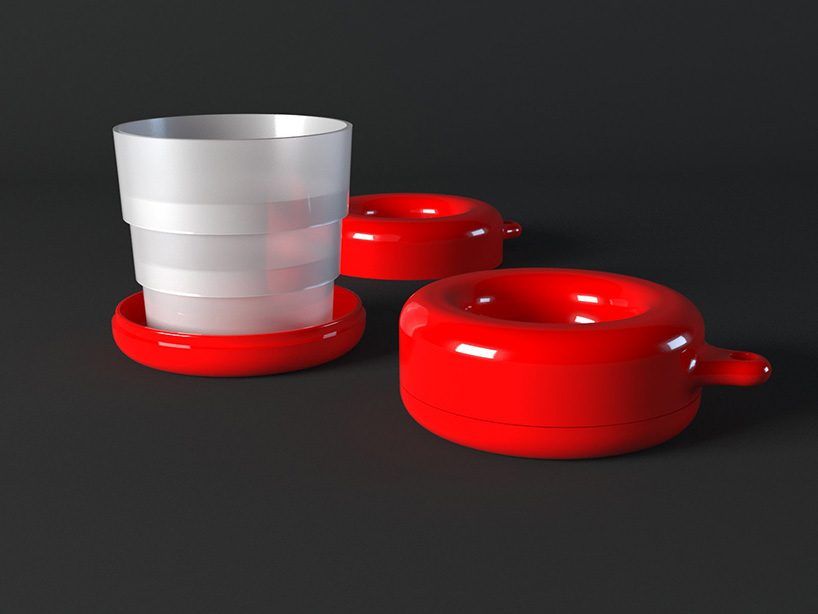 mokase's founders even designed a keyring cup in which to pour the coffee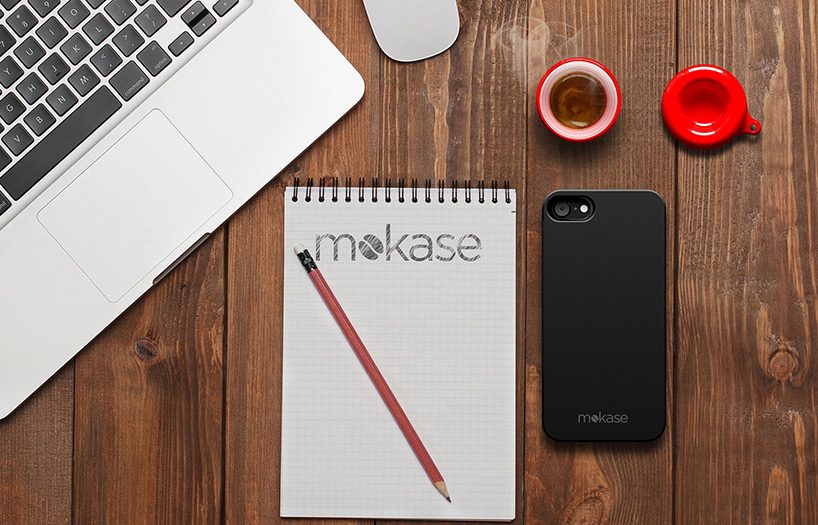 the full mokase package
jun 14, 2017
jun 14, 2017
mar 16, 2017
mar 16, 2017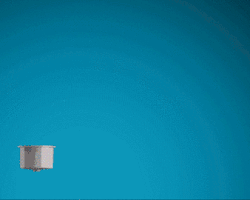 jan 19, 2017
jan 19, 2017