aug 06, 2009
NASA & goodyear design airless spring tire for extraterrestrial surfaces
the national aeronautics and space administration (NASA) joined forces with goodyear to develop an airless tire to be used on extraterrestrial surfaces. the 'spring tire' features 800 load bearing springs and is designed to carry heavy vehicles over much greater distances than the wire mesh tire used on the apollo lunar roving vehicle.
it's able to withstand the sharp temperature differences of outer space and will not blow out if it is punctured. should a puncture occur, it would affect only one or a few of the 800 load bearing springs.
'with the combined requirements of increased load and life, we needed to make a fundamental change to the original moon tire. what the goodyear-NASA team developed is an innovative, yet simple network of interwoven springs that does the job. the tire design seems almost obvious in retrospect, as most good inventions do.'
'along with having this ultra-redundant characteristic, the tire has a combination of overall stiffness yet flexibility that allows off-road vehicles to travel fast over rough terrain with relatively little motion being transferred to the vehicle'. – vivake asnani, NASA principal investigator
see a video of the tire's development here.
via autoevolution
'think outside the parking box' international design competition
designboom and nissan motor company are looking for YOUR artwork that
illustrate your perception within the theme 'think outside the parking
box'. challenge conventional urban parking! playful enhanced parking
technology, robotic facilities, safety, dynamic services, green parking
… creative solutions that address urban parking problems, statements
of objections, creative-innovative-and-hilarious ideas in form of
videos, art- design objects and illustrations can be submitted. register for free here
NASA
(42 articles)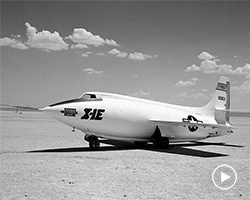 jul 20, 2017
jul 20, 2017
jun 27, 2017
jun 27, 2017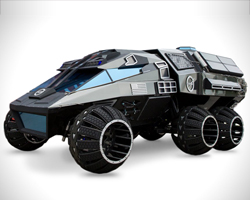 jun 07, 2017
jun 07, 2017
tires
(5 articles)
jun 15, 2017
jun 15, 2017
apr 20, 2017
apr 20, 2017
jul 04, 2012
jul 04, 2012