following a six-month voyage to mars, NASA's insight lander is scheduled to complete its trip, landing on the surface of the red planet on monday afternoon (november 26th). the spacecraft is tasked with drilling some 16 feet into the red planet's crust as part of a mission to study its core. armed with a crane, heat probe and seismometer, insight will gauge the temperature of the planet as well as try to understand the potential of 'marsquakes.'
the insight lander is the first spacecraft NASA has sent to mars since the curiosity rover landed there in 2012. unlike the space agency's rovers however, insight is designed to study an entire planet from just one spot.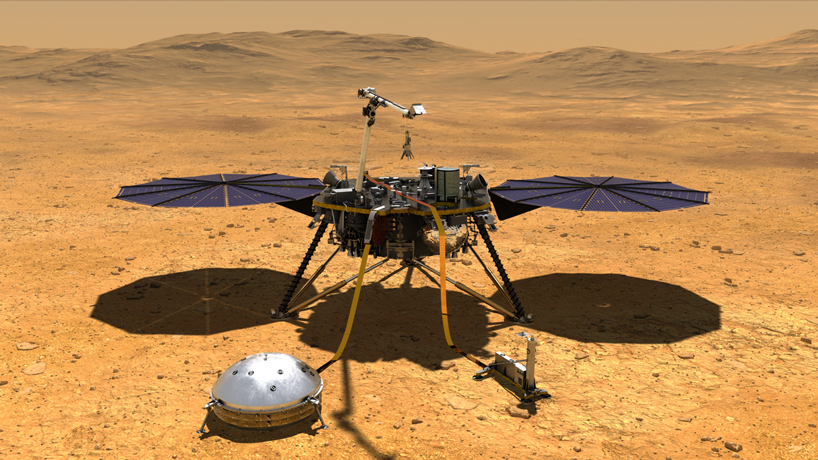 images courtesy of NASA/JPL-caltech
according to NASA, the insight lander will enter the martian atmosphere at 12,300 mph. it will only have about six-and-a-half minutes to slow down to about 5 mph, which it will do by performing a perfectly synchronized landing routine making use of a supersonic parachute and onboard thrusters. the spacecraft is expected to land on a flat, stable surface on the elysium planitia – a broad martian plain with few rocks or boulders – at 7.52PM GMT (2.53PM EST) on monday.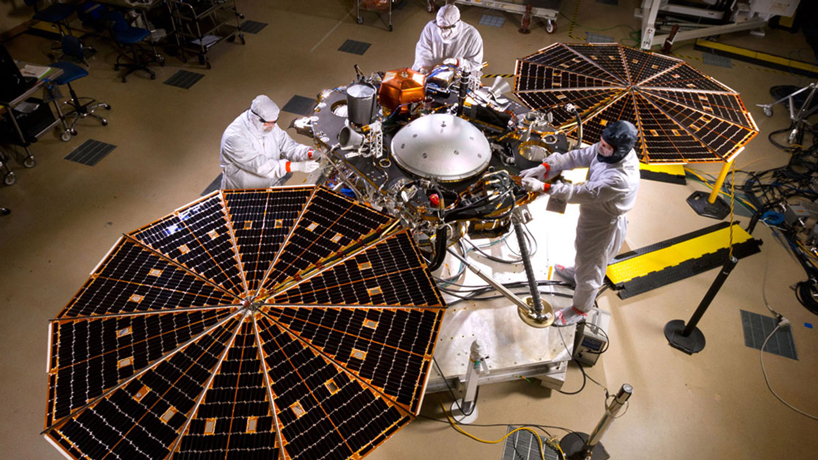 insight's design uses a combination of technologies inherited from past NASA mars missions such as the phoenix lander, which successfully landed near mars' north pole in 2008. however, insight weighs much more and will have more mass when it enters the martian atmosphere than when phoenix did, which makes the landing more challenging pull off. to overcome this, engineers have applied a thicker heat shield and a parachute with suspension lines made from a stronger material.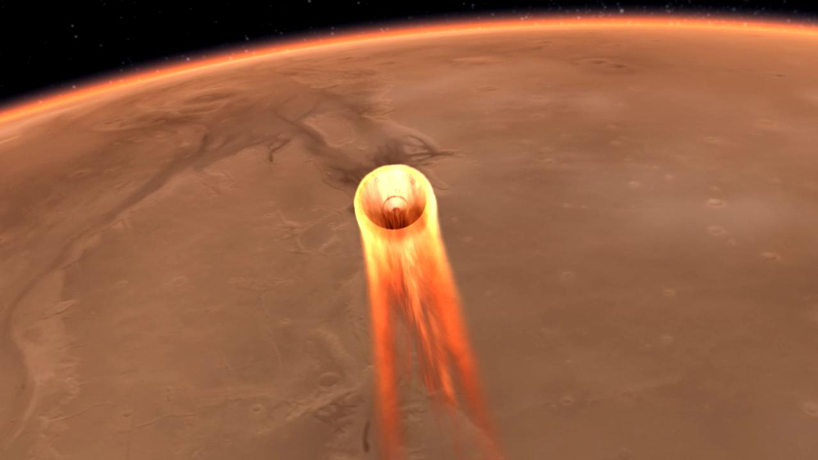 after successfully landing, insight will stretch 20 feet long powered by two 7-foot-wide solar arrays. to measure marsquakes, the lander has antennas that can record the planet's movements. the lander will collect data on mars until at least november 2020 that will help scientists determine whether the planet's core is solid or liquid, drawing comparisons between the mars and earth to learn if it could potentially support life.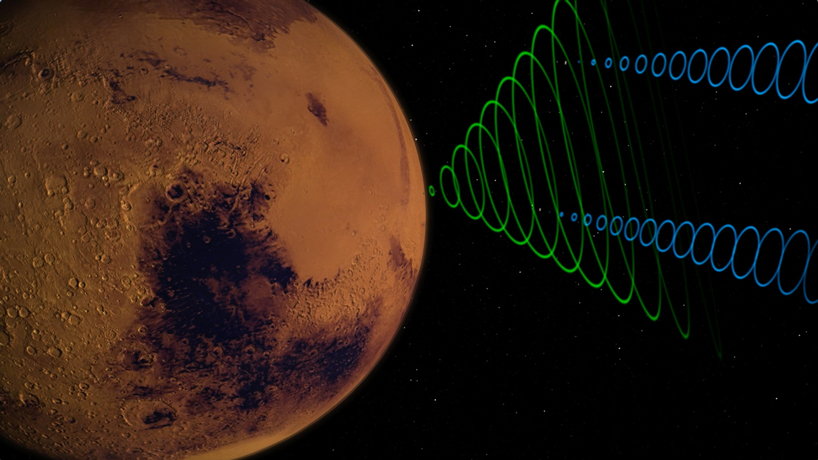 NASA has no plans to capture the entire landing but will know exactly when it has happened using radio signal technology. it will however, broadcast live commentary and updates, along with photos showing insight's descent. you can watch the landing commentary live on NASA's stream, starting around 2PM ET on monday.
video by NASA jet propulsion laboratory
NASA
(126 articles)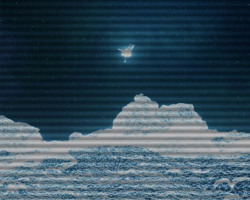 jul 31, 2020
jul 31, 2020
jul 30, 2020
jul 30, 2020
jul 01, 2020
jul 01, 2020
jun 28, 2020
jun 28, 2020
jun 25, 2020
jun 25, 2020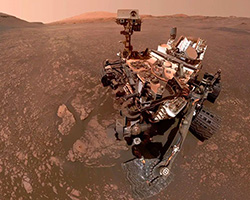 jun 24, 2020
jun 24, 2020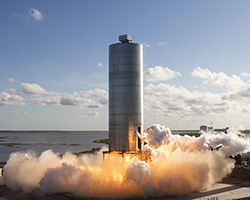 aug 05, 2020
aug 05, 2020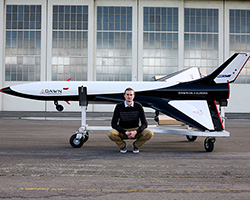 aug 04, 2020
aug 04, 2020
jul 29, 2020
jul 29, 2020
a diverse digital database that acts as a valuable guide in gaining insight and information about a product directly from the manufacturer, and serves as a rich reference point in developing a project or scheme.