isolated in 2004, graphene has since been dubbed a 'wonder material' due to its extreme strength and flexibility. the material is 200 times stronger than steel and 1000 times lighter than paper, so it's potential to change the world as we know it is hardly surprising. ORA, a canadian startup consisting of scientists, engineers and entrepreneurs alike, have discovered the possibilities of graphene for use in speakers, due to its potential to built high-performance membranes, in turn delivering ultra fidelity sound quality. with the development of the ORA GQ headphones, ORA's graphene technology makes it one of the first companies to have created a commercially viable application for this nobel-prize winning material, a major scientific achievement.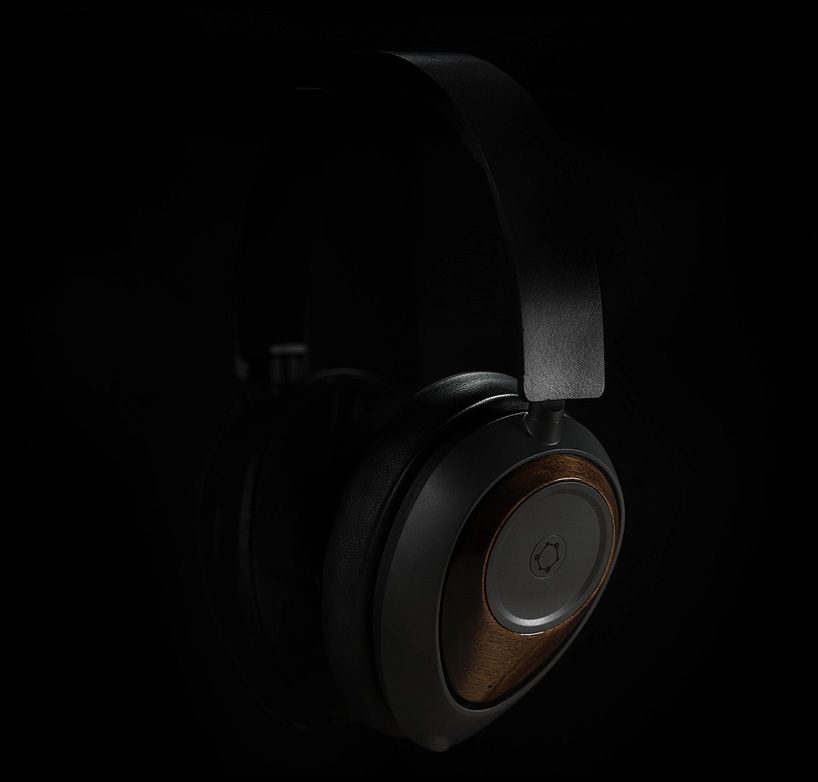 the ORA GQ headphones are the first to unlock the groundbreaking possibilities of graphene in speaker technology
images courtesy of ORA
so, what is it about graphene that makes ORA's headphones so groundbreaking? the incorporation of graphene into speaker design pushes the limits of loudspeakers, a technology that has seen little innovation since its invention in 1921. to go back to the basics, when sound waves travel through a speaker, they vibrate a thin membrane called the cone, in turn producing music to your ears. the cone needs to be as lightweight as possible, but most lightweight materials are too flexible, vibrating and bending in ways that are not intended by the music. but when you add graphene into the mix–voila! a speaker cone that's feather light and stiff enough to not distort the music with unwanted vibrations.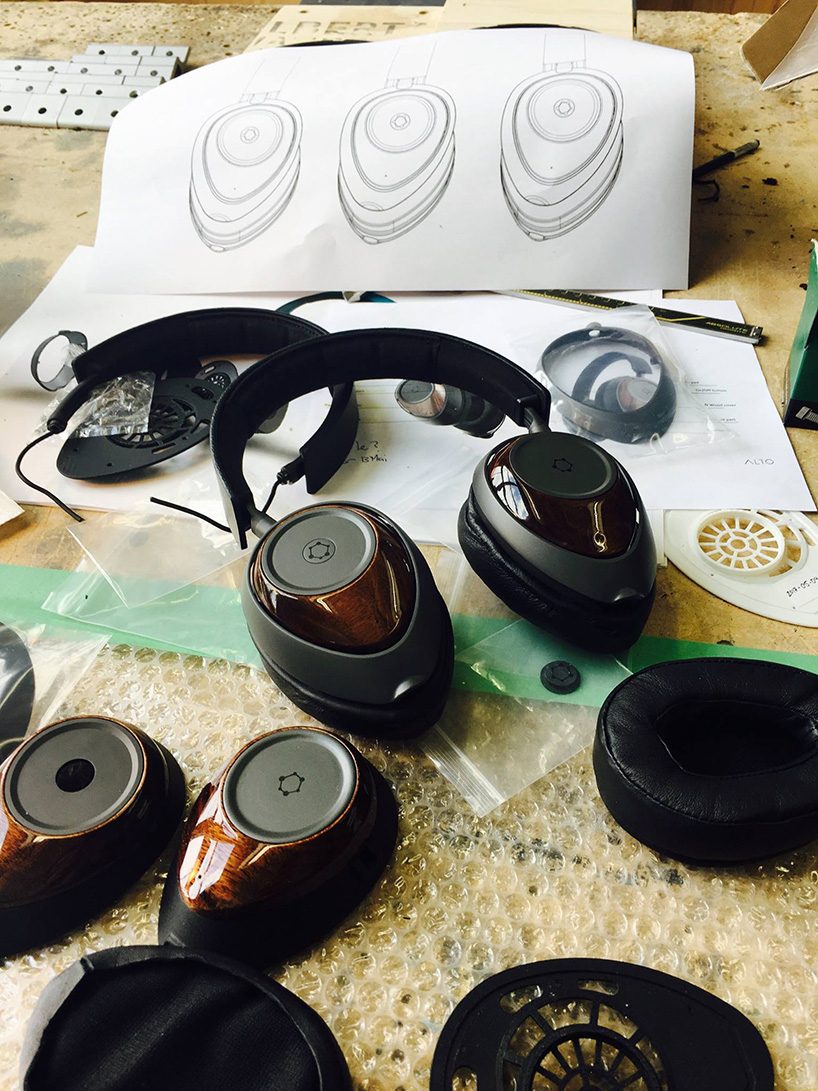 the ORA team have created a new material named grapheneQ that is 95 per cent graphene
by developing a 95% graphene material named grapheneQ, ORA found a way to produce speaker cones from this groundbreaking material. acoustically optimized to produce the smoothest, most extended frequency response for a true-to-life listening experience, the headphones intend to make you forget you are listening to loudspeakers. as if the quality of sound was not reason enough to invest in a pair of the quality cans, the incorporation of graphene also promises an immediate extension of battery life, by up to 70%.the closed back design and wooden ear cups provide excellent isolation from outside noise while offering optimized acoustic performance, whilst a gesture controlled track pad and wireless connectivity promise a high-resolution listening experience, wherever you are.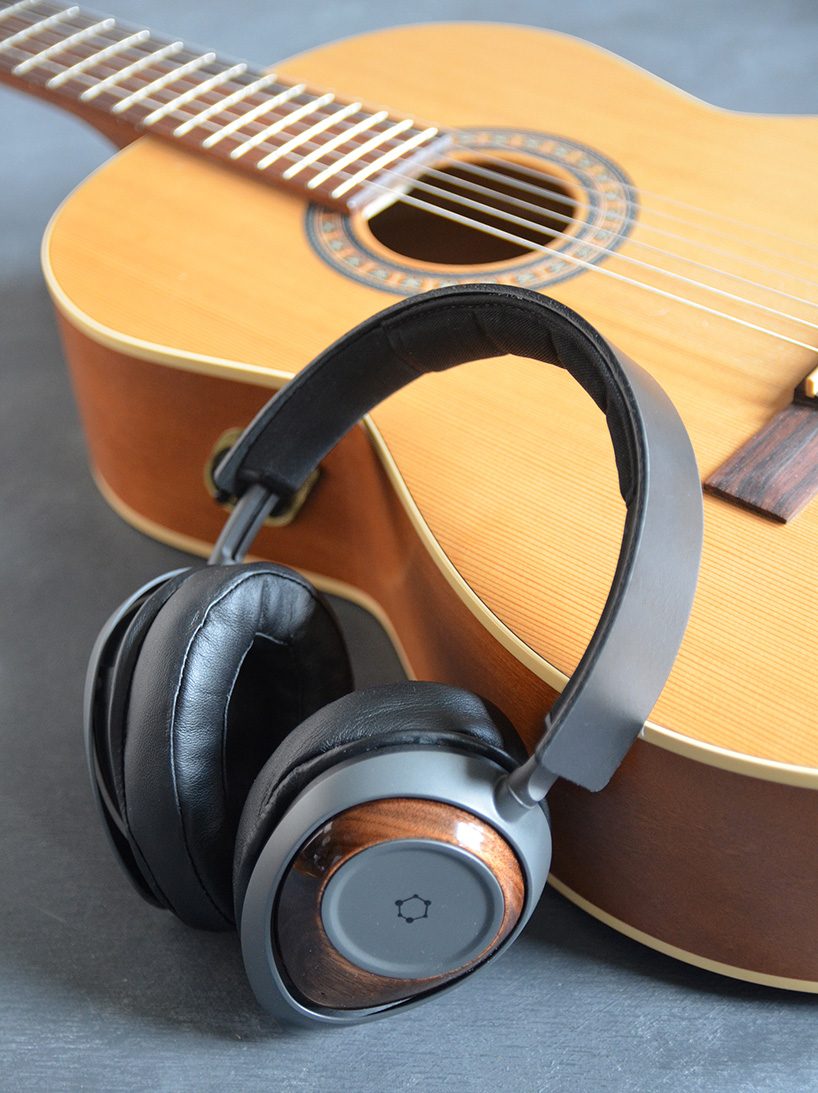 the graphene speaker cone means the headphones offer unparalleled audio quality
ORA approached the famous condutor gustavo dudamel, to be one of the first to try out their technology and recieved an overwhelmingly positive response. 'I was immediately blown away by the level of detailed, crystal clear sound from their speakers,' explains dudamwl. from brahms to latin american folk songs, I heard every musical detail with a level of clarity I've only ever experienced from the podium in front of an orchestra.I believe ORA's technology can allow everyone to hear their favorite music like they are the conductor!'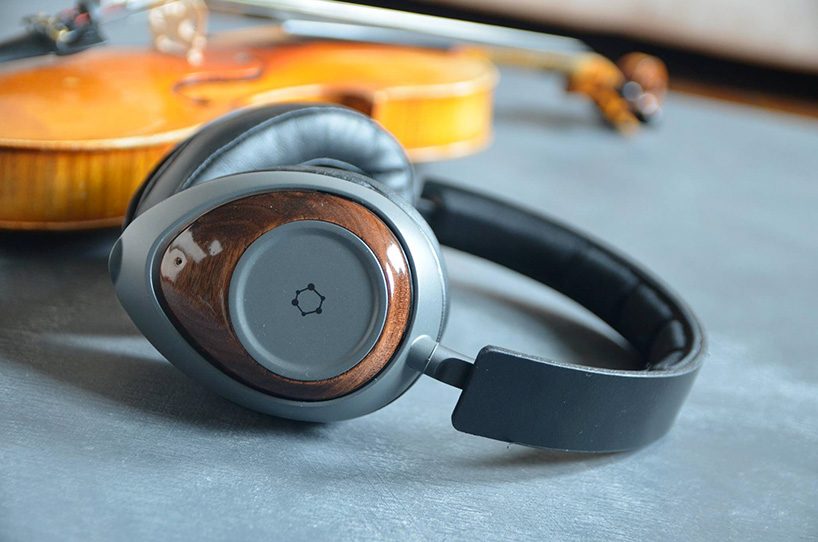 the graphene speaker cone is stiff enough not to bend and flex in ways unwanted by the music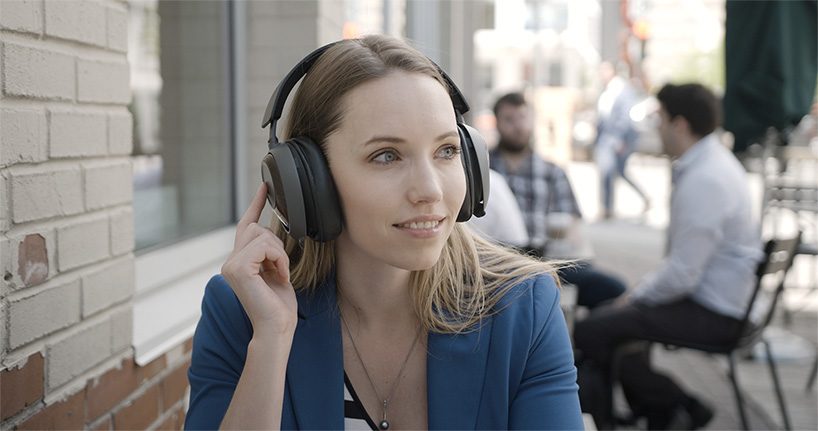 the ORA GQ headphones have a built-in track pad for ease of use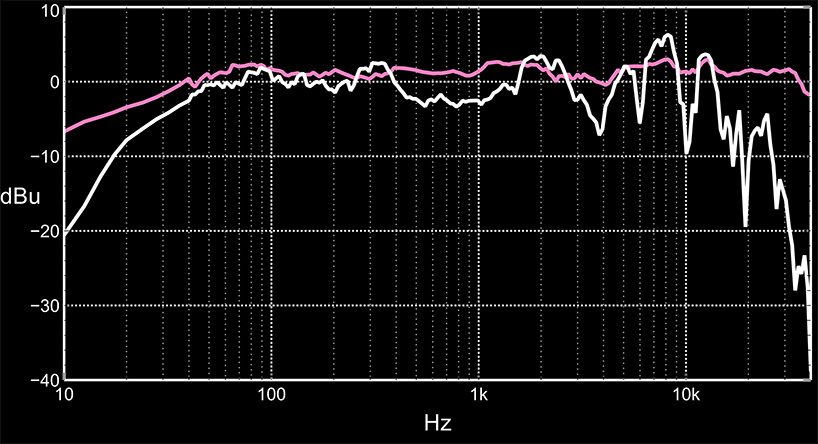 apr 12, 2020
apr 12, 2020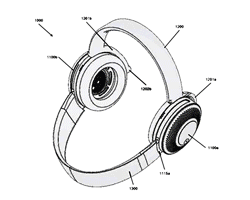 feb 26, 2020
feb 26, 2020
dec 28, 2019
dec 28, 2019
oct 29, 2019
oct 29, 2019
may 29, 2019
may 29, 2019
mar 28, 2019
mar 28, 2019
a diverse digital database that acts as a valuable guide in gaining insight and information about a product directly from the manufacturer, and serves as a rich reference point in developing a project or scheme.