the phase one 'IQ3 achromatic' camera is dedicated to that capturing the timelessness of black and white photography in extreme detail and resolution. boasting a 100 megapixel sensor, the 'IQ3' designed to be an ultimate option for photographers looking to capture high-resolution b+w images in portraiture, fine art, landscapes, and architecture.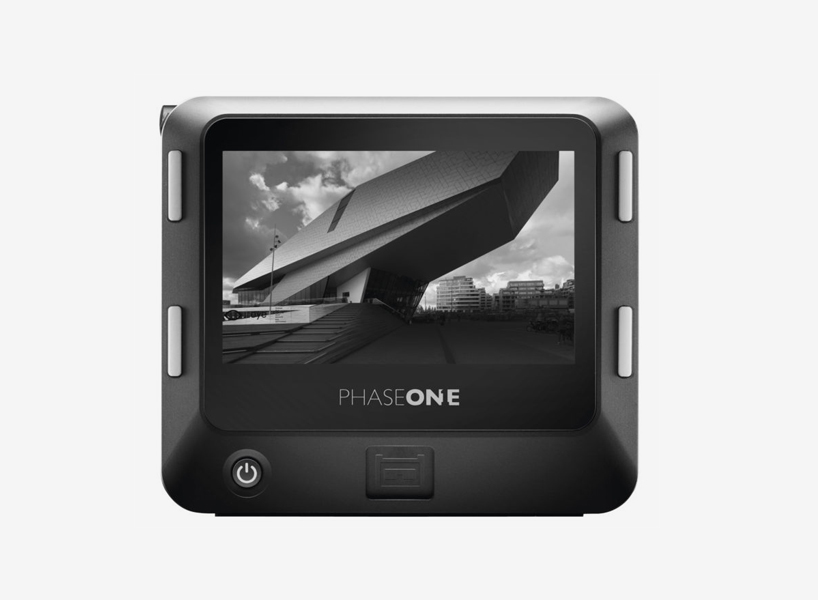 image © joel tjintjelaar
the phase one 'iQ3 achromatic' camera's rear features a new 100 megapixel CMOS sensor that has one of the most light-sensitive medium format digital backs on the market today: its maximum ISO range stretches to 51,200, plus features a sensor that captures light information purely.
the copenhagen-based company comments, 'with no color information to be interpreted, the sensor is free to focus solely on capturing the highest level of detail, nuance and luminance.'
additional features of the 'iQ3 achromatic' 100 mp camera include 60 minute long exposures, a HDMi output, integrated wi-fi, compatability with the phase one's 'XF' camera system, live view (which also displays infrared), an electronic shutter, plus compatibility with other manufacturer's camera bodies.

image © niels v. knudson
aug 16, 2017
aug 16, 2017
aug 06, 2017
aug 06, 2017
jul 20, 2017
jul 20, 2017