sep 20, 2013
phonebloks: a modular + customizable smartphone
phonebloks: a modular + customizable smartphone
all images courtesy phonebloks

usually, a phone only lasts a couple of years before it breaks or becomes obsolete. although it's often just one part that made it in-operable, we throw everything away because it's almost impossible to repair or upgrade. in response to this, designer dave hakkens has developed the 'phonebloks' concept. connected to a base which locks everything together into a solid mobile device, the entire customizable system is made of detachable 'bloks'. if one breaks, users can easily replace it; if it's getting old just upgrade. as a way to facilitate the modular system, a 'blokstore' has been set up to for easily acquiring new parts for the platform. the concept is like an app store for hardware. members can buy bloks, read reviews and sell old parts. you can also buy a pre-assembled phone or assemble it yourself by selecting the brands you want to support – the choice is yours. to learn more about the project see here.
update: after the positive reception he received for 'phonebloks', david hakkens was asked to participate in design indaba's 2014 pecha kucha program which invites top graduates from the world's best design schools, to gather and give brief presentations of their work to an attentive audience. the 25-year-old creative who graduated cum laude from the design academy in eindhoven discussed his modular phone concept and the current progress of developing a prototype to present to like-minded partners for further maturation of the project. see the 'phonebloks – the next step' video below to see how the project is growing.
the entire customizable system is made of detachable bloks

side and rear view

touch screen configuration

individual components

dave hakkens at design indaba 2014
portrait © designboom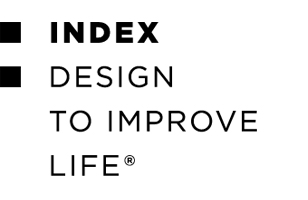 the 'phonebloks' is a INDEX: design award 2015 finalist.
INDEX: design to improve life was created by denmark in 2002, with values and principles focusing on humanism, social understanding and democratic thinking. the nonprofit organization promotes the application of design and processes that improve vital areas of people's lives worldwide by inspiring, educating and engaging.
jun 02, 2014
jun 02, 2014
sep 25, 2012
sep 25, 2012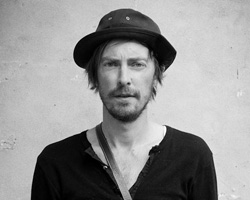 nov 12, 2014
nov 12, 2014
sep 02, 2014
sep 02, 2014
apr 18, 2014
apr 18, 2014
may 16, 2014
may 16, 2014
nov 06, 2013
nov 06, 2013
oct 21, 2013
oct 21, 2013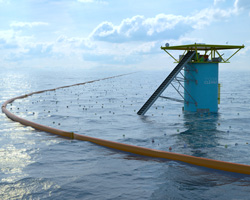 sep 02, 2015
sep 02, 2015
aug 29, 2015
aug 29, 2015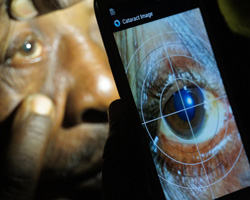 aug 28, 2015
aug 28, 2015
jul 06, 2016
jul 06, 2016
jun 02, 2014
jun 02, 2014
may 18, 2014
may 18, 2014
jul 07, 2017
jul 07, 2017
may 04, 2017
may 04, 2017
mar 29, 2017
mar 29, 2017