a possible cousin of star wars' BB-8, the gita cargo bot is the latest release from piaggio, a company who's probably best known for creating the vespa scooter. rather than getting you from A to B however, gita is designed to carry your stuff — freeing up your hands so you can get on with what's important.

piaggio is a company best known for creating the vespa scooter
all images courtesy of piaggio fast forward 
set to launch on february second, gita is being developed by piaggio fast forward, a branch of the company focused on travel solutions for urban environments using smart mobility platforms. gita is PFF's first official product, described by the company as a 'smart, nimble, cargo vehicle designed and engineered with the same attention to safety, braking, balancing, vehicle dynamics and performance that you would expect of a motorcycle or car'.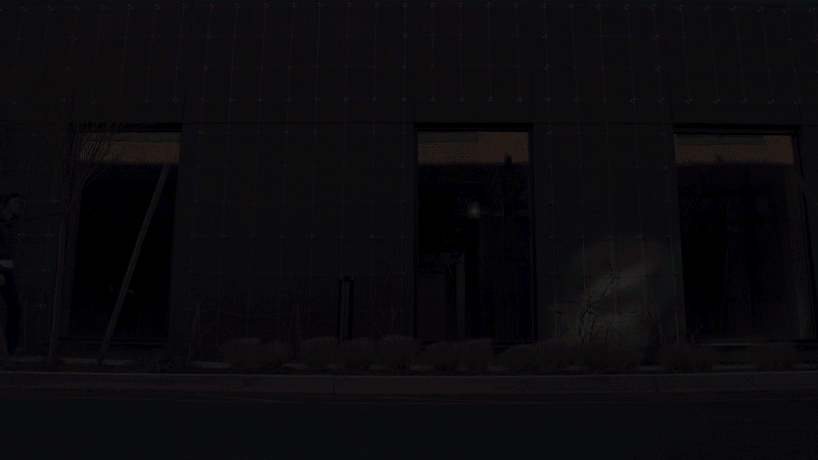 gita is designed to carry your stuff — freeing up your hands so you can get on with what's important
taking the form of a bright blue orb, the piaggio gita is equipped with a wheel on either side that allows it to make its way just about anywhere. a central compartment opens up to reveal its inner storage area where belongings, packages and valuables can be safely held. designed to match human levels of mobility, gita can move at a variety of speeds — from a snail's pace to a sprint, indoors and out. each wheel is fitted with a set of color changing LED lights that both illuminate the droid in the dark and alert others to its presence. a small circular screen on gita's front is used to display system notifications such as low battery and charging progress. 

piaggio is set to launch the droid in boston in february
gita's main function is intended to be that of a personal aide — holding and transporting your belongings, freeing you up for more important tasks. 'think about how differently you would move if your hands were free, carrying cumbersome belongings wasn't a consideration, and you had a companion who moved just like you do,' says the company. the helper droid has the ability to either follow your lead, or to operate autonomously in a mapped environment. other uses suggested by piaggio include walking your dog, delivering packages, carrying groceries or transporting warehouse goods.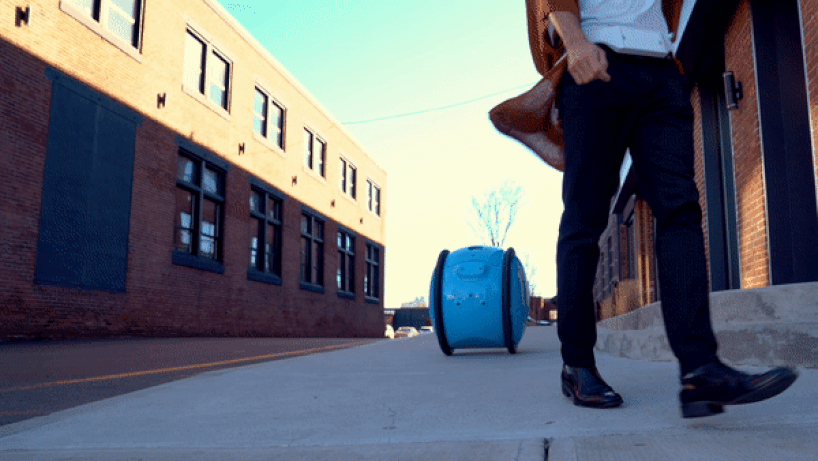 'think about how differently you would move if your hands were free'

uses include walking your dog, delivering packages, carrying groceries or transporting warehouse goods

gita is equipped with a wheel on either side that allows it to make its way just about anywhere

a compartment opens up to reveal an inner storage area where belongings, packages and valuables can be stored

gita's circular display indicates battery levels and charging progress, as well as general notifications
 
the helper droid has the ability to either follow your movements or operate autonomously in a mapped environment

piaggio is set to launch gita on february 2nd in boston
jul 06, 2017
jul 06, 2017
nov 16, 2016
nov 16, 2016
sep 28, 2016
sep 28, 2016
robots
(227 articles)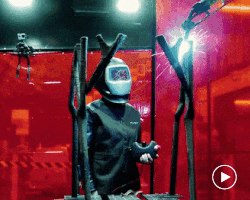 jul 23, 2017
jul 23, 2017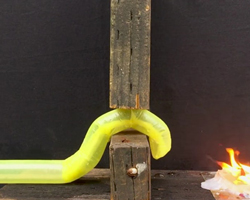 jul 20, 2017
jul 20, 2017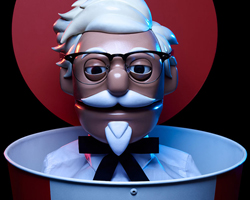 jul 11, 2017
jul 11, 2017