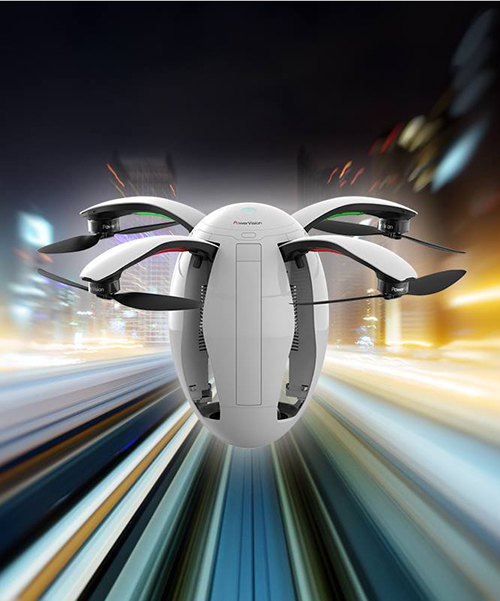 sep 06, 2016
poweregg drone hatches into flight at IFA 2016
the poweregg drone takes the consumer drone market to the next level with the world's first gesture-based one-handed unmanned aircraft controller — 'poweregg maestro'. with 'poweregg', takeoff and landing can be done with the push of a button so that anyone can fly the right out of the box. the novel drone is available for testing flights paths and shooting photographs at the IFA 2016 technology convention.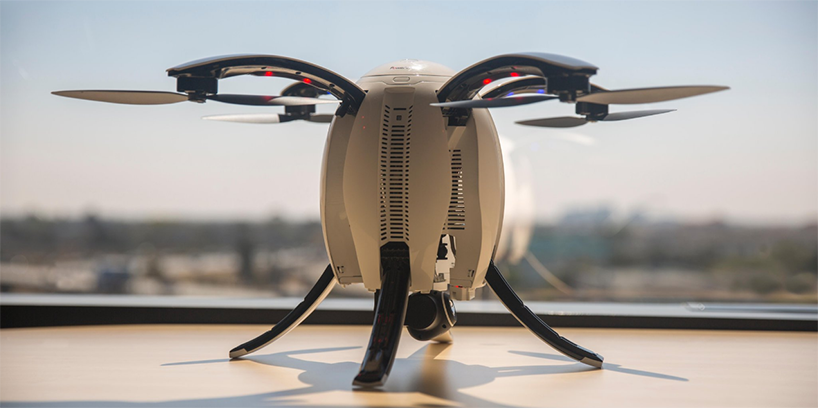 the drone features an egg shaped form, a first for this style of unmanned aircraft
see the introduction for 'poweregg' on designboom here

the one-handed remote has motion sensing capabilities, allowing the user to interact with and manipulate the drone in flight via gesture recognition through advanced, integrated accelerometers and gyroscopes. users can control up-down, left-right, and near-far motions. creators powervision separated the flight processor and base station from within 'poweregg maestro' to enable its one-handed gesture-based capability. this allows for future models and potentially third party controller and upgrade options. for users that require enhanced control, it also comes with a traditional two-handed remote control.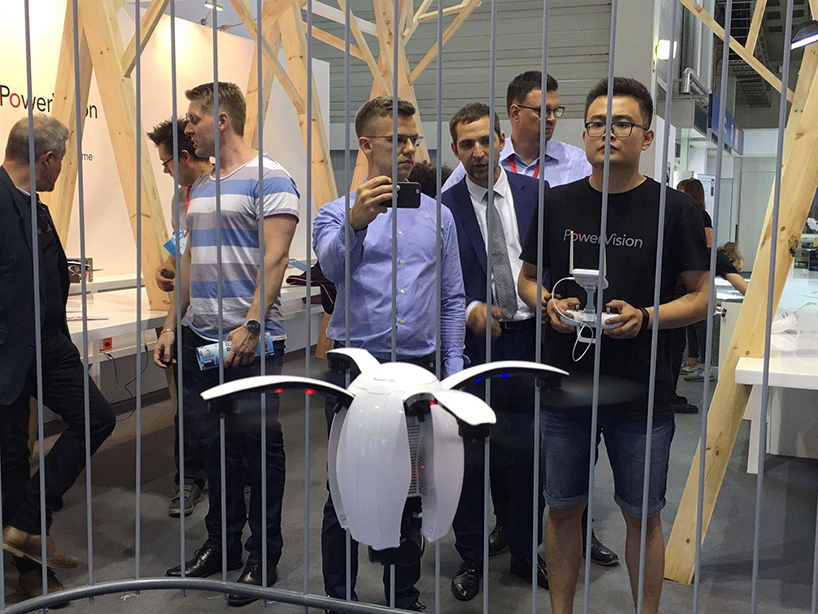 poweregg live for demonstration at IFA 2016

'as an established innovator in the commercial drone industry, our goal was to take powervision's technology expertise and package it in a form factor that everyone interested in flying a drone could relate with and enjoy immediately,' said wally zheng, founder & global CEO of powervision technology group. 'we designed poweregg to be the consumer drone for everyone. it's sleek, compact and portable but also easy to operate, making it simple for anyone to launch and capture special moments on camera.'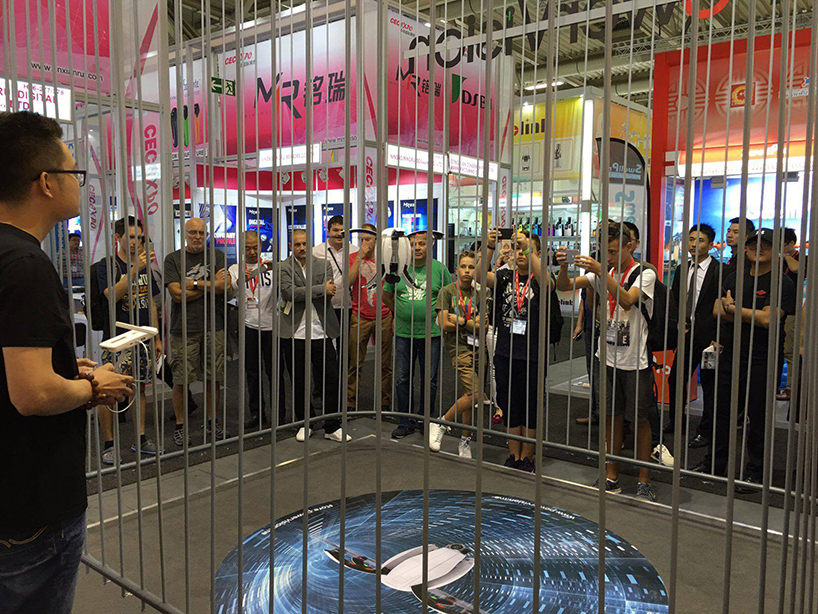 well received with the the technology convention audience in berlin
'poweregg's' sleek and innovative design addresses user demand for easy drone portability with its pack-and-go features. it delivers long distance real-time video transmission up to five kilometers (approximately 3.1 miles), is equipped with HD video transmission and has a maximum flight time of approximately 23 minutes. with a dedicated optical positioning system, it can fly indoors, low to the ground and in GPS-free areas. visual and ultrasonic sensors scan the ground beneath it for patterns, enabling it to identify its position and move accurately.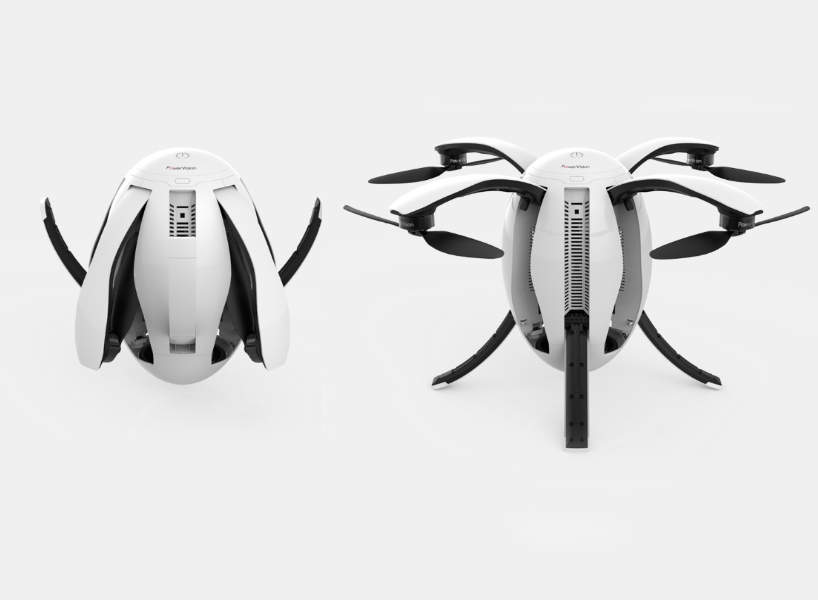 four arms outstretched turn the egg into a quad-propeller drone

the drones integrated 4k UHD camera can produce professional-grade photographs and videos with panoramic 360 degree views on a 3-axis gimbal, delivering stabilized aerial views with an immersive 'spherical' experience. additionally, flight software includes multiple automated flight modes that allows the user to easily frame their shots while the 'poweregg' automatically manages its flight path. these 'powermodes' include: follow me; orbit; waypoint; and selfie mode, and are easily accessed through iOS or android user interfaces.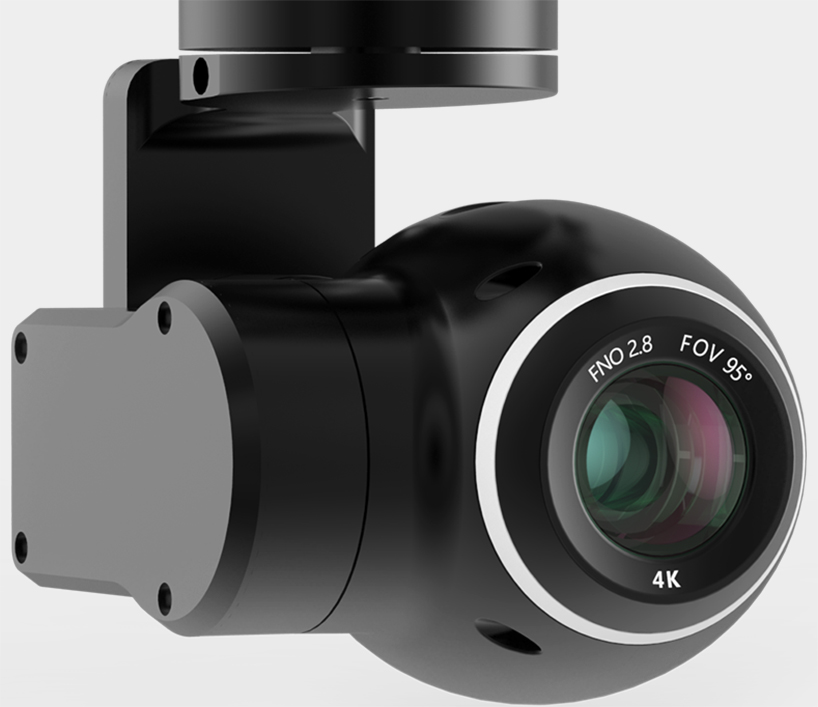 4k UHD camera produces professional-grade photographs and videos
'with the power to enhance anyone's lifestyle, poweregg is truly revolutionary. for the first time a consumer drone delivers three key elements: stunning design, powerful features and operational simplicity,' said chih-che tsai, CEO of powervision robot corporation, the US subsidiary of the technology group. 'ideal for family fun or for professional use, poweregg is a one-of-a-kind flying camera for capturing special moments, unique experiences and your greatest adventures.'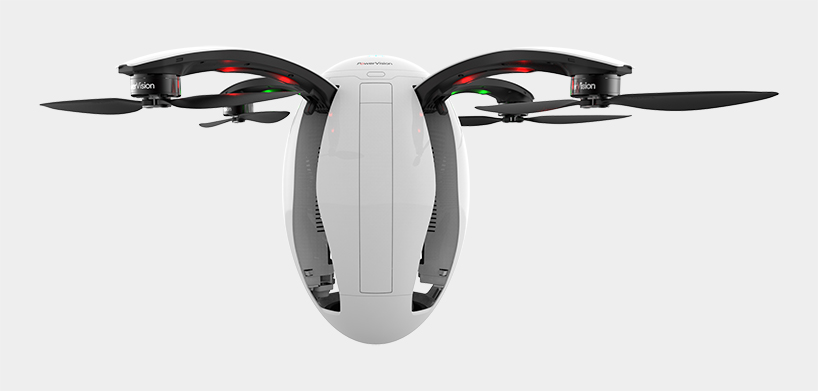 automated flight modes include include: follow me; orbit; waypoint; and selfie mode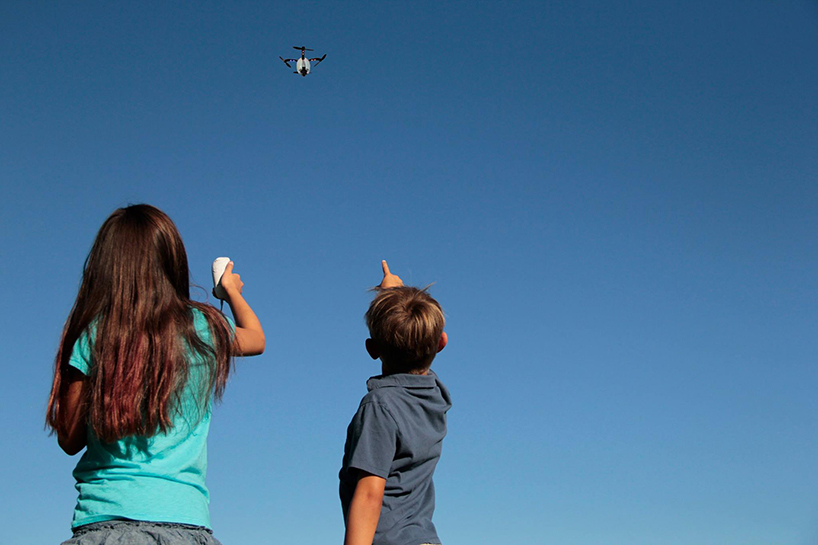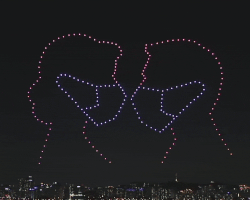 jul 15, 2020
jul 15, 2020
may 11, 2020
may 11, 2020
mar 25, 2020
mar 25, 2020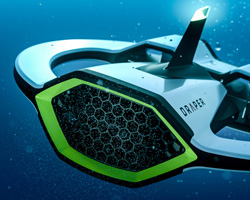 feb 05, 2020
feb 05, 2020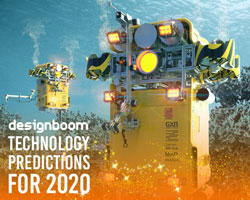 dec 30, 2019
dec 30, 2019
dec 19, 2019
dec 19, 2019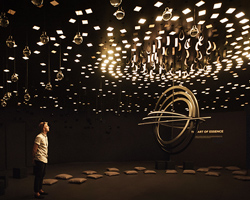 sep 12, 2016
sep 12, 2016
sep 11, 2016
sep 11, 2016
sep 10, 2016
sep 10, 2016
a diverse digital database that acts as a valuable guide in gaining insight and information about a product directly from the manufacturer, and serves as a rich reference point in developing a project or scheme.