the future of cars appears pretty clear to us all. autonomous technology will replace human drivers to provide perfectly safe journeys to all passengers, other commuters and pedestrians. google seems to be leading the road race for the self-driving dream, with other tech giants such as the defiant uber and the secretive apple following quickly in pursuit. tailgating these are the large automotive brands; BMW, AUDI, mercedes-benz, honda and tesla are all also conducting extensive testing of autonomous driving as well. you can understand why. it is an extremely exciting advancement within the transportation field that demands a transformed infrastructure, proposes new opportunities for connectivity, and challenges the whole assumption of a car's interior and its passenger actions. with a new year brings trends that we're ready to welcome, and within the confines of four wheels, new technologies are set to shape the future of automobiles more than ever.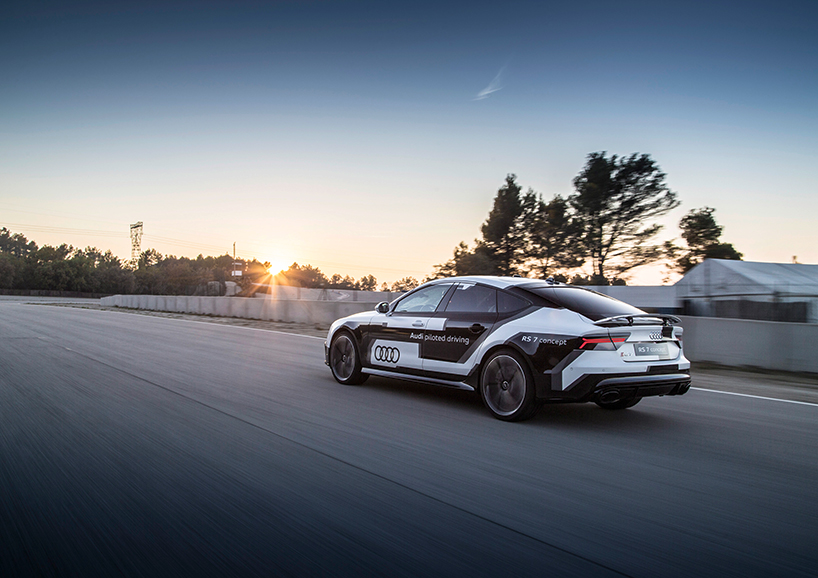 AUDI RS 7 piloted driving concept races without a driver
image courtesy of AUDI AG (main image courtesy of google waymo)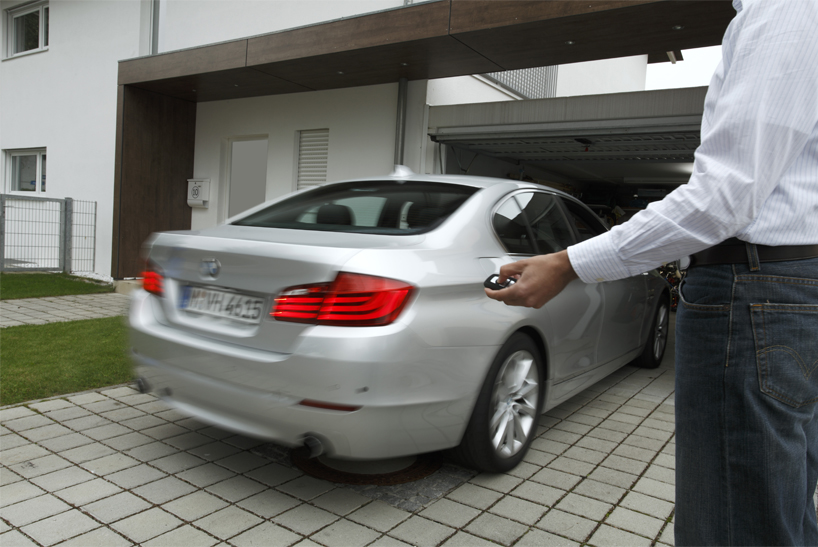 BMW remote control parking feeatures on the car's key
image courtesy of the BMW group
with testing seemingly lasting forever, the closest we have come to actual autonomous driving is in the form of vast driver-assist technologies. AUDI with its adaptive cruise control, park assist and the multicollision brake assist systems; BMW boasting its intelligent parking, driving and vision technologies; and jaguar land rover featuring its 'bike sense' alert and '360 virtual urban windscreen' shows how driverless features are slowly being implemented into our cars today. we've seen these technology trends now for two to three years and it will continue to carry forward into 2017, significantly benefiting our everyday lives and slowly edging us closer to fully self-driving vehicles.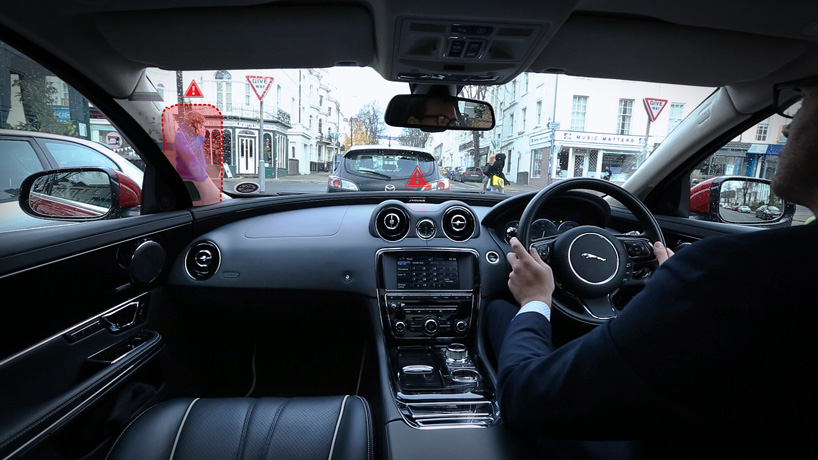 jaguar land rover's 360 virtual urban windscreen technology
image courtesy of jaguar land rover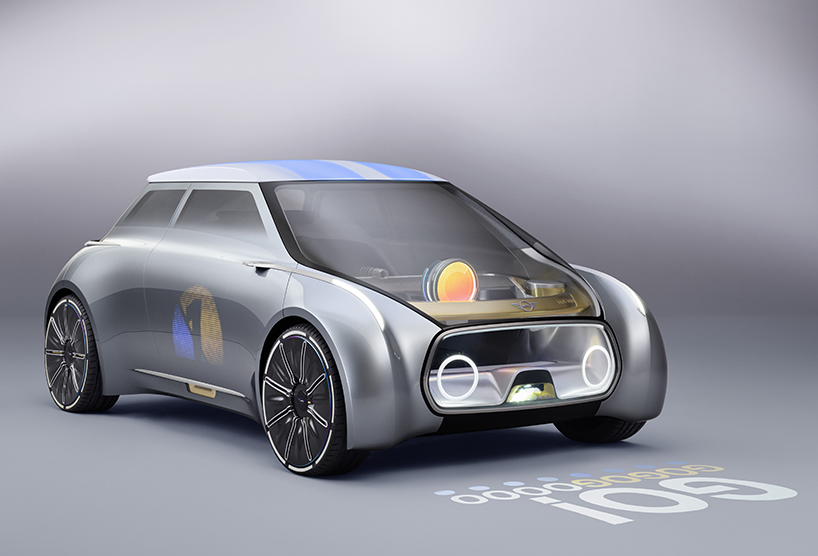 the MINI VISION NEXT 100 concept vehicle
image courtesy of the BMW group
the imminence of driverless vehicles questions what a car's interior will look like now that a permanent driver is no longer needed and you can take a back seat. as dashboards and steering wheels become superfluous and are removed, more space will become available, offering a far more open and flexible environment for designers to make and for you to enjoy. MINI and rolls-royce's 'VISION NEXT 100' concepts fully support this idea with the MINI's full height glass front and the rolls' solitary, almost lounge-like cabin. the advancement of driverless technology will transform car interiors into rooms rather than anything else. the rinspeed 'XchangE' and the mercedes 'F 015', shown at CES 2015, have long foreseen this rather luxurious and freeing trend, and hints at further developments being shown at the upcoming tech show in january 2017 as the year turns over.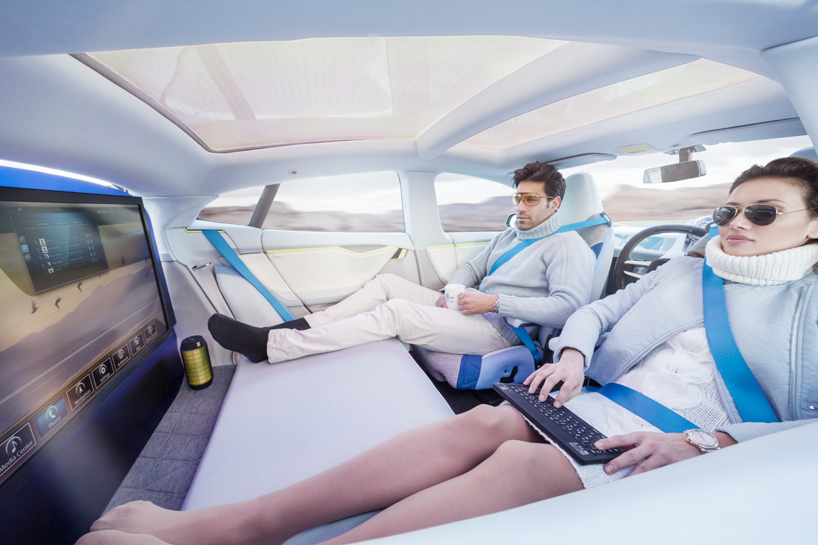 the interior of the rinspeed XchangE has been transformed into a luxurious room
image courtesy of rinspeed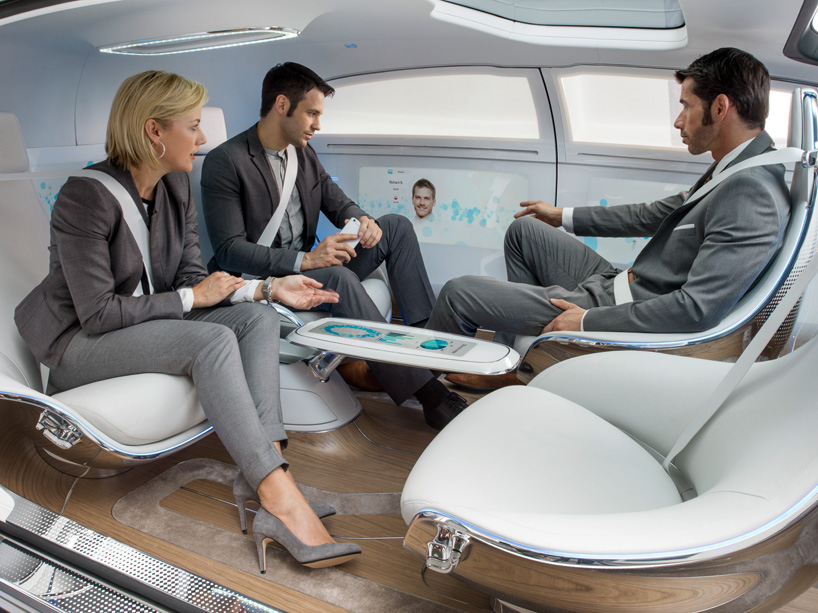 mercedes' F 105 concept vehicle features a revolutionary interior design that removes the driver seat
image courtesy of daimler
transforming cars into moving living rooms are not the only changes that autonomous driving technologies will bring about. already heads-up-displays (HUDs), infotainment centers and even gesture controls are commonplace inside our automobiles. these kinds of innovative features will only become more normal as 2017 moves on. a key progression of this will be on show at the CES 2017, where BMW will introduce their 'holoactive touch' system which is set to revolutionize your operating of cars. with floating-like touchscreens, you will interact with these virtual displays when needing to set commands, engage connections and receive feedback.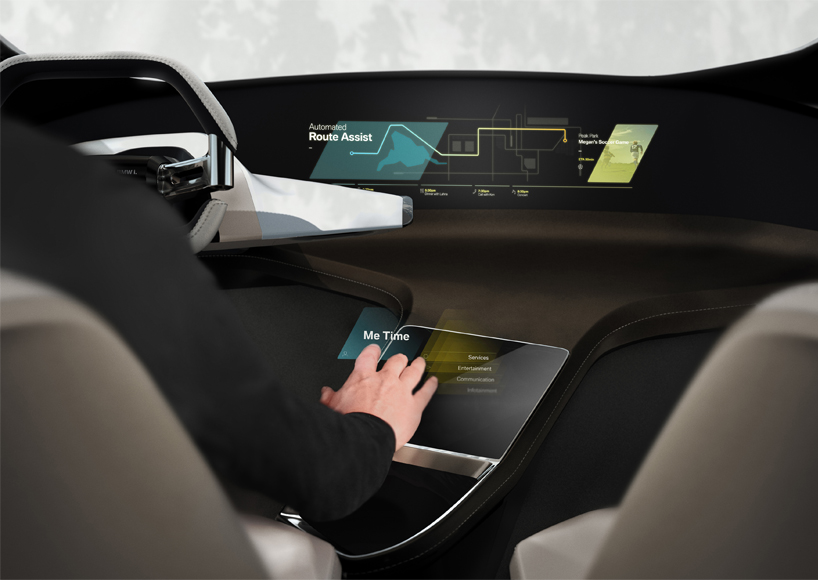 the BMW holoactive touch technology will be introduced at the CES 2017
image courtesy of the BMW group
the idea of using a car only when wanted rather than actually owning one, is an idea that comes hand-in-hand with autonomous driving. with a simple request via a smartphone, you can call upon a self-driving vehicle to pick you up whenever and wherever, and take you to a desired location. this sounds like the future of services like uber right? although not driverless at the moment, there are many car-sharing platforms working today including car2go, zipcar and MINI's drivenow, where vehicles can be rented to short periods of time. as automobiles become more intelligent, they will be able to welcome different users by automatically adjusting its interior to your personal preferences. so as soon as the car pulls up, the seating configuration, music and even ambient fragrance will be tailored to your learnt favourites.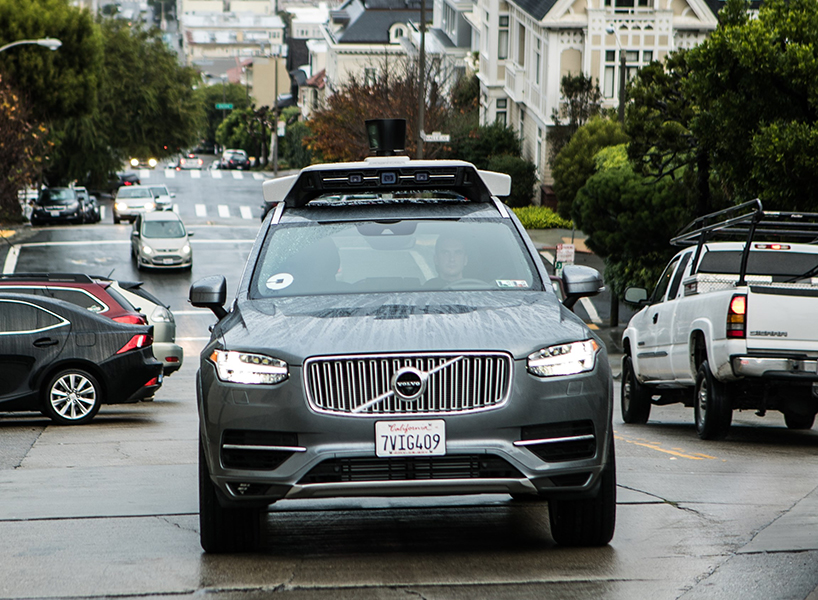 uber have teamed up with volvo to test there driverless technology
image courtesy of volvo
fully autonomous customization will not be the only way that cars will become even more intelligent over 2017. the principles of vehicle-to-vehicle (V2V) communication has been long in the process, and rightly so, as it surrounds a hugely interactive system of data exchange. with automobiles 'talking' to one another, all vehicles on the road will instantaneously understand each other's speed, direction, brake status, etc. creating a completely in sync transportation environment. this technology has already been seen with the convoys of 'platooned' lorries safely and efficiently traveling across our continents. in 2017 we should start to see this intelligent technology progress into our cars so get ready for your vehicles to starting talking to one another.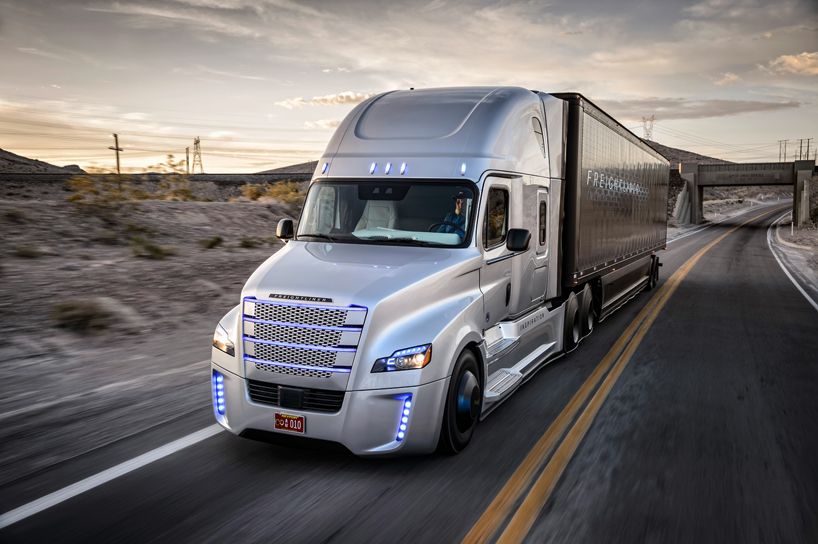 the autonomous freightliner inspiration trucks have been introduced to the highways of the US
for car technology, it is absolutely clear that autonomous driving will remain a strong reference in 2017. advancements within this will continue to develop and amaze, and will no doubt make it as our most read and most successful news features for the following year. the opportunities that driverless cars bring about is what truly revolutionalizes our daily transits. be it connectivity, safety features or even a completely new and luxurious traveling experience, automobiles are set to change. get ready to embrace the future of cars because its already begun.
jul 19, 2020
jul 19, 2020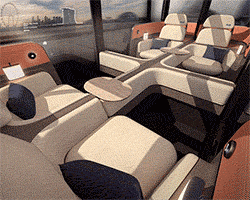 mar 13, 2020
mar 13, 2020
feb 19, 2020
feb 19, 2020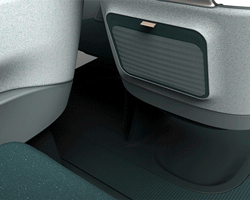 jan 27, 2020
jan 27, 2020
jan 08, 2020
jan 08, 2020
jan 07, 2020
jan 07, 2020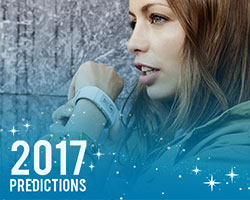 jan 01, 2017
jan 01, 2017
dec 30, 2016
dec 30, 2016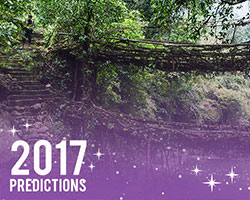 dec 29, 2016
dec 29, 2016
dec 28, 2016
dec 28, 2016
dec 26, 2016
dec 26, 2016
dec 25, 2016
dec 25, 2016
a diverse digital database that acts as a valuable guide in gaining insight and information about a product directly from the manufacturer, and serves as a rich reference point in developing a project or scheme.