from elon musk's mars city plans to bjarke ingels's mars space simulation city in the UAE desert, proposing concepts for living on the red planet is the most prevalent and outlandish project involving space at the moment. mars city design – an international competition focused on building sustainable cities on the planet in the next century – offers an opportunity to further explore these alien proposals and as such, has announced its 2017 edition winners. these are divided into categories: architecture, urban design, transportation, sustainable design, and artificial intelligence (AI).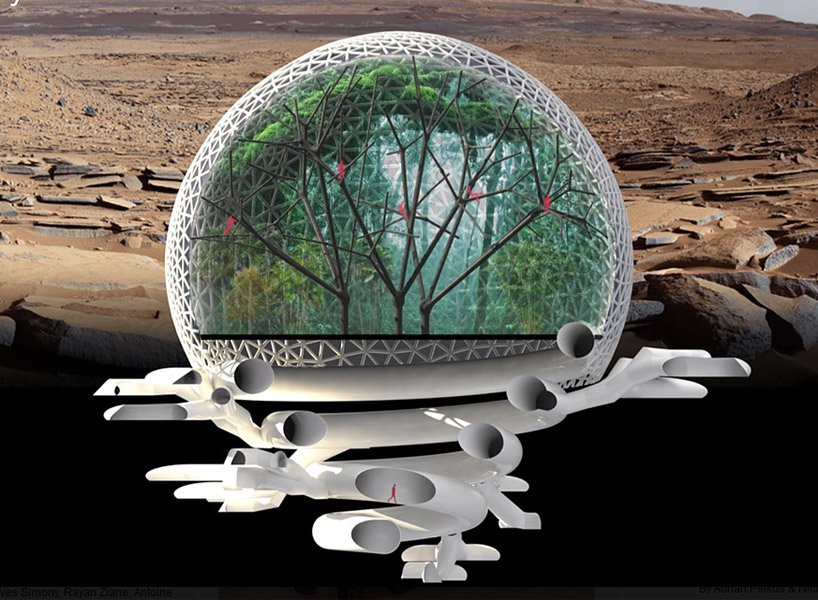 'redwood forest' by valentina sumini & MIT team, 1st winner in architecture
(main image: 'color wheel' by diane turnshek & team, 2nd winner in architecture)
all images courtesy of mars city design
visualizing bubble-like domes of luscious green habitats, the 'redwood forest' concept by MIT wins the standout architecture category for the mars city design competition 2017. housing up to 50 people per bubble, they aim to provide public environments of plants and water, which would be sourced from mars' northern plains. below the trees, a network of tunnels, dubbed 'roots', would provide private spaces and transportation links to other domes. this underground system would also offer necessary shelter from cosmic radiation, micrometeorite impacts, and extreme thermal variations.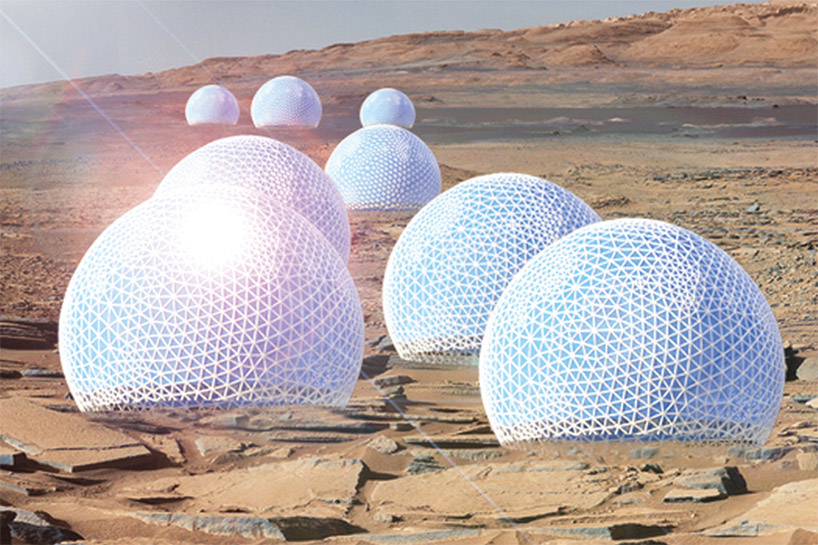 the exterior of the bubble-like habitats
including MIT postdoc valentina sumini and assistant professor caitlin mueller, as well as a team of nine students, sumini describes 'on mars, our city will physically and functionally mimic a forest, using local martian resources such as ice and water, regolith (or soil), and sun to support life. designing a forest also symbolizes the potential for outward growth as nature spreads across the martian landscape. each tree habitat incorporates a branching structural system and an inflated membrane enclosure, anchored by tunneling roots. the design of a habitat can be generated using a computational form-finding and structural optimization workflow developed by the team. the design workflow is parametric, which means that each habitat is unique and contributes to a diverse forest of urban spaces.'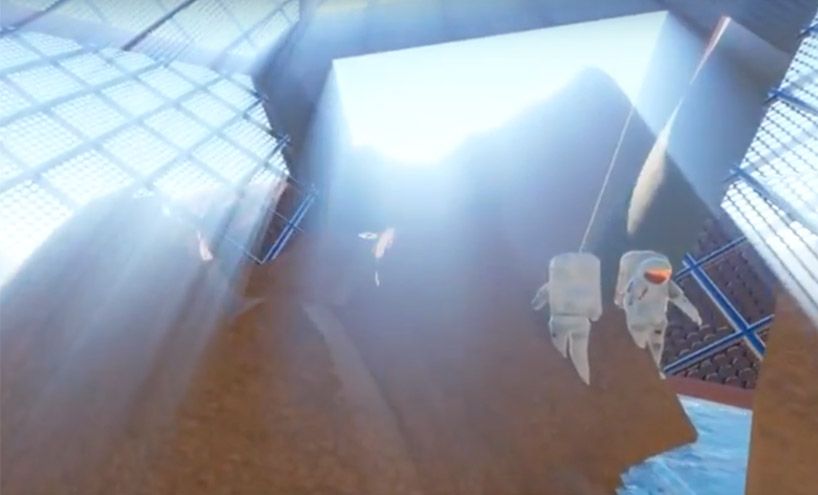 'marscapes' by romarie gonzales & team, 1st winner in urban design
among the competition's other winning projects, concepts span from atmospheric balloon transportation to more traditional – in terms of space rovers – utility vehicles, and from luxurious, alien residences to a series of environmental analyzing robotics. as winner of the sustainable energy category, the 'tree of life' project by samer el sayari explores the principles of a self-expanding infrastructure that acts as a hybrid between transportation and habitable environments.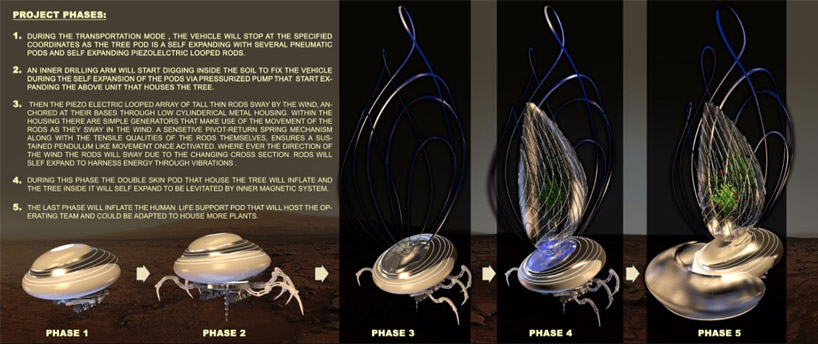 'tree of life' by samer el sayari, 1st winner in sustainable energy
offering cash prices, expert workshops, and career opportunities within the space industry, the mars city design competition is open for its 2018 edition. enter your concepts within architecture & urban design, engineering & transportation, robotics, and more before march 30th, 2018.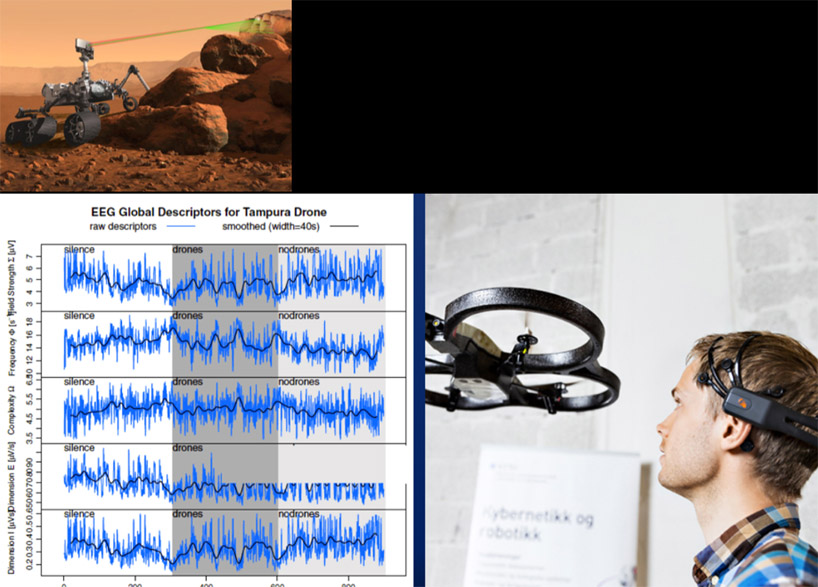 'telepathy 2.0' by amina jambo & USC team, 1st winner in AI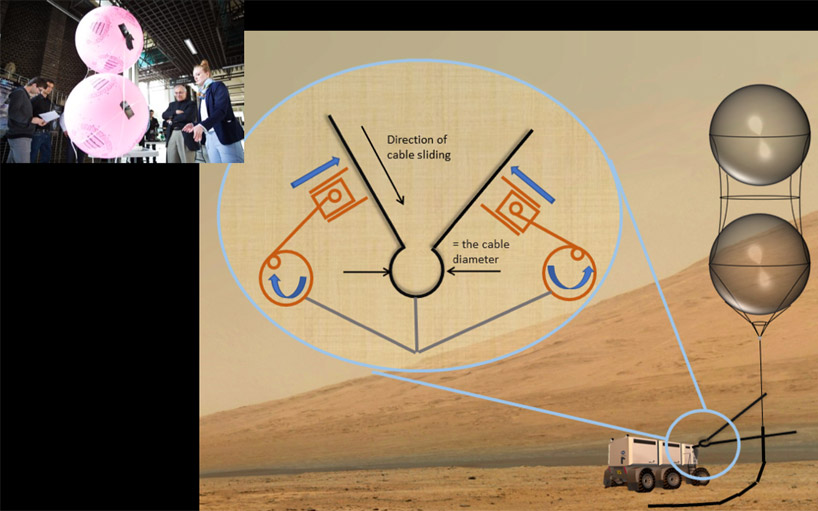 'around mars in 80 days' by zoé ghiron & école polytechnique team, 1st winner in transportation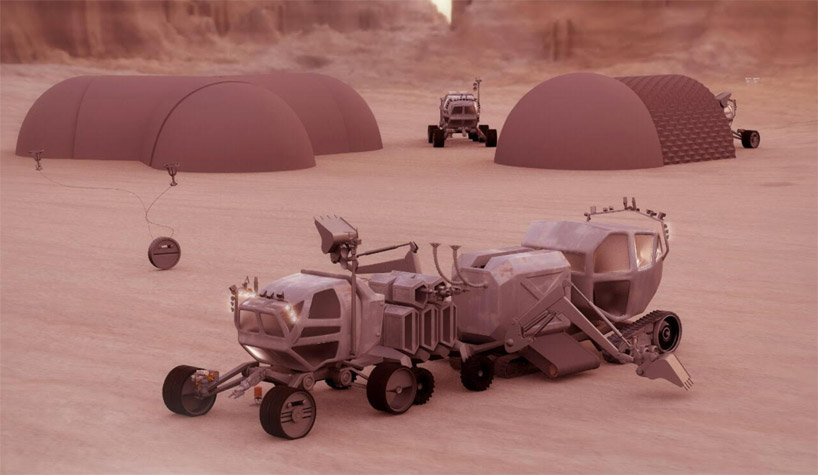 'nomadicizer' by reza eslami & asal shokati, 2nd winner in transportation
may 17, 2019
may 17, 2019
may 15, 2019
may 15, 2019
may 09, 2019
may 09, 2019
apr 18, 2019
apr 18, 2019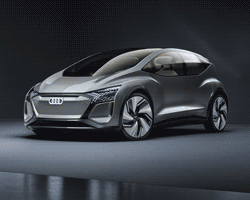 apr 15, 2019
apr 15, 2019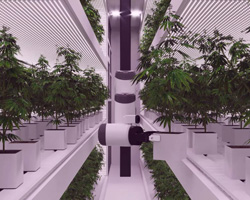 apr 08, 2019
apr 08, 2019
a diverse digital database that acts as a valuable guide in gaining insight and information about a product directly from the manufacturer, and serves as a rich reference point in developing a project or scheme.