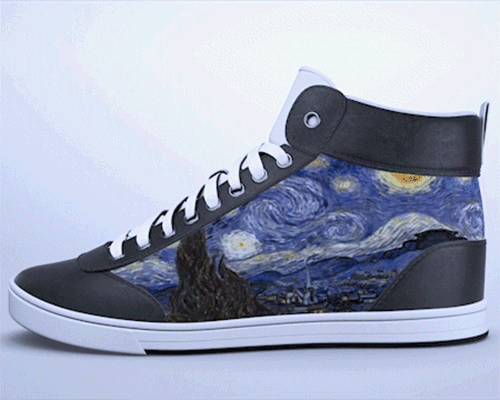 nov 30, 2015
shiftwear envisions customizable app-controlled e-paper display on sneakers
shiftwear envisions customizable app-controlled e-paper display on sneakers
all images courtesy of shiftwear
with exclusivity a priority in the sneaker industry, a company called shiftwear wants to launch a shoe completely customizable straight from a smartphone. the lineup of sneakers will be available in three styles – high, medium and low tops. the designated app connects wirelessly to show off high-quality static images as well as animations right on the display area. the moving images do require more energy and that's why the company is also introducing 'walk-n-charge' technology which keeps the shoes powered with every step. 

shiftwear presentation film
video courtesy of shiftwear
lasting up to 30 days on one battery, the always-on color enabled e-paper flexible display wraps around the sneaker for full 360-degree visibility. it's also built for all types of weather –  made with waterproof materials with soles coated in a durable kevlar fiber. the company is looked for research and manufacturing funds on their indiegogo page.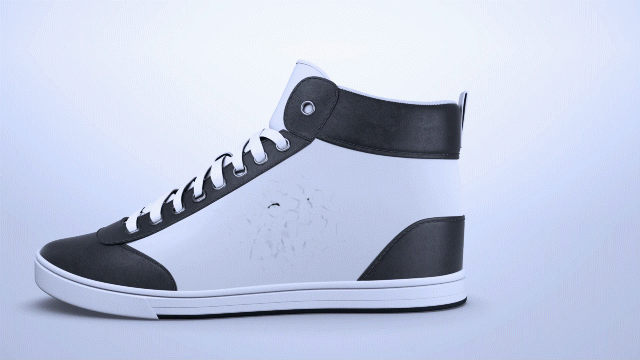 a brick wall animation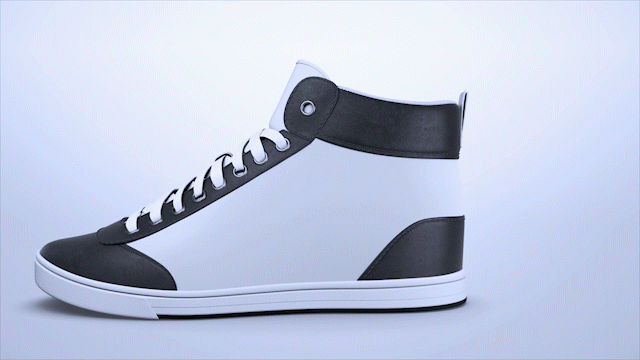 the app offers a market filled with pre-designed layouts
the shoes can also display static designs 
the shoe without any designs 
jul 21, 2017
jul 21, 2017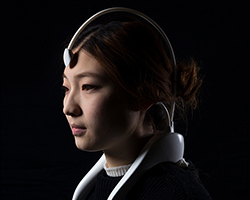 jul 03, 2017
jul 03, 2017
jun 12, 2017
jun 12, 2017