called ASLAN — antwerp's sign language actuating node — this 3D-printed robotic arm has the ability to convert speech into sign language including finger spelling and counting. developed by a team of engineering students from the university of antwerp and sponsored by the european institute for otorhinolaryngology, project aslan aims to support the short supply of sign language interpreters across the world.
the project explained by its creators
project aslan started in 2014 when three master students saw there was a large communication gap between the hearing and deaf communities. to close this breach they utilized modern technologies that offered solutions to these problems like the use of 3D printing combined with readily available components that make the robot affordable and easily manufacturable.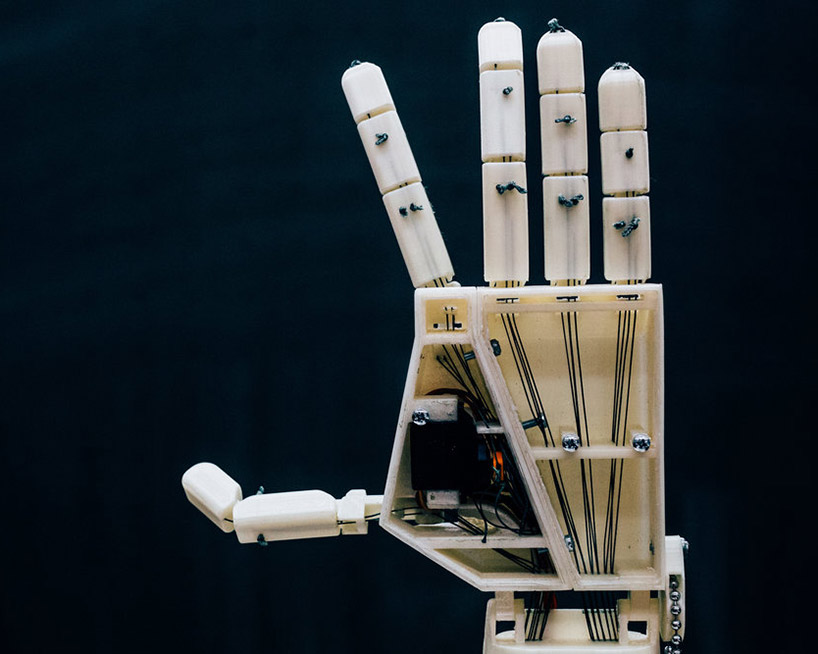 the robot can be used as a sign language interpreter
'I was talking to friends about the shortage of sign language interpreters in belgium, especially in flanders for the flemish sign language. we wanted to do something about it. I also wanted to work on robotics for my masters, so we combined the two,' comments stijn huys, one of the students at university of antwerp.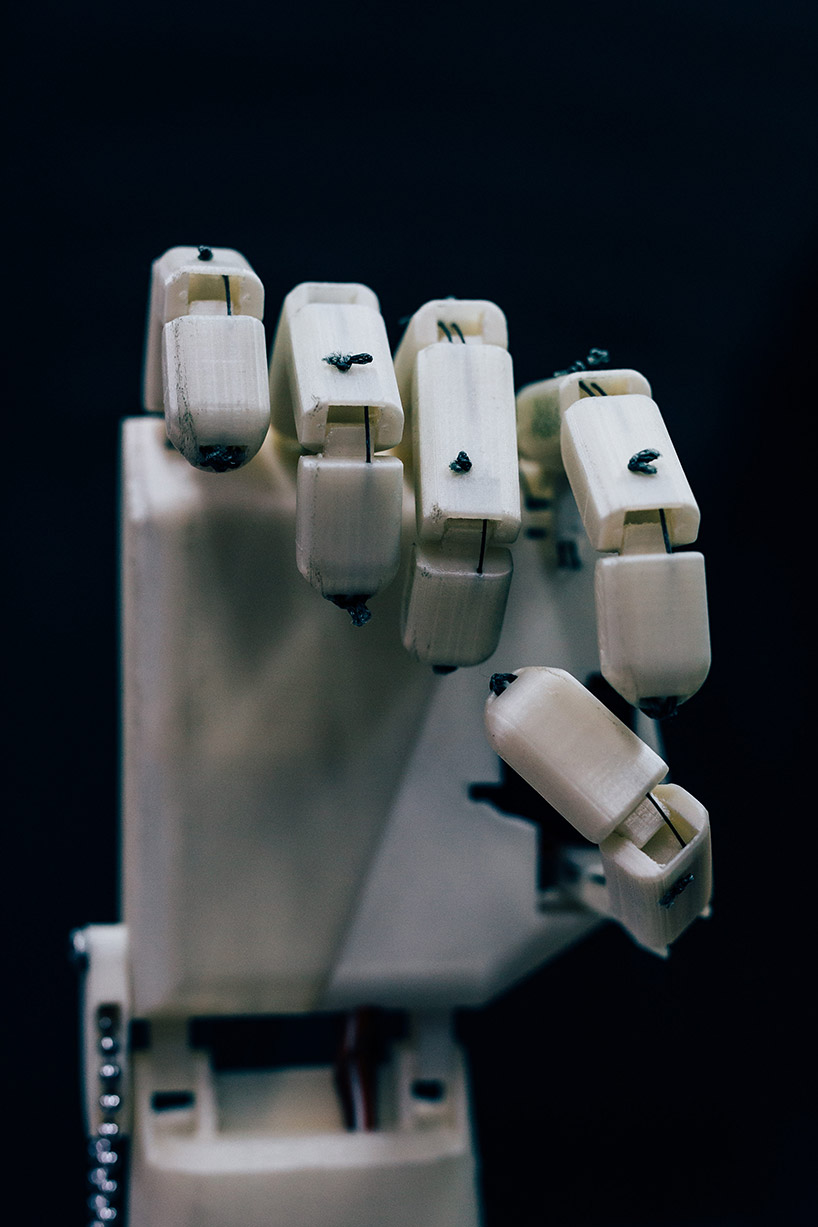 the robot features 25 3D-printed parts, taking a total of 139 hours to print.
featuring 25 3D-printed parts, the first prototype took 139 hours to print. to fully assemble the robot, 25 parts, 16 servo motors, 3 motors controllers, an arduino due and other components were necessary. after 10 hours of construction, the robot is ready to receive information from a local network to send messages which activate the hand, elbow, finger and joints. the goal of the project is not to replace human sign language translators but to merely provide support when there are not available. it can also be used to help teach sign language.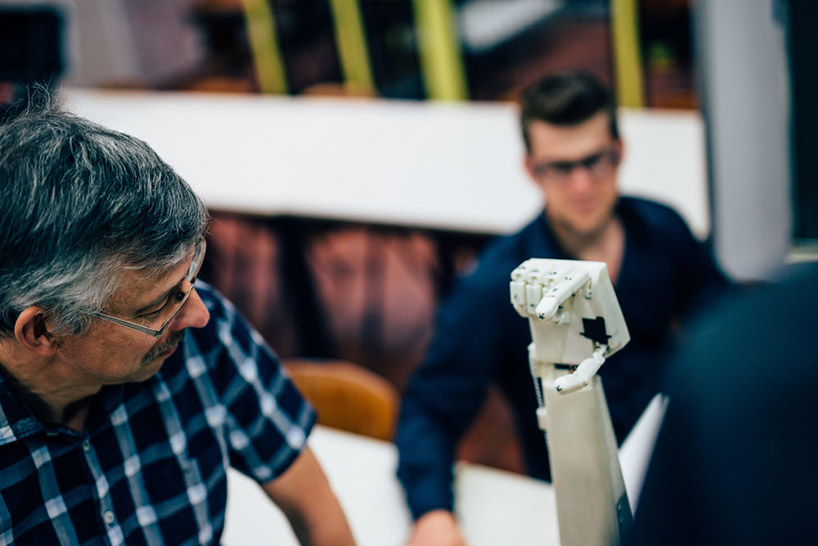 5 parts, 16 servo motors, 3 motors controllers, and arduino due make up the robot sign language robot
'a deaf person who needs to appear in court, a deaf person following a lesson in a classroom somewhere. these are all circumstances where a deaf person needs a sign language interpreter, but where often such an interpreter is not readily available. this is where a low-cost option, like aslan can offer a solution.'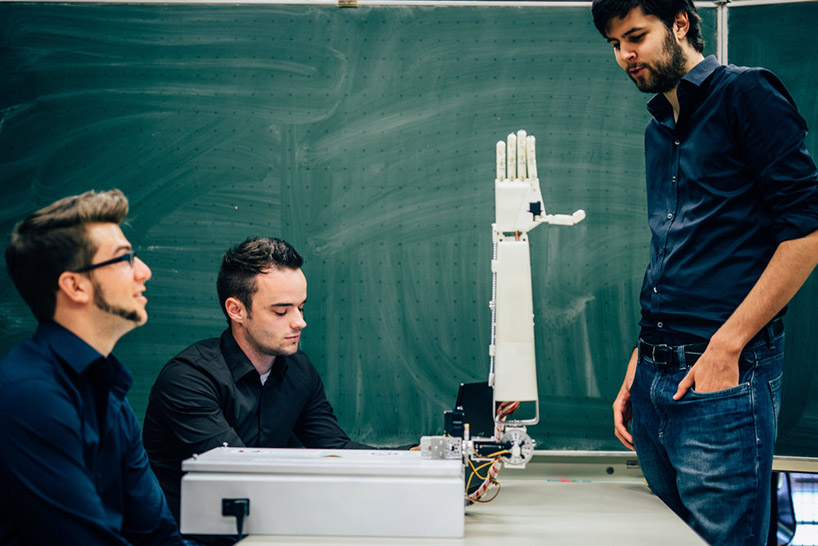 the sign language robot receives information from a local network to send messages which activate the hand, elbow, finger and joints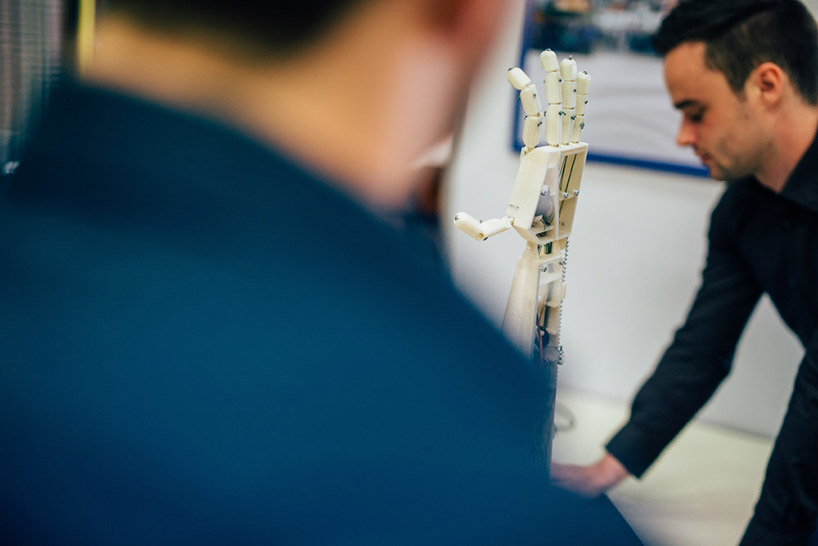 the goal of the project is to provide support when translators are not available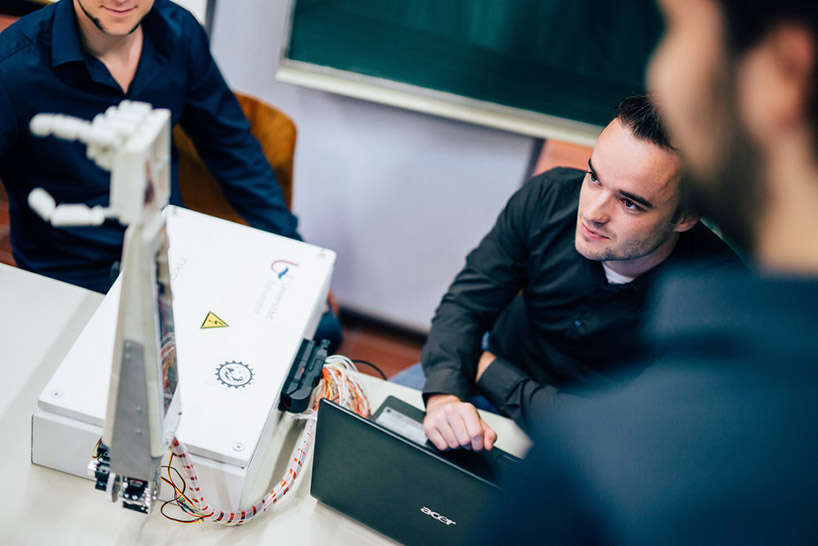 it can also be used to help teach sign language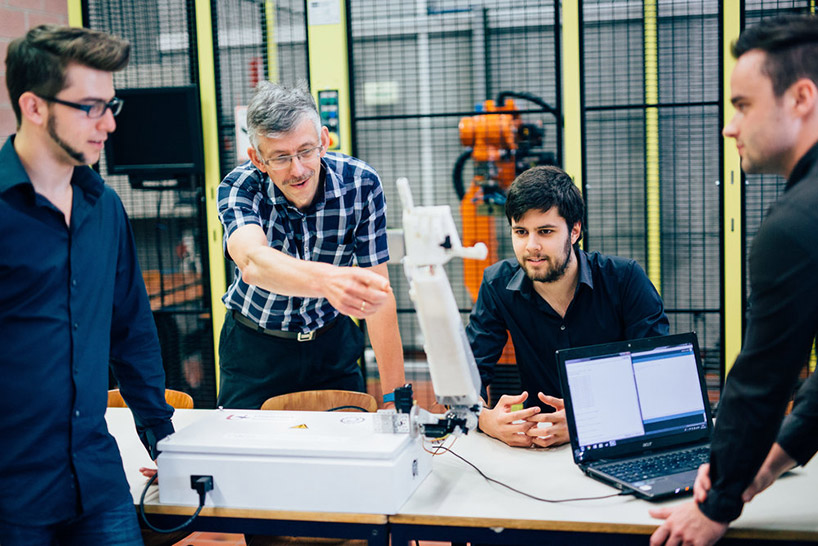 using 3D hubs, the aslan robot will be able to be produced in over 140 countries   
oct 30, 2017
oct 30, 2017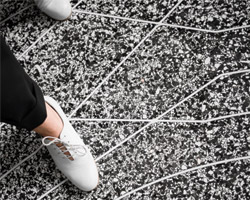 oct 23, 2017
oct 23, 2017
oct 18, 2017
oct 18, 2017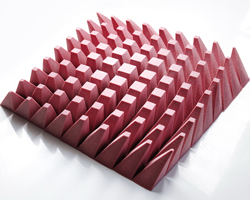 oct 17, 2017
oct 17, 2017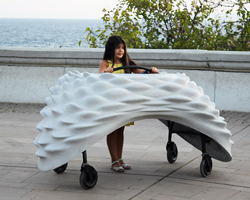 sep 28, 2017
sep 28, 2017
sep 13, 2017
sep 13, 2017
robots
(248 articles)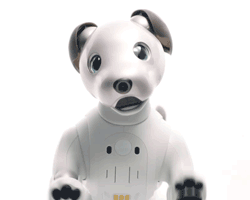 nov 02, 2017
nov 02, 2017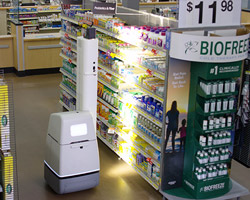 oct 27, 2017
oct 27, 2017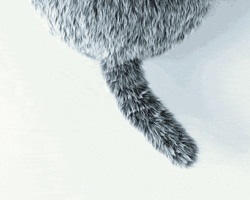 oct 26, 2017
oct 26, 2017