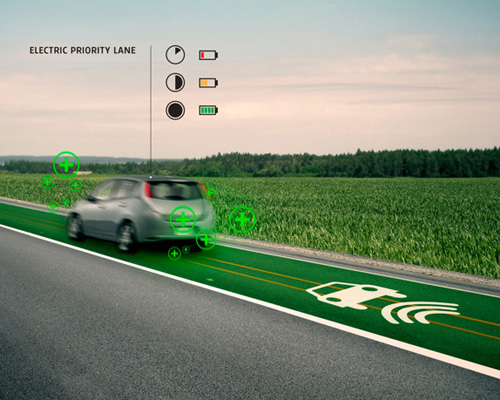 sep 03, 2013
smart highway by daan roosegaarde wins INDEX: award 2013
smart highway by daan roosegaarde + heijmans wins INDEX award 2013
smart highway receives INDEX: award 2013 + people's choice award for offering the world an entirely new approach to roads, which is not only beautiful and alluring but also a sustainable and cost-effective solution.
smart highway by dutch designer daan roosegaarde of studio roosegaarde is an interactive and sustainable road that includes a five-step plan for modernizing european roadways. it proposes embedding highways with technology that can visually communicate when the road is slippery, charge your electric car as you drive, and generate electricity for its own lights. the goal is to make roads more sustainable and interactive by using light, energy and road signs that automatically adapt to the traffic situation. new design concepts include the 'glow-in-the-dark road', 'dynamic paint', 'interactive light', 'induction priority lane' and 'wind light'.
—
awarded biennially in denmark, under the attendance of HRH the crown price of denmark, the INDEX: award is the biggest design award in the world (€500,000) – and probably the most important. the importance of INDEX: award lies in the unique, over-arching theme of design to improve life – a concept which has established the prize as a global, inspirational design beacon. INDEX: award is split into five categories: body, home, work, play and community, representing the entire human life, inside to out. one prize worth €100,000 is presented to the winner in each of the categories.

daan winning two prizes
image © designboom
in collaboration with heleen herbert from heijmans infrastructure daan roosegaarde developed 'smart highway' by using the latest available interactive techniques. the project is dedicated to plan roads that are more sustainable, safe and interactive for both drivers and constructors. instead of focusing on the car to innovate the driving experience, roosegaarde and heijmans found it about time to innovate the highways. with smarter transportation research already disposable for use for decades, an implementation plan capable of updating the highway with new designs such as a 'glow-in-the-dark road', 'dynamic paints', 'interactive lights', 'induction priority lanes' and 'wind lights'. the system essentially creates roads that are more socially conscious and interactive through the inclusion of light, energy and road signs which automatically adapt to various traffic situations.

daan roosegaarde's smart highway on CNN
video courtesy of INDEX: design to improve life

from the index: design to improve life® press release:
index: design to improve life® is a danish non-profit organization with global reach. we inspire, educate and engage in using design to improve life-skills to develop sustainable solutions to global challenges. we do this by means of the biggest design award in the world (index: award worth €500.000), world touring exhibitions, education programs, city collaborations and investment initiatives. we inspire by showing people how their personal lives and the lives of people around them can be improved by design to improve life. we do this through index: award and index: award exhibition, showcasing the positive outcomes and effects of the world's best examples of design to improve life. we educate by using real life challenges as learning resources in schools and the talents of school as a resource in society. we educate students, teachers, educators, designers and decision makers to create sustainable solutions through a certified education curriculum, summer schools and design challenges. we engage by using top-down and bottom-up approaches to involve governments, organizations, companies and people in long-term, valuable network collaborations – ensuring economic, social and environmentally sustainable solutions. design to improve life cities and design to improve life investment are great examples of this.

futuristic highways glow in the dark – daan roosegaarde and heijmans
video courtesy studioroosegaarde

interactive light
'we live in a city of endless gray concrete roads, surrounded by steel lamps. they have a huge visual impact on our city. but why do they remain so rough and without imagination? why not make them a vision about mobility, a symbol of the future?' says daan roosegaarde.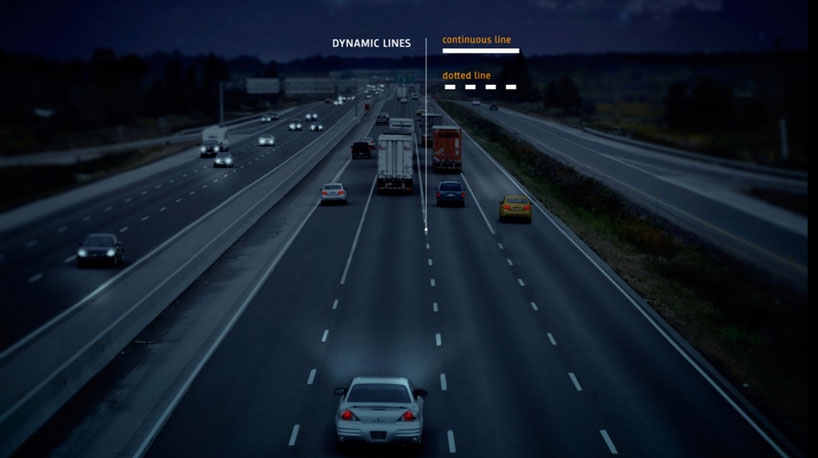 dynamic lines

glowing lines
the lines are painted with a glow-in-the-dark powder giving light up to 10 hours. the idea is that luminescent green road markings painted on the road will make street lighting redundant.

wind light

dynamic paint
giant snowflakes appear — the dynamic paint only becomes visible in specific situation, making highway signs relevant to driving context. a temperature-sensitive ingredient in this paint mix responds to cold by lighting up in phosphorescent white. the road thus communicates BEWARE! to the driver and eventually, perhaps, to the car itself.
—
INDEX: award 2013, these designs were awarded the prestigious prize in the following 5 categories:
BODY – mama natalie birthing simulator
HOME – fresh paper,
WORK – raspberry pi
COMMUNITY – copenhagen climate adaptation plan
PLAY – (featured here) 'smart highway' by daan roosegaarde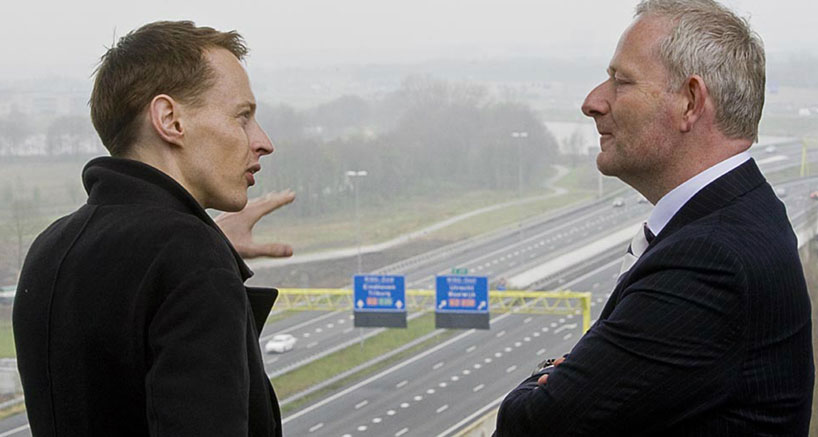 daan roosegaarde with the director of heijmanns
about studio roosegaarde
studio roosegaarde is the social design lab of artist and innovator daan roosegaarde with his team of designers and engineers. roosegaarde has been the focus of exhibitions at the tate modern, the national museum in tokyo, the victoria & albert museum in london and the stedelijk museum in amsterdam.
may 17, 2020
may 17, 2020
may 09, 2020
may 09, 2020
may 03, 2020
may 03, 2020
apr 14, 2020
apr 14, 2020
apr 12, 2020
apr 12, 2020
apr 03, 2020
apr 03, 2020
jan 20, 2013
jan 20, 2013
nov 28, 2012
nov 28, 2012
nov 09, 2012
nov 09, 2012
oct 29, 2013
oct 29, 2013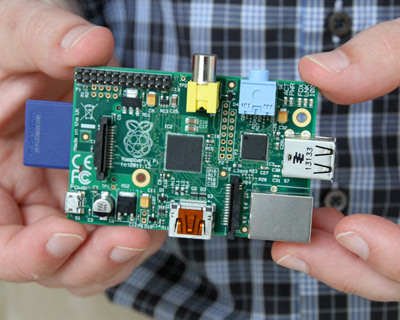 sep 04, 2013
sep 04, 2013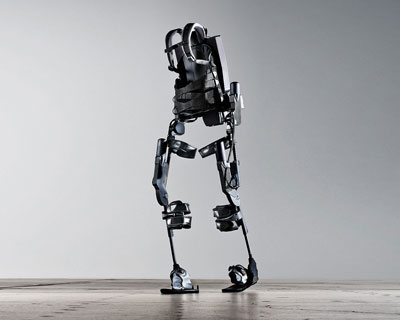 sep 01, 2013
sep 01, 2013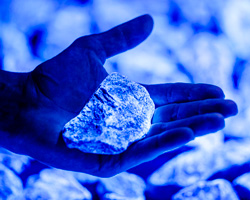 jan 18, 2020
jan 18, 2020
jan 21, 2019
jan 21, 2019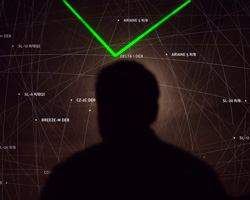 nov 04, 2018
nov 04, 2018
a diverse digital database that acts as a valuable guide in gaining insight and information about a product directly from the manufacturer, and serves as a rich reference point in developing a project or scheme.