jun 18, 2012
smartpet robotic iPhone dog
'smartpet' by bandai turns iPhones into interactive robotic canine companions
'smartpet' by japanese producers bandai transforms users' iPhones into robotic puppies, capable of moving and responding to voice and gestural interactions. after an initial march announcement, 'smartpet' is now available in japan, and currently on exhibition as part of the tokyo international toy show.
the robotic pet– powered by an iPhone app— features over 100 different facial animations; users can also take photographs of themselves, to be used for their pet. when connected to the dog-shaped base, the puppy can walk, sit, sing and dance, do tricks, and wag its tail. it utilizes the iPhone's front camera for gestural recognition, and users can also interact with and feed their pet on the touchscreen. at the same time, the mobile device is still utilizable for calls, messaging, and other functions.
the app is free while the robotic base, produced in black and white, is priced around 83 USD at strapya world.
the just-released 'smartpet' commercial for japan
'smartpet' demo (japanese language only)
breakdown of the diverse functionality of 'smartpet'
iPhone
(91 articles)
sep 25, 2017
sep 25, 2017
sep 22, 2017
sep 22, 2017
sep 12, 2017
sep 12, 2017
sep 01, 2017
sep 01, 2017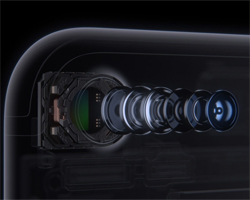 jul 04, 2017
jul 04, 2017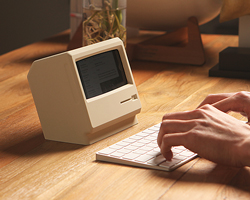 apr 20, 2017
apr 20, 2017
robots
(248 articles)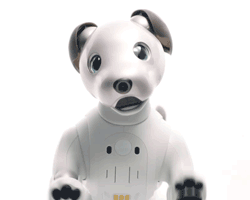 nov 02, 2017
nov 02, 2017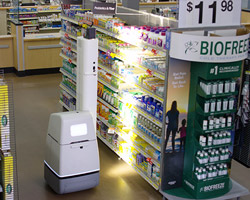 oct 27, 2017
oct 27, 2017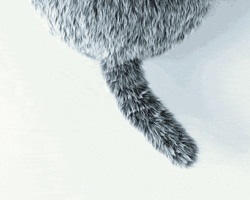 oct 26, 2017
oct 26, 2017