for a toy that's only available in japan sony's robotic dog aibo does well to capture headlines worldwide. from its latest revival in january to real-life mass funerals of older discontinued generations, aibo might have gone out of production for over a decade but it never went out of sight.
it all started at the turn of the millenium when in 1999 sony launched aibo selling 150,000 units before taking it of the shelves 7 years later in 2006. each year a new model was released with inspirations including lion-cubs, space explorers and of course robot dogs.
video by nao and cozmo adventures
this now dated version was a mainstay in popular culture with appearances everywhere from american sitcom frasier, cartoons southpark and futurama, and even a siri response which when asked if it has a pet answers 'I used to have an AIBO. but it turned on me.' the four-legged robot even had its own 23-episode anime series which triggered sounds and actions from viewer's ERS-300 model, available in 2001.
video by erik sjödahl
earlier this year sony announced the release of its latest evolution of the autonomous robot available in japan. a far cry from the original, the new-gen – which costs 198,000 yen (around $1,800) – requires an always-on internet connection to function fully and comes with a monthly subscription service – 2,500 yen (about $23) – to support interaction and smart-learning.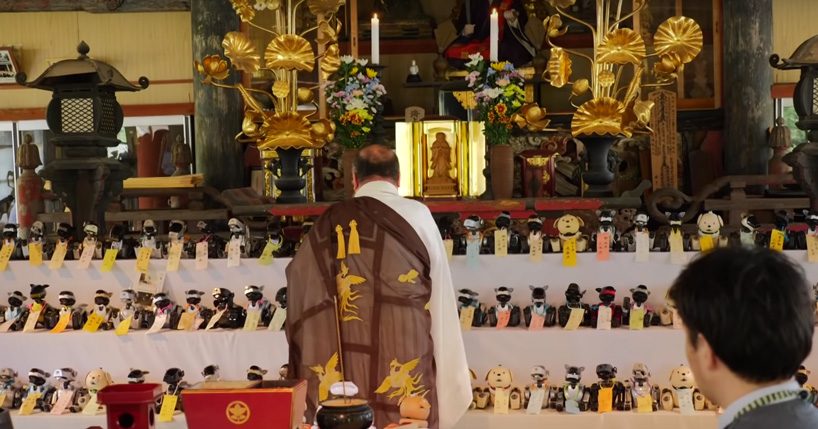 at the same time as this release mass funerals have been held for hundreds of sony's out-of-production models in japan with dogs being commemorated in buddhist temples. the rituals which are organised by tech company a-fun as a way of helping the aibo's souls through a peaceful transition.
video by kim poh liaw
as well as being able to express its emotion, with the help of artificial intelligence, curious aibo in its lated incarnation can actively seek out its owners, using camera concealed within the eyes to avoid obstacles. aibo can also detect words of praise, smiles, head and back scratches, petting, meanwhile its eyes utilize two OLEDs that offer nuanced expressions. selling 11,111 units in its first three months, now sony is considering introducing aibo to the american and chinese markets as an alternative to a real dog.
jan 31, 2020
jan 31, 2020
dec 24, 2019
dec 24, 2019
nov 17, 2019
nov 17, 2019
apr 19, 2019
apr 19, 2019
apr 17, 2019
apr 17, 2019
apr 05, 2019
apr 05, 2019
robots
(411 articles)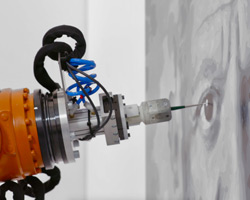 jan 26, 2020
jan 26, 2020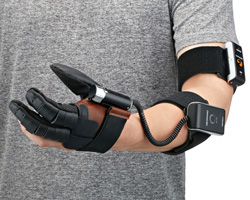 jan 17, 2020
jan 17, 2020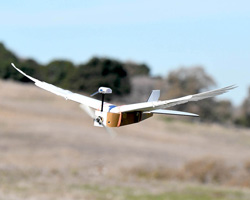 jan 17, 2020
jan 17, 2020
sony
(50 articles)
jan 09, 2020
jan 09, 2020
sep 06, 2019
sep 06, 2019
aug 26, 2019
aug 26, 2019
toys
(49 articles)
oct 19, 2019
oct 19, 2019
oct 13, 2019
oct 13, 2019
sep 25, 2019
sep 25, 2019
a diverse digital database that acts as a valuable guide in gaining insight and information about a product directly from the manufacturer, and serves as a rich reference point in developing a project or scheme.