the wearable neck speaker SRS-WS1 is the latest release from sony and promises to wrap you in a personal audio experience. the device hopes to give the user the feeling of being in the scene of a movie or game, or live at a music venue.


the wearable neck speaker SRS-WS1 can be used individually or as a pair,
all images © sony
the u-shaped rests on the users shoulders, using two 30mm integrated speakers to create vibrations which deliver sounds at up-close quality. the vibrations – the strength of which can be adjusted to 3 levels (strong, medium, weak) – enter the ear at the same time as the sound, mimicking the effect of sound as if live. this creates an overall experience that makes the users feel present within the soundscape.


two 30mm integrated speakers give the sound a 'wrapping' effect
a slit opening and sloped diffuser gives adjusts the directionality of the sound giving it an overall 'wrapping' effect. an articulation duct is located at the base of the speaker, suppressing the extra resonance and giving the sound uniformed characteristics, realising a more clear sound quality.


an arched frame make it comfortable to wear over a long period of time
the ergonomically designed device comprises of arched shapes and inner cushions along the lines of the back to the shoulder and collarbone, creating a comfortable and stable wearing feeling even over a long period of time. a pair of SRS-WS1s – priced at $500 – can be used to connect to the same transmitter, making the wearable neck speaker perfect for couples listening to music or watching a movie.


the SRS-WS1 is priced at $500

light grey for the speakers casing was chosen to suit a modern home
sony
(34 articles)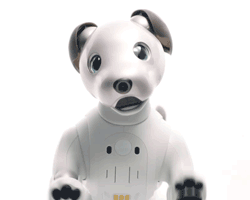 nov 02, 2017
nov 02, 2017
apr 11, 2017
apr 11, 2017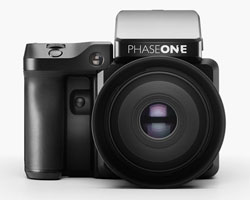 apr 04, 2017
apr 04, 2017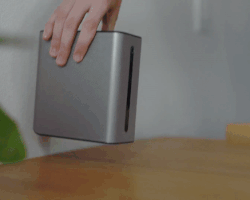 feb 27, 2017
feb 27, 2017
feb 06, 2017
feb 06, 2017
jan 16, 2017
jan 16, 2017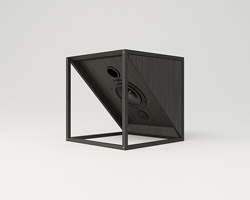 nov 01, 2017
nov 01, 2017
oct 26, 2017
oct 26, 2017
sep 04, 2017
sep 04, 2017