tech predictions 2020: autonomy was at the forefront of everyone's mind in 2019, part of a stream of technological developments transforming the way we live in the 21st century. lexus added to a growing list of self-driving car concepts with one that can park and charge itself too; MIT developed self-controlled boats that form to create movable bridges; and GXN innovation proposed a series of underwater and flying drones to help rebuild our planet.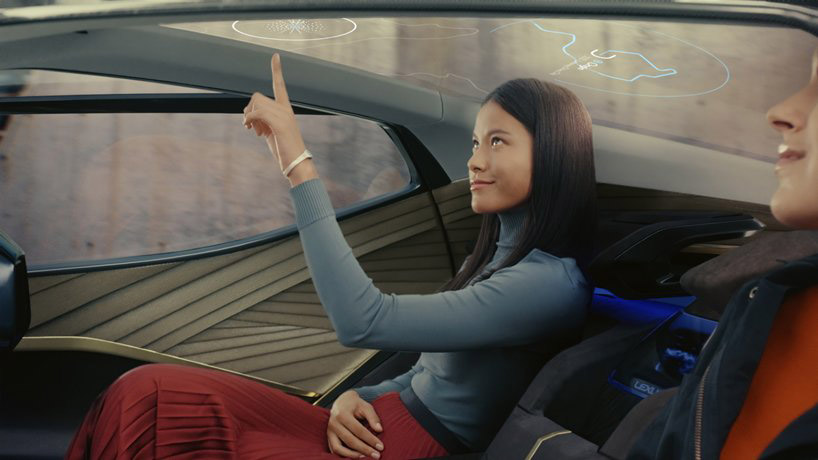 in 2019, lexus unveiled its LF-30 concept featuring an AI-powered glass roof panel that works as a massive touchscreen to in-car functions or the 'lexus airporter' drone-technology that uses autonomous control to carry luggage into the vehicle's cargo area (read more…)
with our eyes off the road, there might be more time to sit back, relax and focus on you next year. self-driving technology will continue to advance, as will the in-car experience — windows, windshields and rooftops will no longer show your surroundings but act as displays, utilizing 3D holograms to create a virtual experience on wheels. without a driver, there's no need to listen for traffic or roadway warnings, so enjoy some peace and quiet with noise cancellation technology further concealing the very real dangers on the road.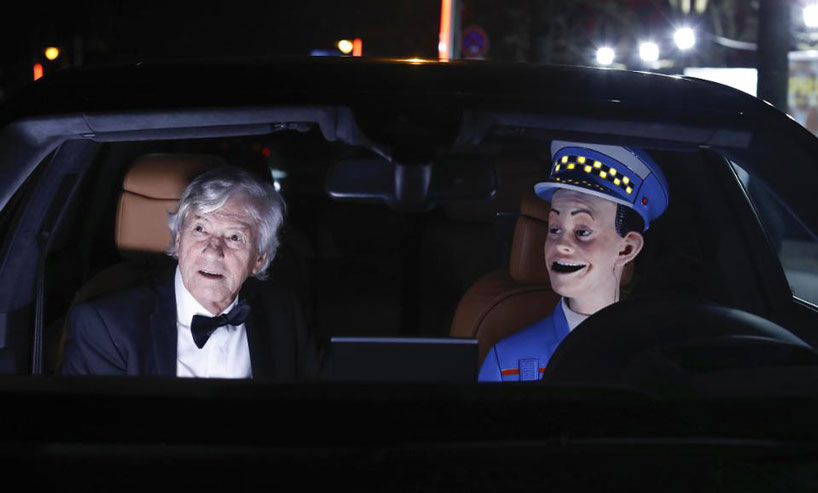 a 'johnny cab' robot driver at the wheel of an audi sedan during the berlin international film festival in 2017
image via forbes
2020 is the year of crystal vision and the future of cars seems pretty clear. autonomous technology replaces the need for human drivers and in their place – robotic chauffeurs? israeli startup IVObility is developing a robot capable of turning any car a self-driving car. the robot is set to launch next year, at first for government and commercial applications but a consumer-market version is also being considered. tailgating them is large automotive brands like lexus whose LF-30 concept features drone-deploying 'butlers' that carry your luggage to the car for you.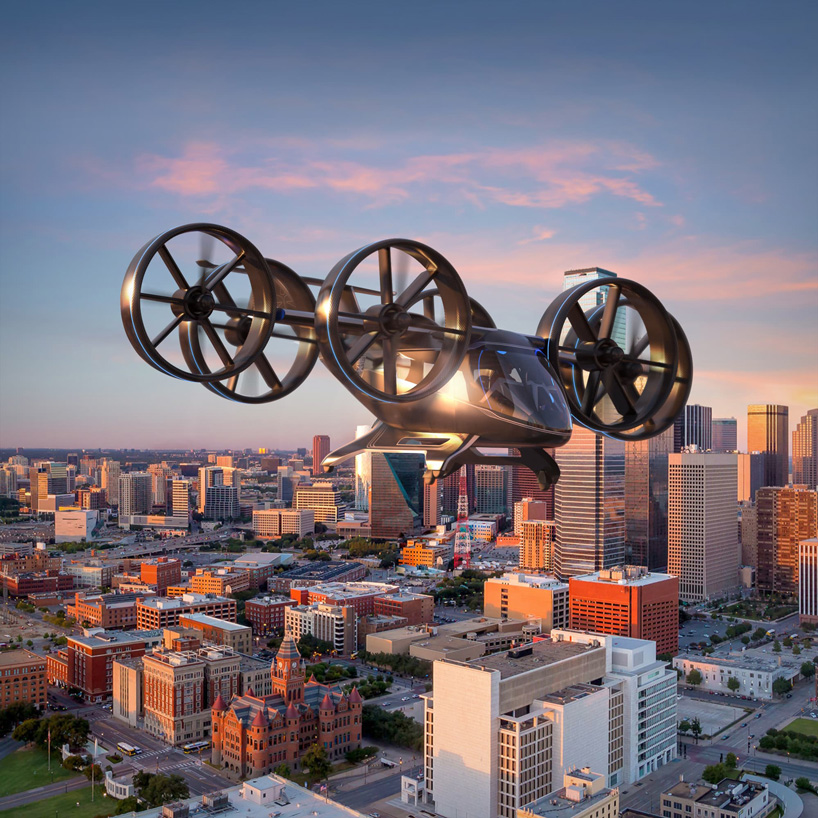 after showing off the cabin last year of the then-unnamed air taxi, a full-size model of bell's flying taxi concept landed at CES 2019 this year (read more…)
transforming cars into moving living rooms will not only change our habits on the road but the entire concept of ownership. tesla is exploring this idea with plans to launch its own robotaxi fleet next year. it'll leverage a fraction of the millions of tesla cars on the road to launch an autonomous service powered by its autopilot software, offering owners the chance to add or remove their car from a tesla network.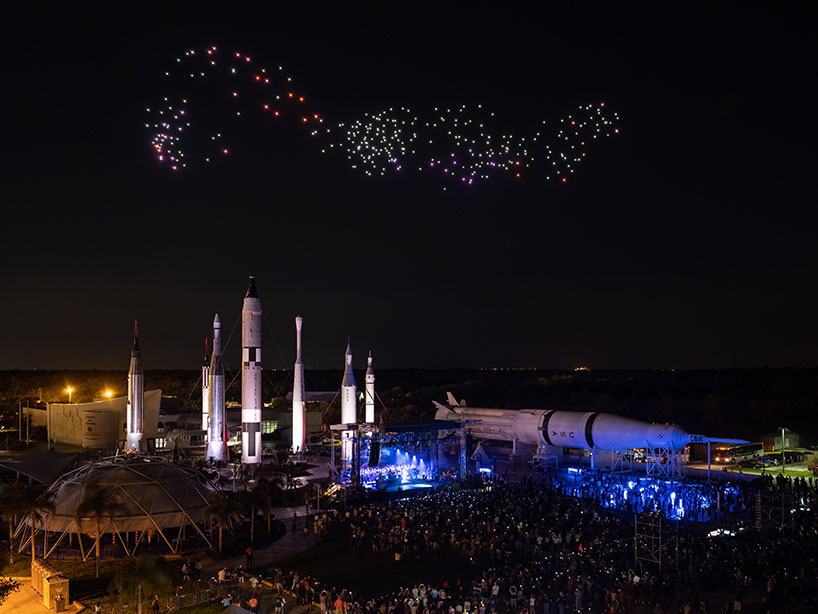 on july 16, 2019, studio drift celebrated the fiftieth anniversary of the apollo 11 mission, using dornes to create a special performance titled 'franchise freedom' (read more…)
despite the promise of clarity in 2020, internet-connected devices blur the boundaries of safety and the very definition of autonomy. among the potential dangers mentioned in a 2018 paper from the university of michigan: 'hackers who would try to take control over or shut down a vehicle, criminals who could try to ransom a vehicle or its passengers, and thieves who would direct a self-driving car to relocate itself to the local chop-shop.' in that case, cybersecurity is a preventive measure and the very anti-thesis of the adage 'ignorance is bliss'.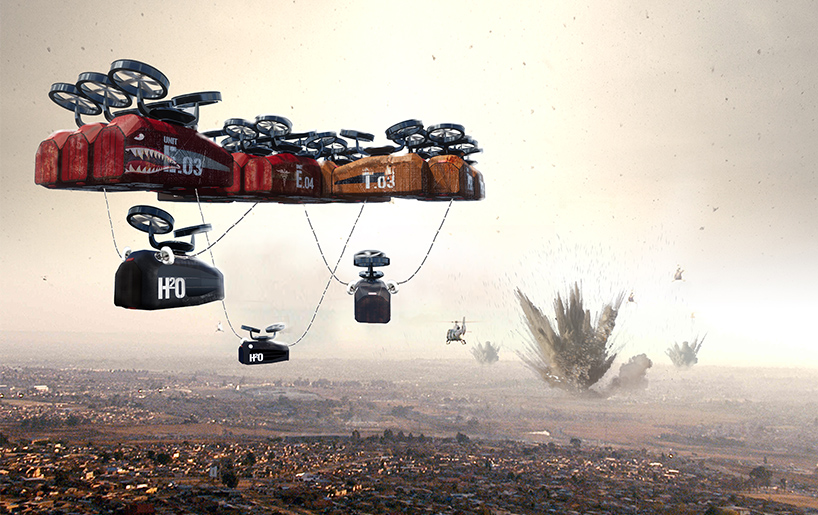 earlier this year, HDR designed the 'mobile acute service hospital' (MASH) in an effort to address the need for delivering essential equipment and supplies to disaster zones (read more…)
hacking threats could make people apprehensive when it comes to autonomous technology, and it's not just in cars. smart devices might make your life easier but they could also open the doors to negative forces in your future. digital assistants, smartwatches, fitness trackers, home security devices, thermostats, refrigerators, and even light bulbs offer hackers a way into your router and a chance to infiltrate your digital life.
in recent years they've been purposed in a variety of scenarios far beyond their use as robotic toys. in the near future, hundreds, if not thousands of drones will fly above towns and cities, posing a novel set of challenges — is 2020 be the year we deal with them? intel has shown off its multi-drone control software as having great entertainment value but drones present serious danger to security and national infrastructures. whose controlling it? what's its intention? how can we trace, track, and disable the eclectic mix of systems available? don't look to the sky for answers and if you do — beware of drones!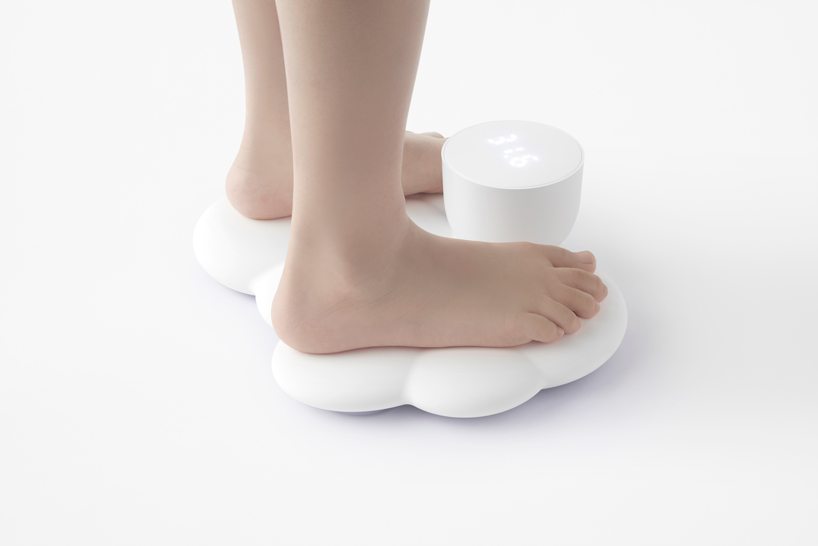 smart devices might make your life easier but something as simple as this nendo-designed IoT home appliance could open the digital door to hackers, according to experts
a closer look reveals this super technology might not be all it's cracked up to be. simple-to-acquire and easy-to-adapt, systems like drones have proven tricky thus far and there's no guessing how tricky they could become. only this year, the united kingdom's second-largest airport was brought to a standstill because of drones and 'hostile drone' incidents are on the up, both in impact and number. do these popular machines create an opportunity for death and destruction by remote control? we'll have to wait and see…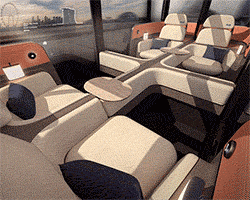 mar 13, 2020
mar 13, 2020
feb 19, 2020
feb 19, 2020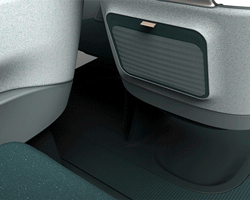 jan 27, 2020
jan 27, 2020
jan 08, 2020
jan 08, 2020
jan 07, 2020
jan 07, 2020
nov 08, 2019
nov 08, 2019
may 11, 2020
may 11, 2020
mar 25, 2020
mar 25, 2020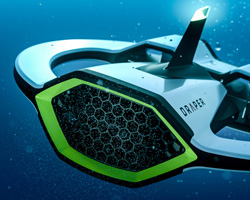 feb 05, 2020
feb 05, 2020
robots
(428 articles)
jul 08, 2020
jul 08, 2020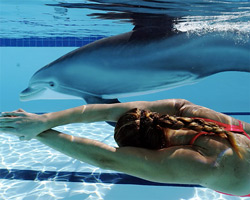 jul 07, 2020
jul 07, 2020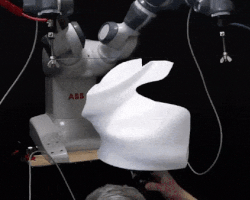 jun 17, 2020
jun 17, 2020
a diverse digital database that acts as a valuable guide in gaining insight and information about a product directly from the manufacturer, and serves as a rich reference point in developing a project or scheme.