e-commerce becomes global commerce
2018 could be the year of a retail renaissance. online has historically been a place for consumers to find lower prices. fast-forward a few years, and for this reason we've all abandoned shopping at larger physical storefronts altogether. according to business of fashion, it is expected in the US, e-commerce will comprise 25 percent of total retail within 6 short years. and in the UK that figure may exceed 30 percent. as it takes over the world, how might e-commerce and the changing landscape of retail impact the future of other tech?
forget shopping lists and healthy competition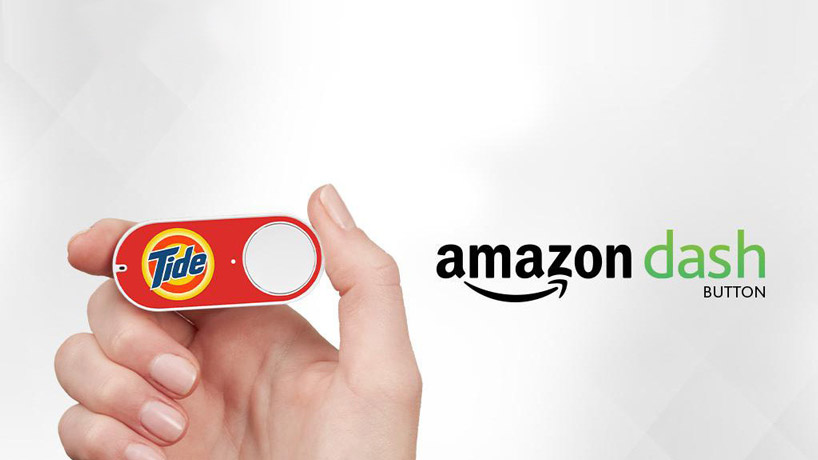 amazon's dash button allows consumers to order produce offline at a click of a button
image courtesy of amazon
whilst amazon has been pioneering the 'dash button' for a little while now, their offering of free in-home consultations for connected home technology hints to the future. it becomes ever clearer that the company connecting the home owns the consumers that live in it. whether we opt to subscribe to amazon, google, walmart or some other provider, we will choose a meta-service to manage most of our routine, regular purchases.
now means now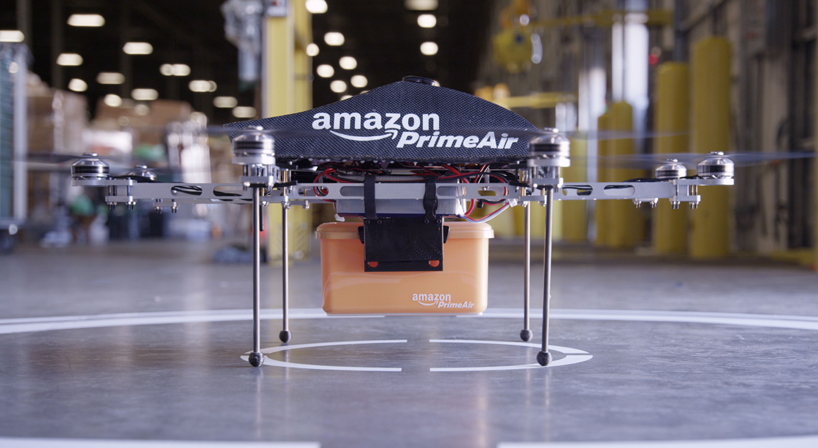 the system amazon primeair system aims to have packages into customers' hands in 30 minutes or less
image courtesy of amazon
asos now delivers within 24 hours but using 4 wheel seems archaic when you imagine two-hour drone delivery is coming in the foreseeable future, and Amazon is already talking about 30-minute drone delivery – read more. with the recent technological advancements, companies are aiming at improving their delivery capabilities and enhancing the customer experience. retailers are looking at other ways to increase convenience too – amazon key uses a smart lock and camera to record the entire interaction when a delivery person drops off your parcel inside your home – read more.
bye bye brick and mortar?
introducing amazon go and the world's most advanced shopping technology
video by
amazon
apparently brick and mortar stores are in trouble as well all shop online. some predict that soon they will be no more whilst others envision them as brand theme parks rather than places to shop in the future – read more. or perhaps they just need a little transforming… using a mix of machine learning, computer vision and AI, amazon created an employee-only test store where customers could walk in and walk out with what they wanted and never wait in line! they said the test store would be available to the public in 2017 but it seems its been more difficult than expected to scale up this technology – could 2018 be that year?
the AI shop assistant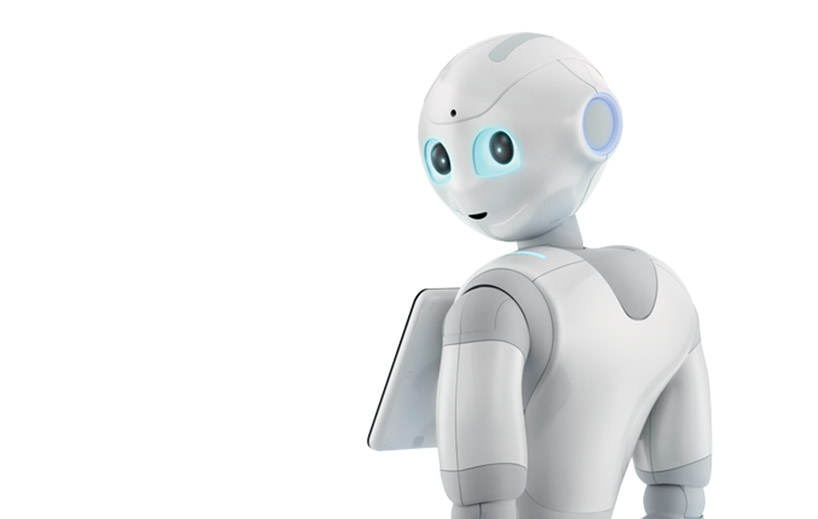 humanoid robot pepper has been put to work in several retail contexts including for nescafé in china
image courtesy of softbankrobotics
retailers already use AI-powered conversational interfaces [like facebook messenger or alexa] to answer routine questions and supplement human customer support with chat-based shopping but eventually this sort of technology could replace shop assistants altogether. when we looked into the future of drones we noted their help in delivering products from warehouses and stores but what about inside the store. like the aforementioned amazon go, AI-power could mean all you need is your phone. ask a question and find the answer on screen. less time, less hassle – read more.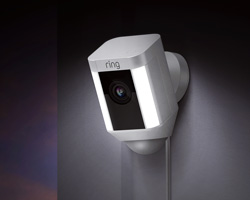 feb 18, 2020
feb 18, 2020
jan 21, 2020
jan 21, 2020
apr 03, 2019
apr 03, 2019
feb 01, 2018
feb 01, 2018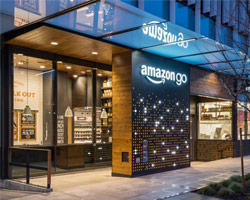 jan 22, 2018
jan 22, 2018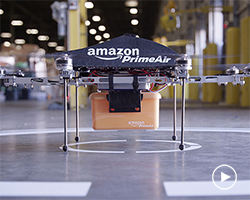 jul 12, 2017
jul 12, 2017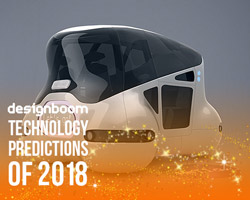 dec 30, 2017
dec 30, 2017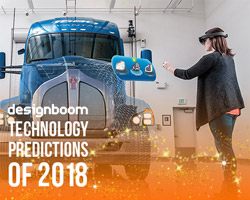 dec 29, 2017
dec 29, 2017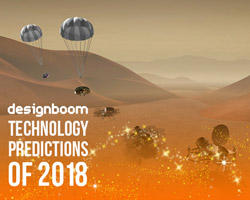 dec 28, 2017
dec 28, 2017
a diverse digital database that acts as a valuable guide in gaining insight and information about a product directly from the manufacturer, and serves as a rich reference point in developing a project or scheme.