a new year spells new opportunities for growth and you better believe things are changing. whilst meatless burgers and 3D-printed steaks are already shaping the future of food, digital farming hopes to revolutionize the agriculture industry. its no wonder then, that the crystal ball reveals its time to focus on health and nutrition.
the smart farms of the future could use artificial intelligence
image courtesy of neuromation
its time to ask how you can nourish and nurture your body. expect new trends – you probably know about those pre-planned, pre-measured meals you can buy that come through-the-post. well in the future you'll have to give more than money to get your dinner. according to reports, companies will ask you to offer blood and saliva samples so that they can match your DNA to DNA-specific foods, making sure recipe suggestions suit your nutritional needs.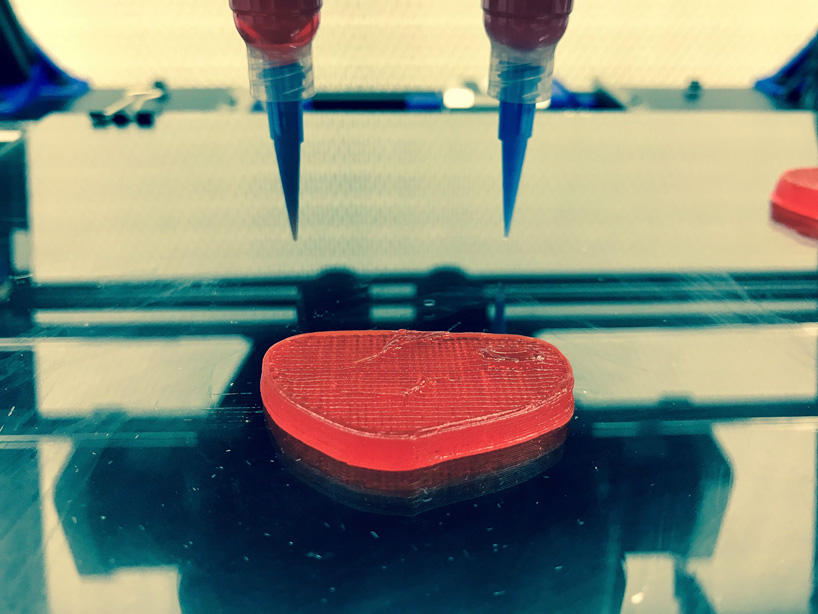 3D printed steak: meat free products will flood future markets
image courtesy of novameat
as resources dwindle scientists are coming up with new ways to feed a growing population. this year saw the impossible burger – a meat substitute that sizzles, smells and cooks just like beef, and a 3D-printed steak – a meat-free prototype made from vegetable proteins. the future of food is surely digital – the human race could depend on it! and for those who prefer fish, don't forget sushi teleportation is now a thing. open meals has created a 'pixel food printer' that 3D prints edible pixels linking up to a 'food base' which works like a digital database for all sorts of different foods. the mission? to let people upload, search, and download food data one day!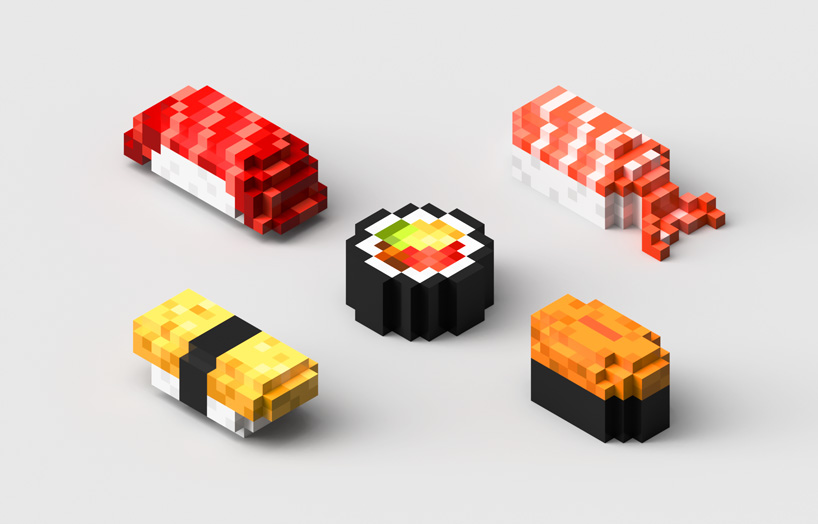 sushi teleportation: a patent-pending system with a custom-built robotic arm that prints out pixel cubes made from edible gel
image courtesy of open meals
the stars have aligned for those of you with green fingers, ushering in a new age of gardening. it might even save the world! design research studio, tom dixon's in-house design and innovations agency, has partnered with IKEA to present their shared vision on the future of urban farming. they see gardens not rooted in earth but in horticultural laboratories where hydroponic technology is implemented to grow hyper-natural edibles.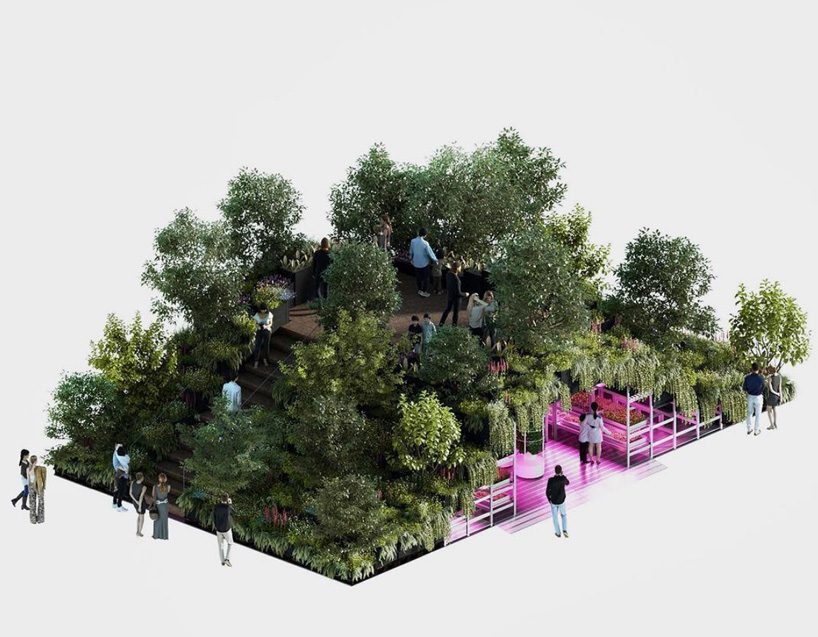 experimental garden of the future: ways of growing plants in urban environments dominate research
image courtesy of tom dixon and IKEA
greenery is the new black, robots are the new plants, and plants are the new batteries. plant-robot cyborgs with the ability to find their own light have the potential to energise that houseplant-buying trend that swept millennials in recent years. meanwhile a set of specially-designed plant pots work as sources of energy, using the power of photosynthesis to function like a battery system. 2019 could see scientists and technologists join forces to build on the symbiotic interplay with nature and the artificial.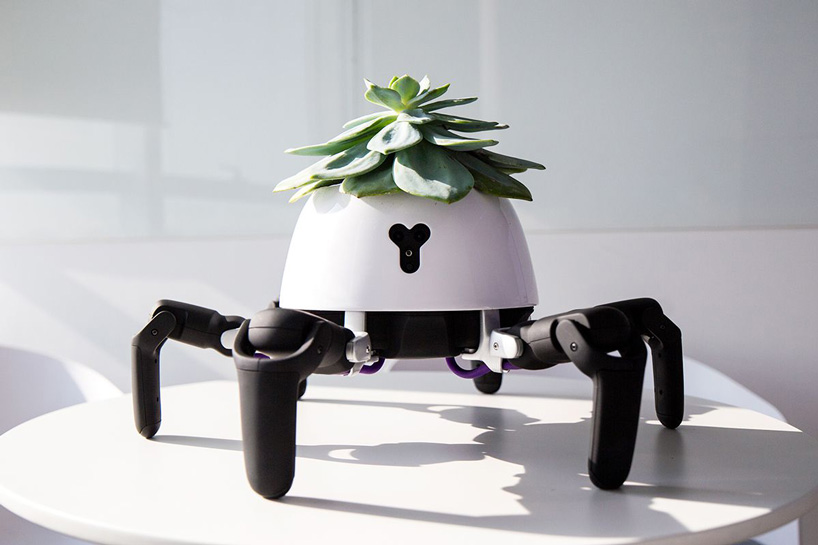 HEXA is the six-legged robot plant that chases the sun to look after its succulent (read more)
it's time to have a conversation about the birds and the bees. intensive modern farming methods and the unravelling consequences of global climate change are said to have put the future of the common bee under threat like never before. not to fear. scientists at the delft university of technology in the netherlands say they can create swarms of bee-like drones to take over if the insects die out. they've already reproduced some of the complex wing motion patterns and aerodynamics necessary and the buzz on robot bees doesn't stop there! according to business insider, walmart has filed a patent for a robot bee that could potentially pollinate crops like real bees. it makes sense as not only are business supply chains at risk but the global food supply! the writing is on the wall, something constructive to do with nourishment is at the center of all that is yet to come in 2019.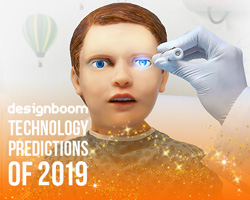 dec 29, 2018
dec 29, 2018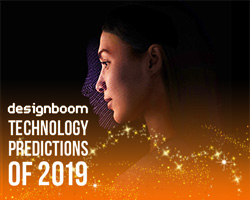 dec 28, 2018
dec 28, 2018
dec 27, 2018
dec 27, 2018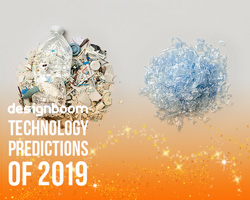 dec 26, 2018
dec 26, 2018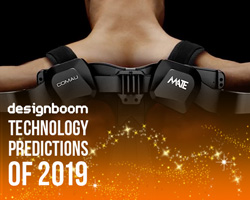 dec 25, 2018
dec 25, 2018
a diverse digital database that acts as a valuable guide in gaining insight and information about a product directly from the manufacturer, and serves as a rich reference point in developing a project or scheme.