under the skies of a new year, don't dwell on the losses of an old one. you said farewell to asimo, honda's famed humanoid robot, but new connections are on the horizon – and they promise to be electric! be cautiously optimistic however. there is craftsmanship, mastery and attention to detail as humans and robots develop, but these qualities could make it impossible for you to tell the difference.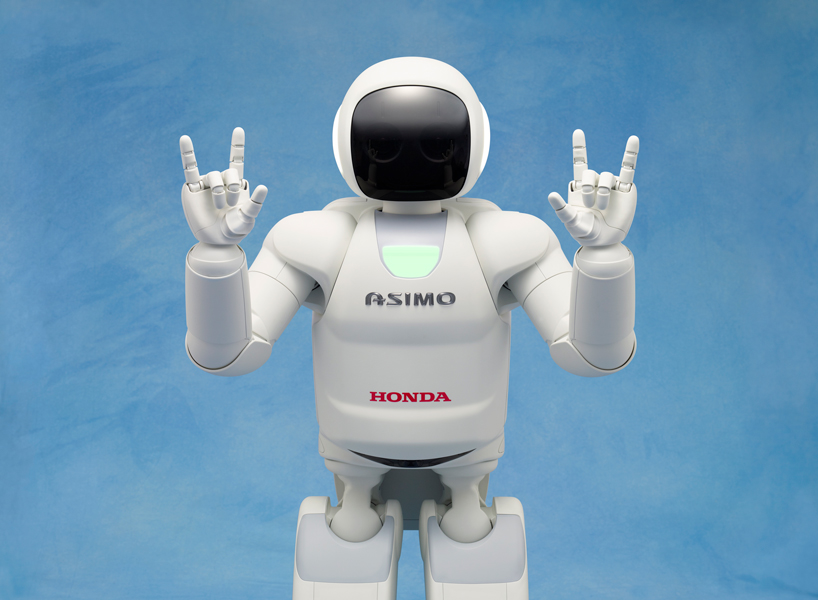 RIP asimo and potentially this style of robots as machine becomes even more human-like
image courtesy of honda
last year we predicted that, after hanson robotics' 'sophia' was granted citizenship of saudi arabia, robot design would take another giant leap in 2018. with the amount of machines with superhuman-like movement that we featured this year, robot design did just that. advanced development of artificial intelligence is the catalyst for their increased capabilities and, although revolutionizing across the whole technology spectrum, it is in our robot friends that we see its innovation most clearly and most regularly. according to rumours, amazon is set to introduce its home robot in 2019 and huawei are reportedly developing one too. meanwhile, a time traveller' who claims to have 'been to year 3700' warns of full-scale robot/human war.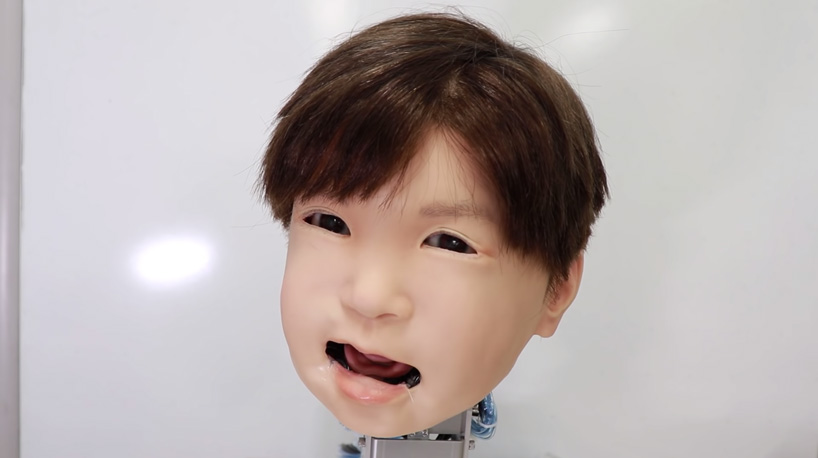 affetto, the child robot with an eerily expressive face
image via youtube courtesy of osaka university
it starts out with alexa's impromptu laugh, and increases when your not sure if that voice on the other end of the line is a real person or not. a world in which a human and machine aren't readily distinguishable is one fraught with anxiety. japanese robot heads like the ultra expressive affetto, designed by researchers from osaka university, and the animated seer, created by japanese artist takayuki todo, spring to mind. here lies the seed that could grow to cause complete robot aversion. machines are becoming more and more like humans, and they're not going to stop. as engineers and scientists rush hurriedly towards this reality you find yourself in the uncanny valley – when a machine is so human-like it makes you feel uneasy.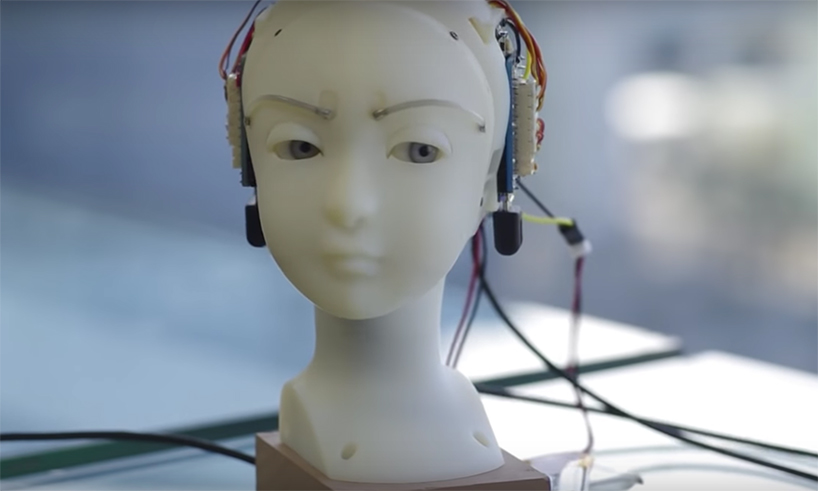 SEER stands for simulative emotional expression robot
image courtesy of takayuki todo
combine this with fears over war and you find yourself on a mission towards morality. as the line between humans and machines just gets thinner the rules for robots becomes a hot topic. with AI giving machine the capability to interact with humans and build relationships, bots could eventually affect human behaviour and possibly trigger certain actions. next year will continue to pose questions when it comes to robots and their ethical coding: will morality be in the eye of the programmer? humans are now beginning to navigate this territory and will continue to do so.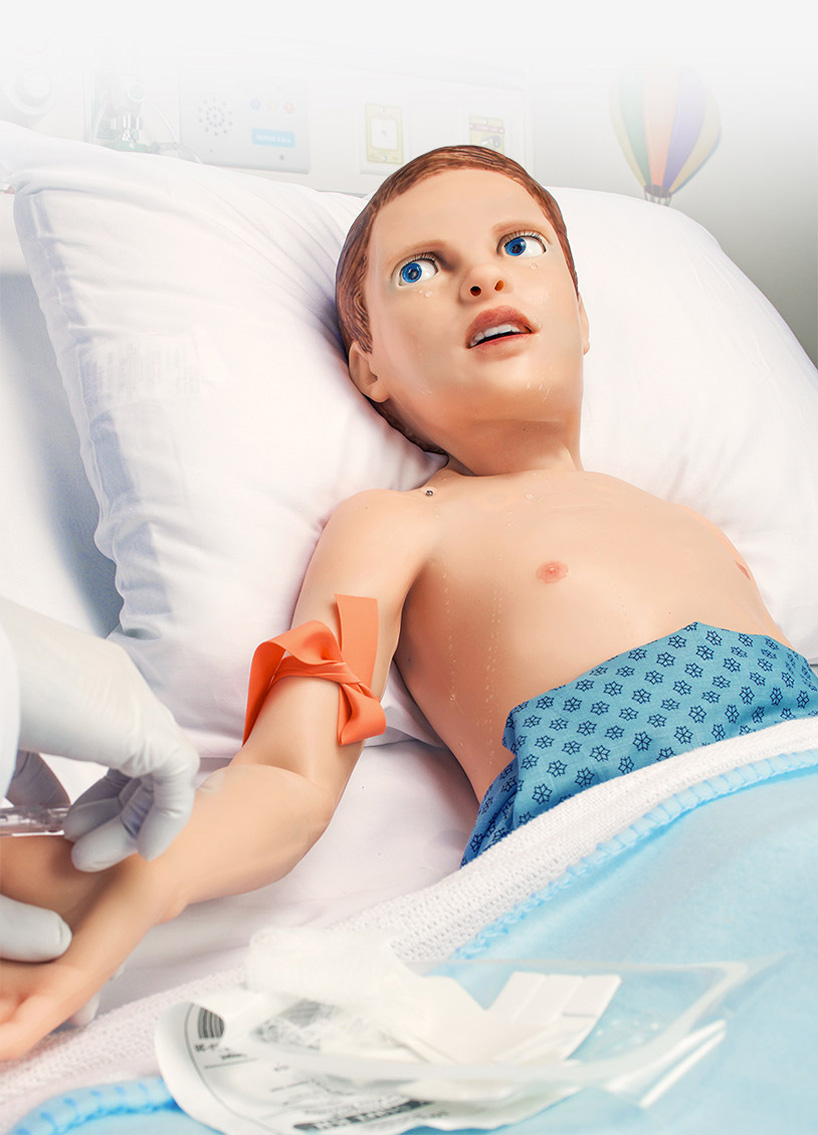 HAL is able to answer a series of questions and simulate a variety of common emotional states
image courtesy of gaumard
with every ying there is a yang and robots could prove positive in other areas of your life. when it comes to healthcare the rise of robots is inevitable. meet HAL, the robot child capable of bleeding, yawning and expressing pain. HAL is a pediatric patient simulator equipped with interactive eyes, high-fidelity heart, lung and bowel sounds, bleeding fingers, and a pulse, designed to help medical students develop specialized skills through scenario-based learning. it's 10/10 when it comes to the uncanny valley but its symbolic of an industry where robots could make a huge impact in 2019. other examples are actually more robotic. take the versius for example, a next-generation surgical robotic system that has the potential to change the way humans undergo surgery. it's tapped to be used on NHS patients in the UK for the first time next year.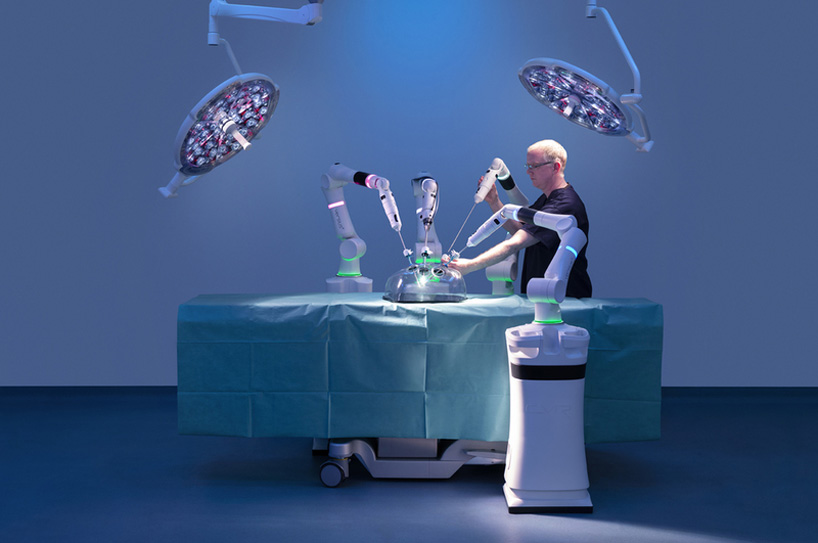 would you trust a doctor who uses a robot to cut you open?
image via medicaldevice-network
you have an appetite for new experiences and next year we can assure you will be fed. toyota pizza hut truck hints at the potential of restaurants ditching the traditional take out concept of cook and deliver, and instead cooking right at your door. infact, robots are spearheading a revolution in food and drinks experiences.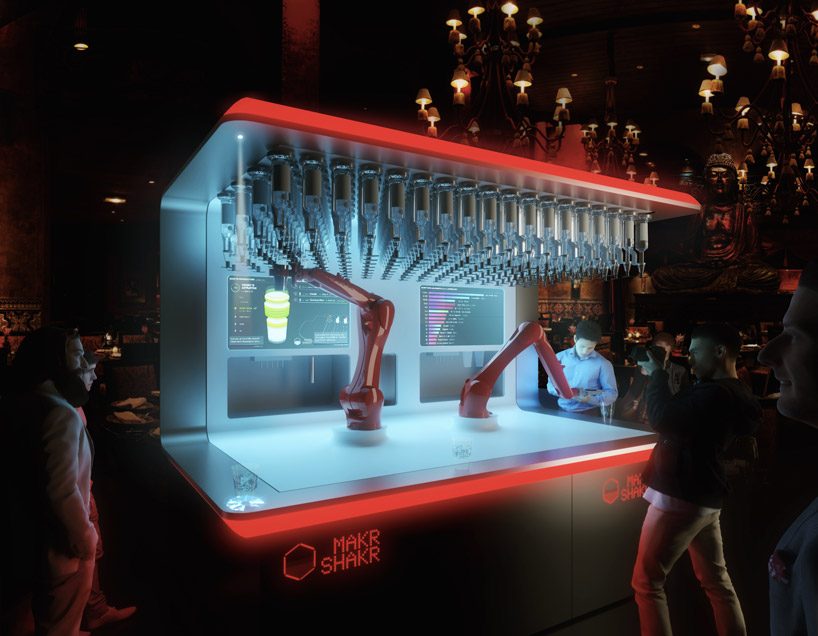 robotic bartender: called 'nino', the new app-controlled machine features two mechanical arms which can precisely prepare and serve any drink in seconds
image courtesy of carlo ratti associati
international design and innovation office carlo ratti associati (CRA) has designed the first robotic bartender catered for the mass market; a california start-up realized the world's first entirely robot-crafted burger; and MIT engineers built a robot powered machine kitting out restaurants in place of chefs. the network of engineered experiences is growing. whether its a life-like humanoid or a boxy two-wheeler without a face, we will shape the future of robots but how they will shape you…
robots
(412 articles)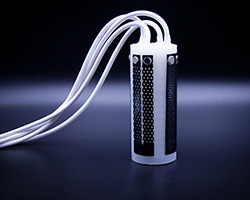 feb 14, 2020
feb 14, 2020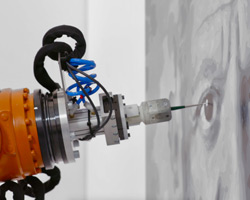 jan 26, 2020
jan 26, 2020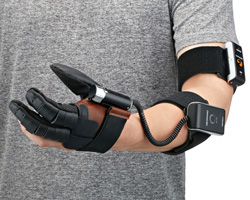 jan 17, 2020
jan 17, 2020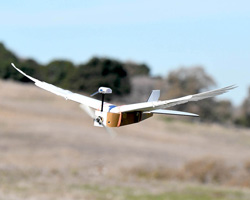 jan 17, 2020
jan 17, 2020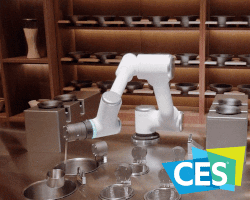 jan 13, 2020
jan 13, 2020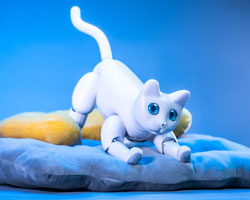 jan 03, 2020
jan 03, 2020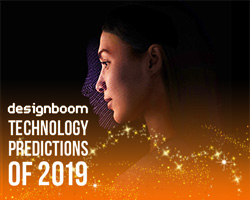 dec 28, 2018
dec 28, 2018
dec 27, 2018
dec 27, 2018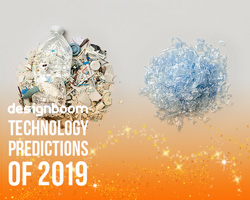 dec 26, 2018
dec 26, 2018
a diverse digital database that acts as a valuable guide in gaining insight and information about a product directly from the manufacturer, and serves as a rich reference point in developing a project or scheme.