nov 07, 2012
tokyo's first robot restaurant hosts giant fembot fights
giant bikini-clad fembot image © designboom
on our recent trip to japan, we noticed a brightly colored hummer navigating the streets of tokyo with some very curious passengers aboard… a pair of giant bikini-clad female automatons hailed people on the street as they made their rounds on the vehicle, but why you ask? the answer is perhaps just as out-of-this world. they are advertising the robot restaurant, a new eatery and entertainment establishment which opened in july 2012 in the kabukicho red light district located in the city's shinjuku area — fitted out at a cost of ¥10 billion (125.8 million USD).
with japan being home to more than 50% of the world's robot production, the sight of these eponymous cyborgs is nothing typically out of the ordinary for locals, but these fembots aren't exactly serving up food and drink items. in fact, this is far from their priority seeing as how the menu exists mostly of bottled tea, canned beer and local chuhai. you can also get a bento box, though we wouldn't recommend it, because indistinguishable from cheap convenience store fodder.
instead, four of these technologically enhanced femme fatales are employed more as giant combat machines, operated by real bikini babes – who control their movements and facial features of these dolled-up androids – that battle one another each night in front of a paying audience. the four massive female robots also wink and wave to the beat of traditional japanese drums and a lady gaga dance tune. for the fee of ¥4,000 (51USD), customers get to experience the acid-tripping colors, video screens and mirrors which adorn the interior, while getting front row seats to the action.
each of the fembots are outfitted with a chair to accommodate the drivers which control their movements and facial expressions images © designboom
image © designboom
image © designboom
a hummer has been prowling the streets of tokyo on november 3, with a curious cargo in tow: a pair of giant female automatons, raising their arms as if to say 'irasshaimase'. image © designboom
advertising truck for the robot restaurant image © designboom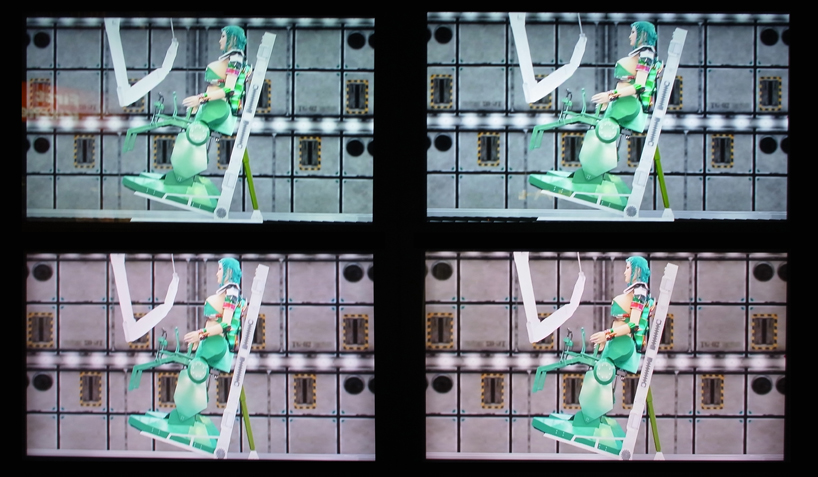 the hummer is outfitted with four screens depicting animations of the fembots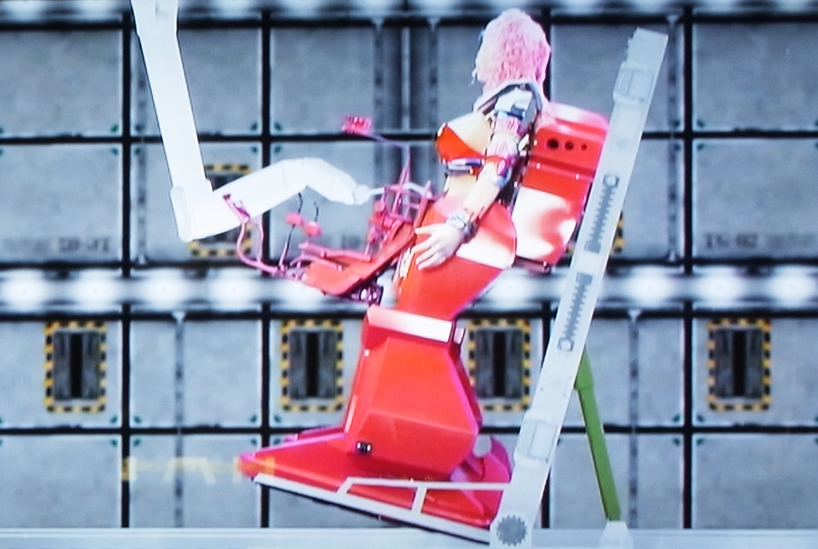 the monochramatic coordination of the female robot's outfit and hair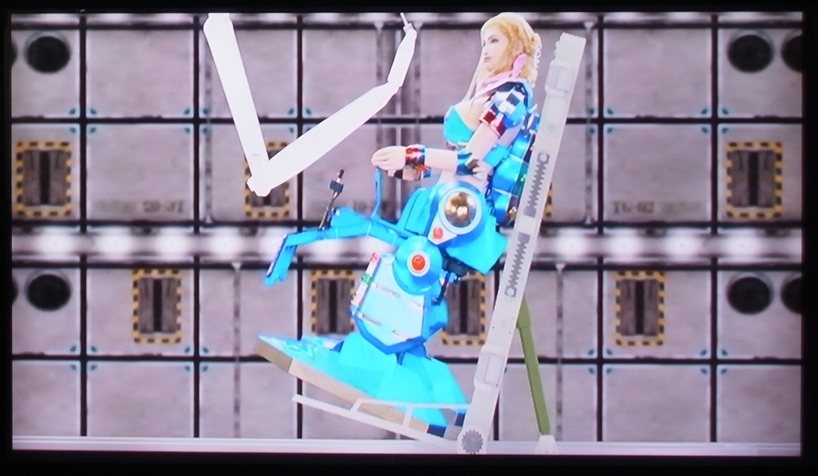 the interior of the restaurant is a bit of a trip covered in brightly colored and reflective surfaces
robots
(403 articles)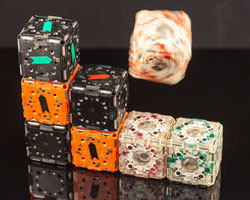 nov 02, 2019
nov 02, 2019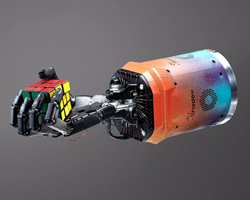 oct 16, 2019
oct 16, 2019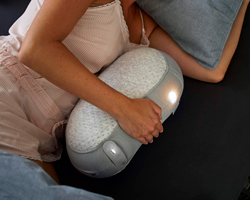 oct 16, 2019
oct 16, 2019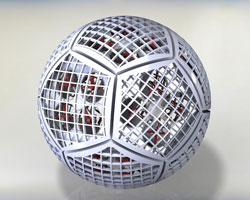 sep 30, 2019
sep 30, 2019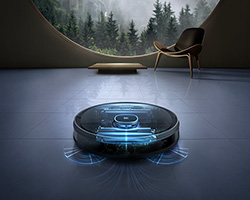 sep 05, 2019
sep 05, 2019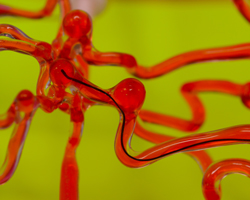 sep 03, 2019
sep 03, 2019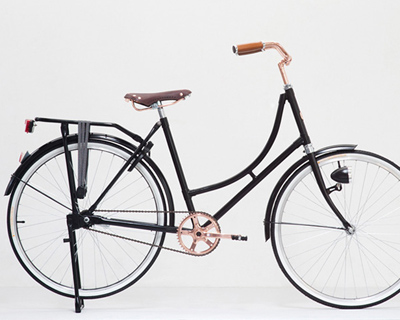 jun 06, 2013
jun 06, 2013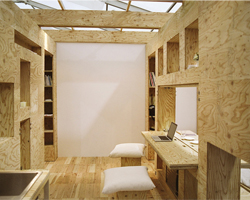 dec 13, 2012
dec 13, 2012
nov 27, 2012
nov 27, 2012
a diverse digital database that acts as a valuable guide in gaining insight and information about a product directly from the manufacturer, and serves as a rich reference point in developing a project or scheme.