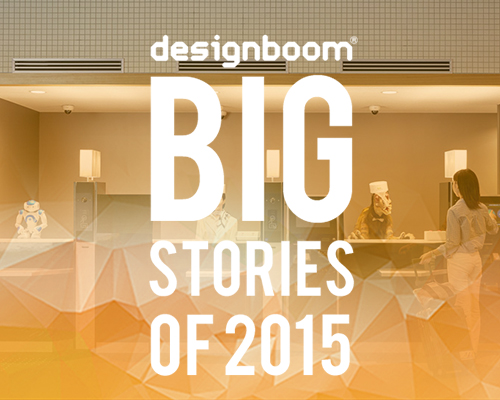 dec 29, 2015
TOP 10 robot stories of 2015
TOP 10 robot stories of 2015
in 2015, we saw robots become more adaptable then ever before. now, they ride motorcycles, automate hotel concierge, and cook you dinner. continuing our annual review, we highlight 10 of the most important stories involving robots from the past 12 months.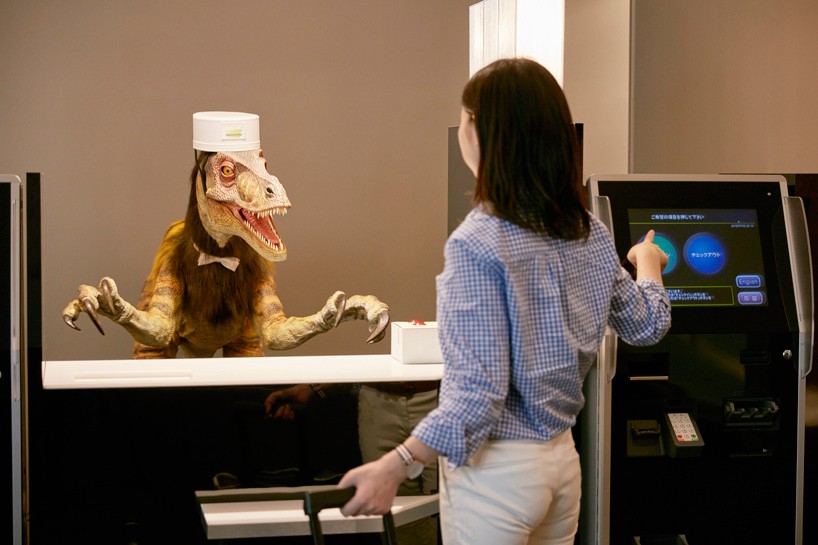 image courtesy of (c)huis ten bosch / j-16683
in the heart of nagasaki japan, the 'henn na' hotel – which translates to 'strange hotel', is pushing the envelop of hospitality with robots at the front desk, as well as porter and locker services. the smart hotel aims to realize an entirely new low cost intuitive that provides a comfortable stay and world class productivity. 72 rooms of the 144 total rooms, will be headed by the kawazoe lab at the university of tokyo to help with any design and technical problems that may occur. further financial support will be provided by the the kajima corporation to see the success implementation of the endeavour. the robot staff will correspond appropriately according to customer information, and will communicate with enjoyable warm conversations.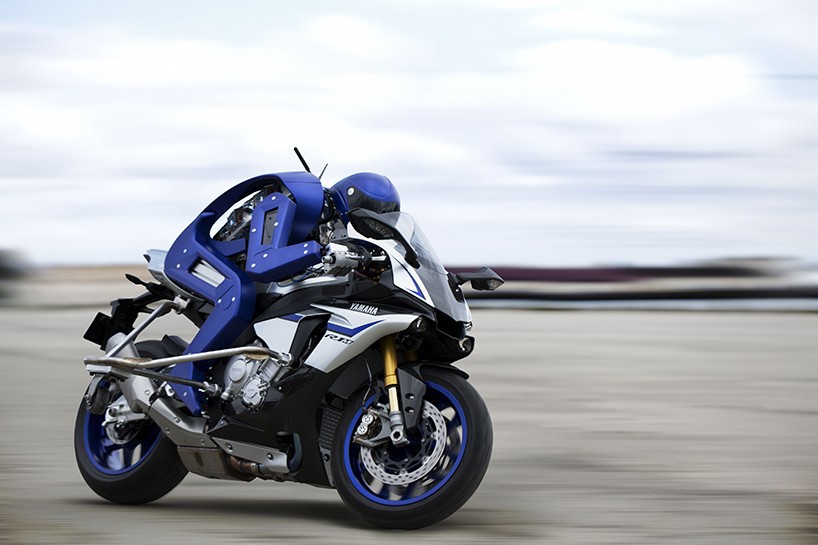 image courtesy of yamaha
irst featured at the 2015 tokyo motor show, the conceptual project is an autonomous motorcycle-riding humanoid robot built around a fusion of yamaha's motorcycle and robotics technology. the research and development department is presently underway with the desire of developing the yamaha 'motobot' to ride an unmodified motorcycle on a racetrack at more than 200 km/h.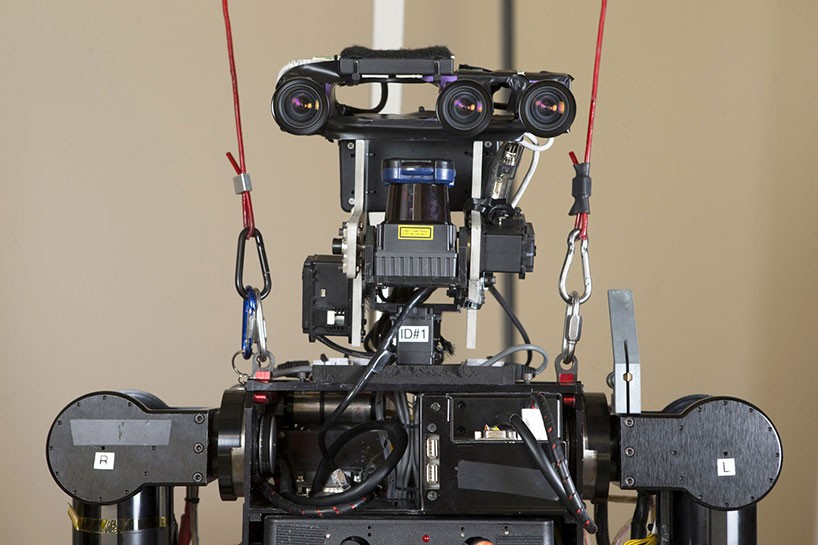 image courtesy of university of nevada las vegas, howard r. hughes college of engineering
DARPA robotics challenge (DRC) finals is all about the robot and the tough course laid out before it. it is a sequence of eight tasks that the robots need to complete in 60 minutes of less. 23 teams showed up from all around the world, including japan, germany, italy and the united states, but only one team could take home the $2.0 million (USD) funding prize. the 2015 winner of the two day event was 'DRC-HUBO' from a joint team which included researchers from the University of Nevada Las Vegas, and team 'KAIST' from south korea, with a score 8 out of 8 tasks completed and a time of 44 minutes, 28 seconds.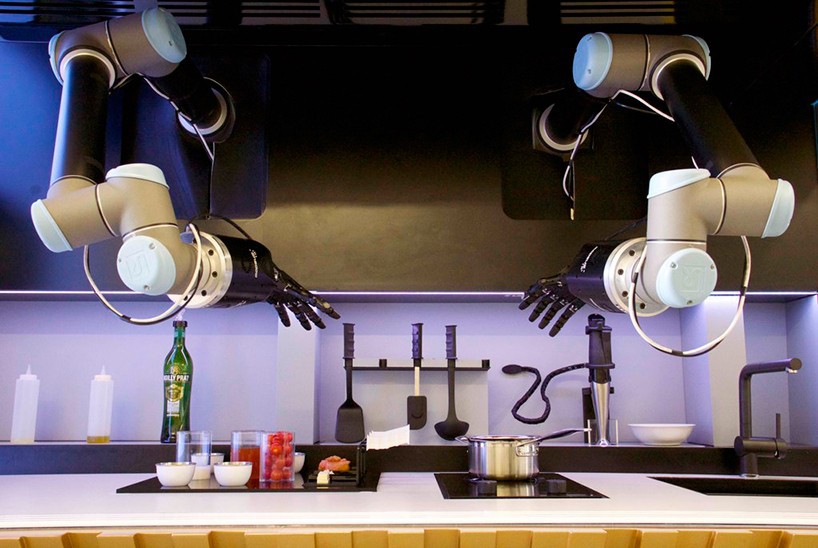 image courtesy of moley
tartup company moley, has created a robotic kitchen featuring an advanced, fully functional robot integrated into a professional kitchen. the prototype cooks with the skill and flair of a preprogrammed master chef and is set to launch in 2017. it's the product of 12 months of development in collaboration with shadow robotics, yachtline, DYSEGNO, sebastian conran and standford university professor mark cutkosky. a pair of full articulated robotic hands reproduce the entire function of human hands with the same speed, sensitivity and movement. sophisticated yet compact, it will feature integrate an oven, stove and touchscreen unit.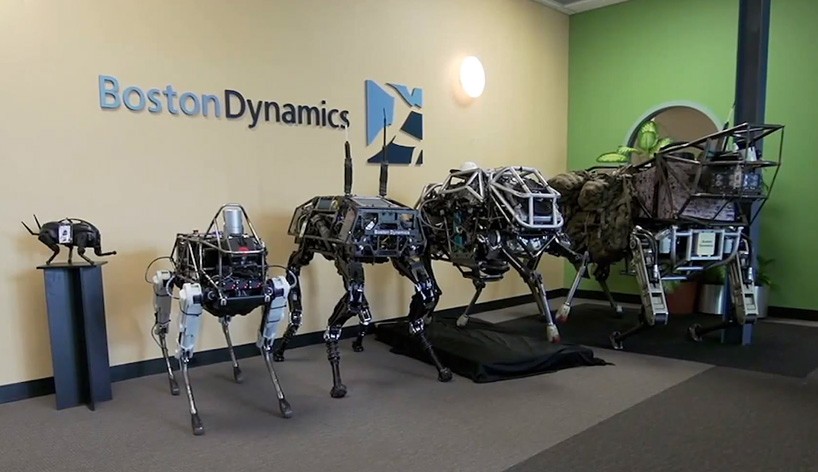 image courtesy of boston dynamics
the electrically powered and hydraulically actuated boston dynamics 'spot' robot, developed for both indoor and outdoor operations, has a sensor as a head to help it navigate closed environments and rough terrains. as its four-legs would suggest, the 72kg weighing machine has been designed to walk, run and manoeuvre similarly to how animals do, and can also keep its balance when shook or knocked suddenly. the advanced cyborg is the latest development from the team of former massachusetts institute of technology members, who is now a wholly owned subsidiary of google inc, and are best known for their previous work with DARPA, the US army and sony corporation, as well as on their 'big dog', 'LS3′ and the 'rise v3' projects.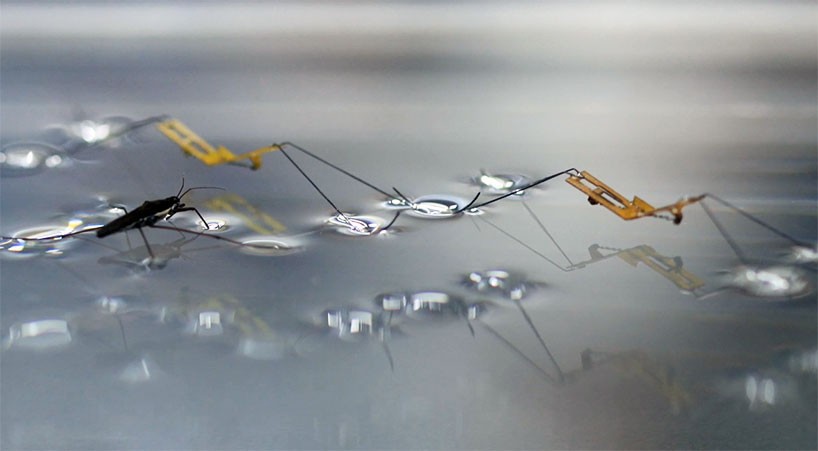 image courtesy of wyss institute at harvard university
an international team of scientists from seoul national university, harvard's wyss institute for biologically inspired engineering and the harvard john a. paulson school of engineering and applied sciences have just unveiled a set of robotic insects that can jump off of the water's surface. the robotic insect was built using a catapult mechanism that can exert up to 16 times its own body weight, which allows this kind of extreme movements.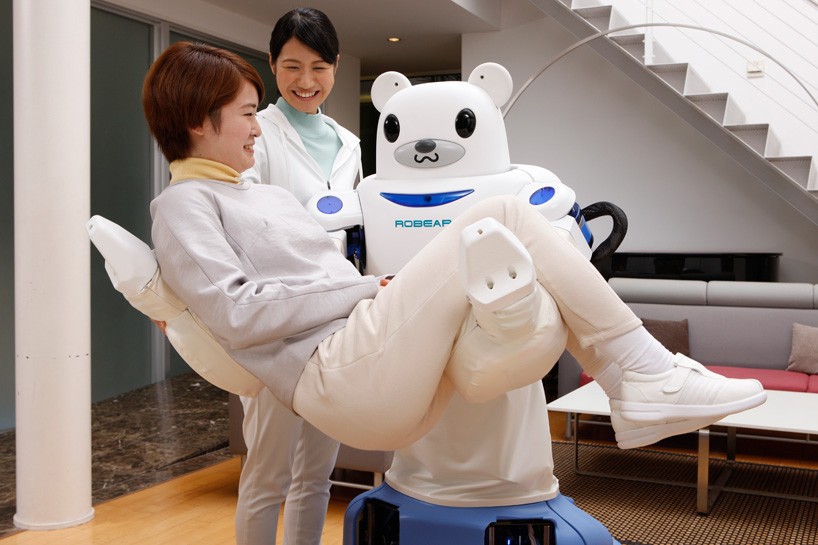 image courtesy of RIKEN
following on from the 'RIBA' and 'RIBA-II', the 'robear' robot, developed by scientists at RIKEN and sumitomo riko company limited, has created an experimental nursing care apparatus that aims to help japan's rapidly increasing elderly population. the bot is capable of performing tasks such as lifting a patient to and from a bed or wheelchair, and providing assistance to those who need help to stand up. it is lighter than its predecessors, weighing just 140kg compared to 230kg, and incorporates a small base.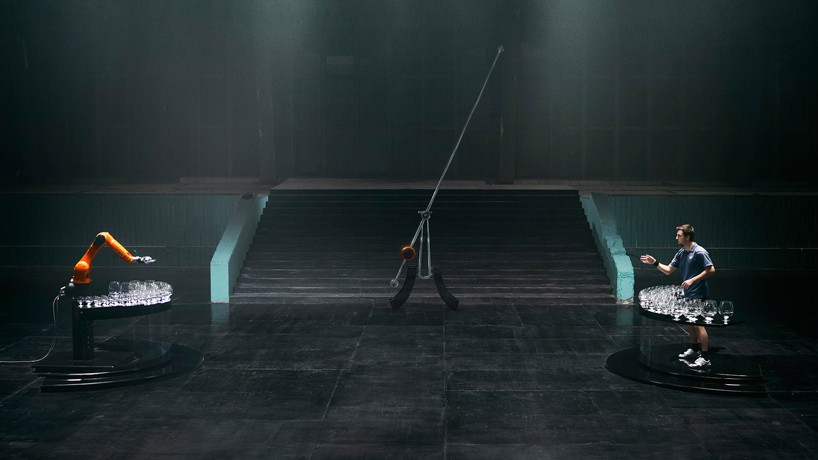 image courtesy of velvet
in a duel of precision, speed, and athletic superiority, professional table tennis player timo boll and the KUKA KR 'agilus' face off once again. after a previous crushing defeat, it was clear that the 'agilus' was searching for revenge. rather than athletics, this bout is a test of musical creativity. what starts as a high-speed match of simon says, quickly turns into a full-out sprint featuring lightning fast anticipation of moves, unbelievable reaction times, and pin-point precision.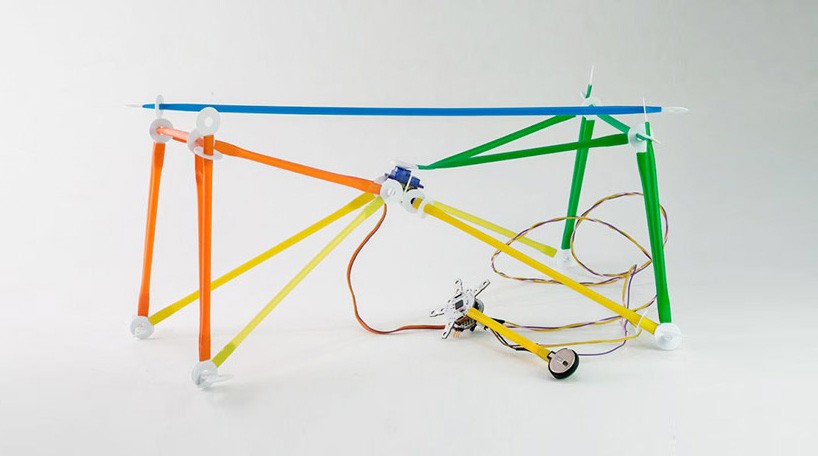 image courtesy of kids hack day
the 'quirkbot' robots are hackable toys for those aged 10 years old and above, that can be built from drinking straws, LEDS and hobby motors, and programmed via kids hack day's website. the microcontroller machines are designed for beginner thinkers, educators, artists, inventors, engineers and anyone who wants to have some creative fun. they can be constructed and customized without the need for soldering, using the materials of the swedish company's collaborative partner, strawbee.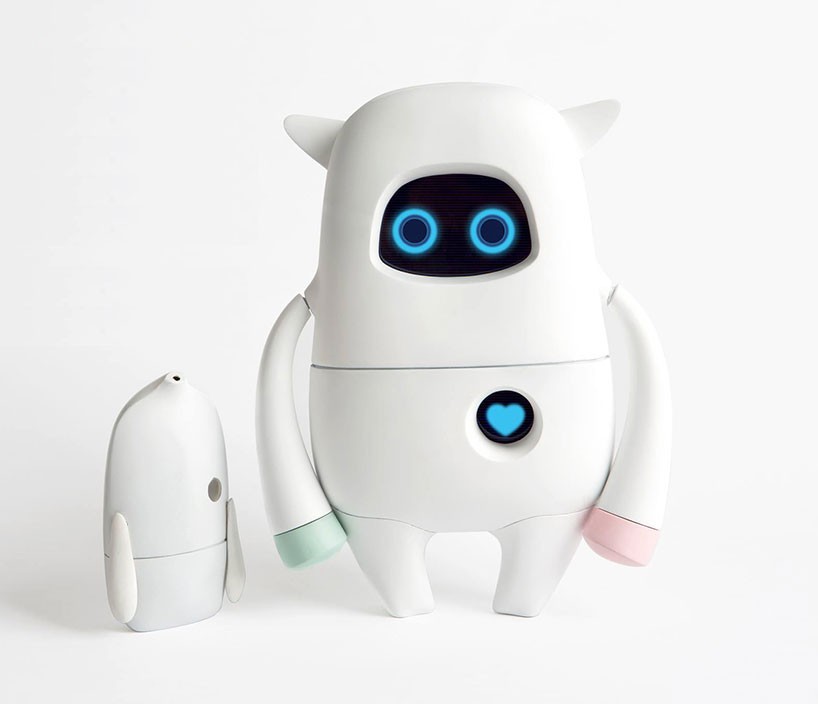 image courtesy of AKA
artificial intelligence is a concept very hard to ignore, and takes form in many different ways. the technology is bundled in smartphones to complex severs connected all around the globe. AKA wants to bring a friendly face to the AI community with 'musio', a personal robot for the home. the company focuses on machine learning and natural language processing that integrates big data to more effectively deliver communication tools, such as speaking, writing facial expressions and gestures. the 'musio' uses internet connectivity to help with interactions, basic tasks, as well as redefine itself as an educational tool to help children learn.
robots
(429 articles)
jul 11, 2020
jul 11, 2020
jul 08, 2020
jul 08, 2020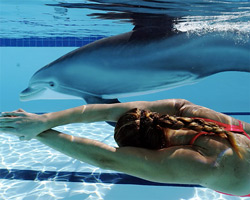 jul 07, 2020
jul 07, 2020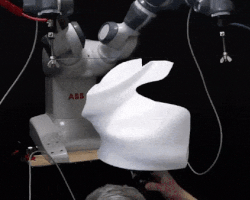 jun 17, 2020
jun 17, 2020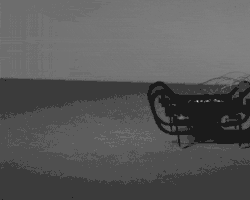 jun 09, 2020
jun 09, 2020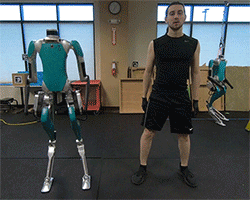 jun 05, 2020
jun 05, 2020
dec 31, 2015
dec 31, 2015
dec 29, 2015
dec 29, 2015
dec 28, 2015
dec 28, 2015
a diverse digital database that acts as a valuable guide in gaining insight and information about a product directly from the manufacturer, and serves as a rich reference point in developing a project or scheme.