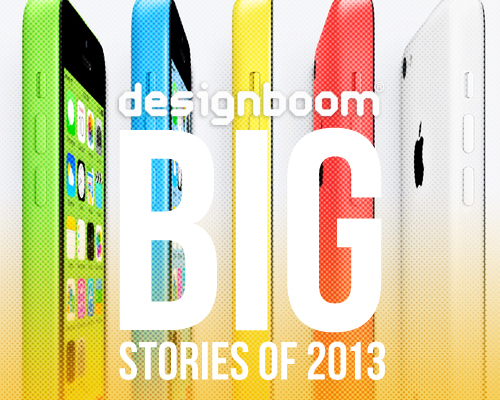 dec 23, 2013
TOP 10 smartphones from 2013
TOP 10 smartphones of 2013
remember the days of the motorola razr flip phone and the indestructible nokia 3300? it's hard to believe we've shifted from playing classic snake games with numeral commands to swiping away at fruit with swords on compact touch screen devices. from modular DIY phones and eye-scrolling features, to apple's billionth appstore download, mobile handsets in 2013 have provided the public with a platform to #hashtag images of food and cats on instagram or to become directors of six second short films with vine. to see which phones left a big impression in 2013, here is designboom's round up of the most popular stories this year.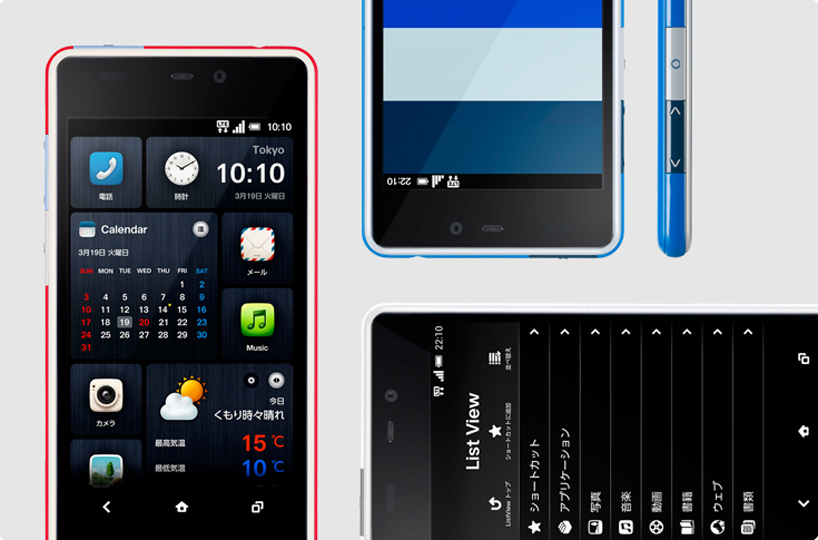 image courtesy KDDI
developed in collaboration with HTC, the KDDI 'infobar a02' by naoto fukasawa provides an intuitive android operating experience, with a fully re-imagined user-interface by interactive designer yugo nakamura. equipped with a qualcomm 1.5GHz quad-core processor and 1GB of RAM, the touchscreen phone incorporates a 4.7-inch 720p display with 16GB of internal storage, and LTE speeds.
image courtesy motorola
led by motorola's advanced technology and projects group, 'project ara' has been developed as a free, open hardware platform for creating highly modular smartphones. similar to the phonebloks concept by designer dave hakkens, the system does the same for hardware as what google's android platform has done for software: create a vibrant third-party developer ecosystem, increase the pace of innovation, and substantially reduce development timelines. the design for 'project ara' consists of an 'endoskeleton' (endo) and modules – the endo is the structural frame that holds all the modules in place, and the module can be anything, from a new application processor to a new display or keyboard.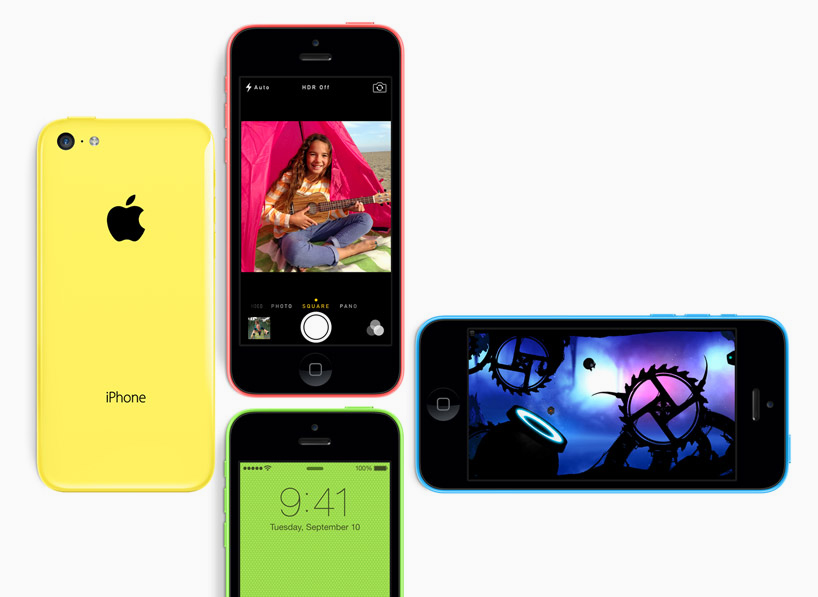 earlier this fall, apple launched the new iPhone 5C. available in five colors – green, yellow, blue, white and pink – the smartphone measures 124.4 mm x 59.2 mm x 8.97 mm in size and weighs 132 grams. the device features a 4-inch retina screen, 8MP camera in the back and a 1.2MP in the front. like its predecessor, the iPhone 5c uses an A6 processor and runs on apple's new iOS 7.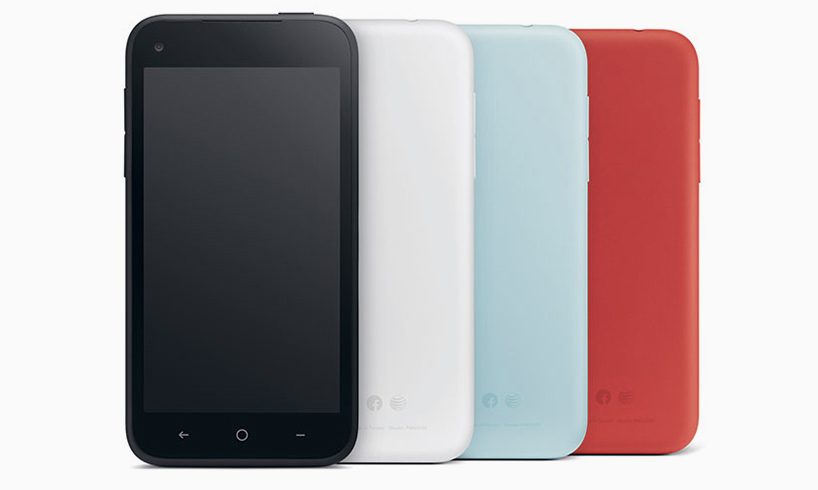 image courtesy facebook
designed by HTC, facebook has introduced their first android-powered smartphone which runs exclusively on 'home' – the newest social media software that fills the screen with friend's photos, status updates, links and more. available in matte black, white, red and pale blue, the device boasts a 4.3 inch screen and a 5.0 megapixel rear-facing camera with LTE capabilities.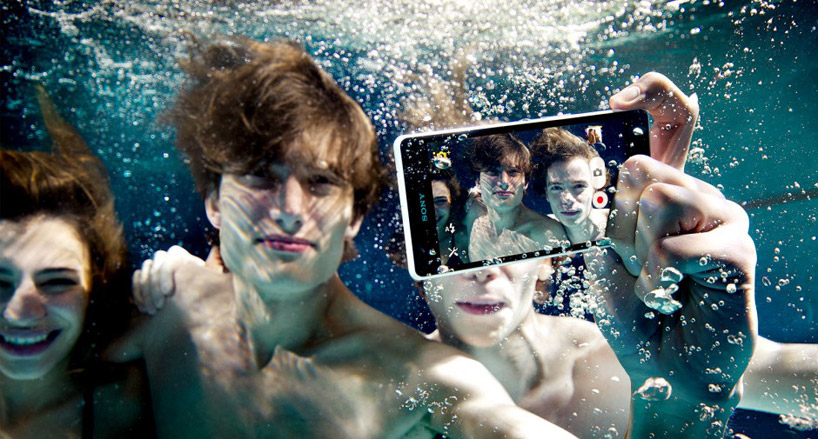 image courtesy sony

in may, sony developed a completely waterproof android-powered 'xperia ZR'. built with a 1.5ghz quad core processor, the device delivers fluid browsing experiences with its large 4.6 inch 720p HD reality display. paired alongside a 13 megapixel camera, the phone has the ability to film in full high-definition underwater with HDR capabilities, excelling in low-light conditions with its super sensitive 'exmor RS' sensor. additionally, the xperia ZR is rated to function in demanding weather conditions; it's dust resistant and can continue running even after being subjected to water for after 30 minutes.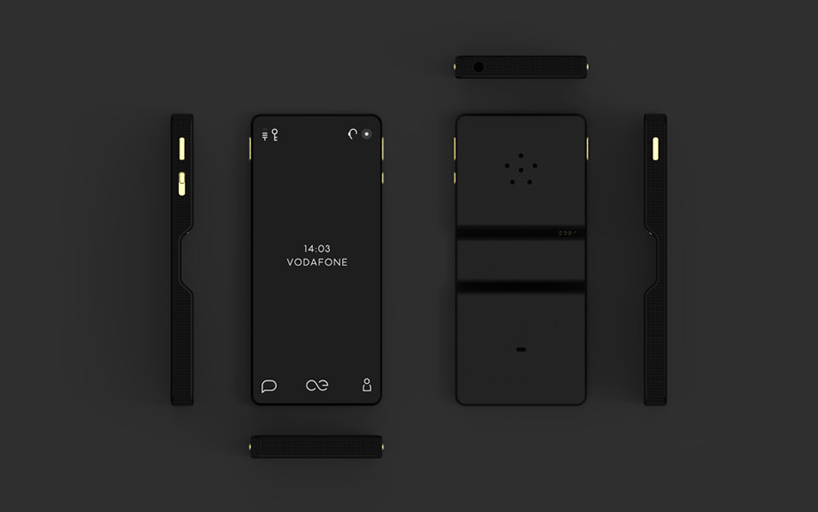 image courtesy KiBiSi

co-founded by JM skibsted and thomas mollen jensen, the danish luxury phone company aesir copenhagen has introduced their second mobile release – a touch screen smartphone. developed by KiBiSi, the new concept implements an android platform – succeeding yves behar's original design for the company's first collection. like the previous phone, it is targeted for an upper-class audience, exclusively manufactured by specialists that make precision parts for high-end brands using materials such as 24-karat gold for its components.

video courtesy dave hakkens
usually, a phone only lasts a couple of years before it breaks or becomes obsolete. although it's often just one part that made it in-operable, we throw everything away because it's almost impossible to repair or upgrade. in response to this, designer dave hakkens has developed the 'phonebloks' concept. connected to a base which locks everything together into a solid mobile device, the entire customizable system is made of detachable 'bloks'. if one breaks, users can easily replace it; if it's getting old just upgrade. as a way to facilitate the modular system, a 'blokstore' has been set up to for easily acquiring new parts for the platform. the concept is like an app store for hardware. members can buy bloks, read reviews and sell old parts. you can also buy a pre-assembled phone or assemble it yourself by selecting the brands you want to support – the choice is yours.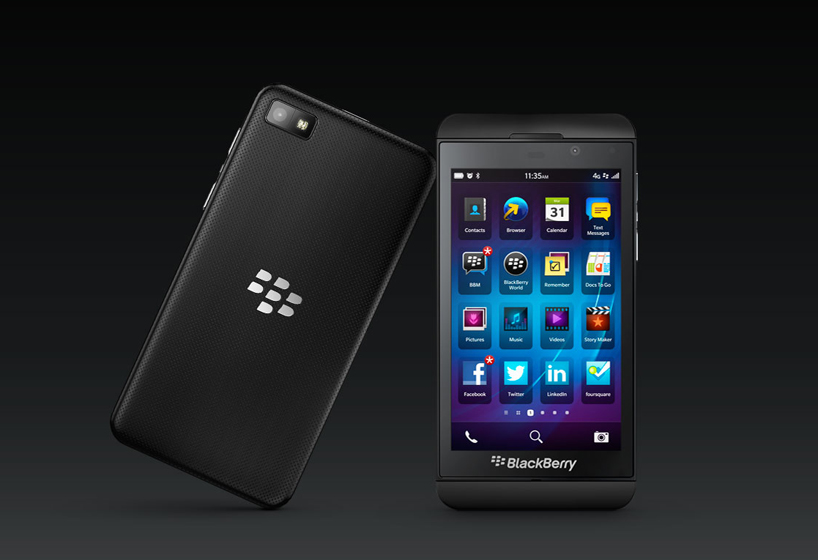 image courtesy blackberry
following up on the release of the highly-anticipated 'blackberry 10 OS platform', blackberry, formerly known as RIM has introduced their latest smartphone offering – the Z10. conceived as the company's first full-touch device, it boasts 4.2-inch display with a 1,280 x 768 screen format. equipped with a 1.5GHz dual-core snapdragon S4 plus processor with 16GB of memory and 2GB of RAM, the phone incorporates a 2.0 megapixel front facing and 8 megapixel main camera capable of capturing HD video in 1080p.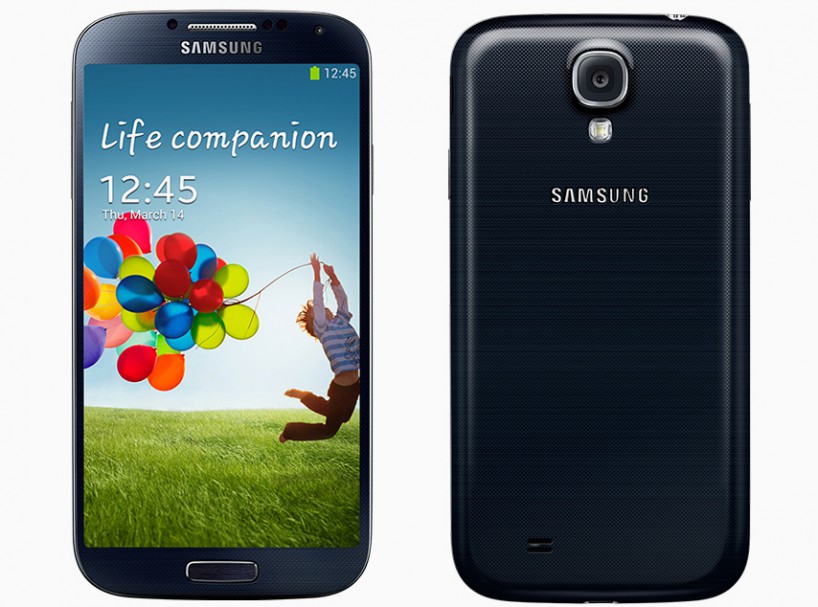 image courtesy samsung
boasting a larger screen and battery than it's predecessor, samsung introduced the galaxy S4 earlier this march. housed in a slim 7.9mm chassis, the device features a high-resolution 5-inch AMOLED display rendering at 441 PPI. powered by the android 4.2.2 jelly bean operating system, the 'galaxy S4' provides 2GB of RAM ( expandable up to 64GB) and a 1.6GHz eight-core processor for a fluid and quick browsing experience. the main camera integrates a 13.3 megapixel sensor with f/2.2 aperture and 2 megapixels for the front facing lens – working seamlessly with the new 'dual video call mode' feature that allows users to simultaneously chat with full use of both cameras. one of the most impressing technologies however, is the new 'smart pause / smart scroll' – which automatically scrolls up or down a website or email by mapping where your eyes are looking. using eye-tracking, the device can also pause video whenever it detects you look away.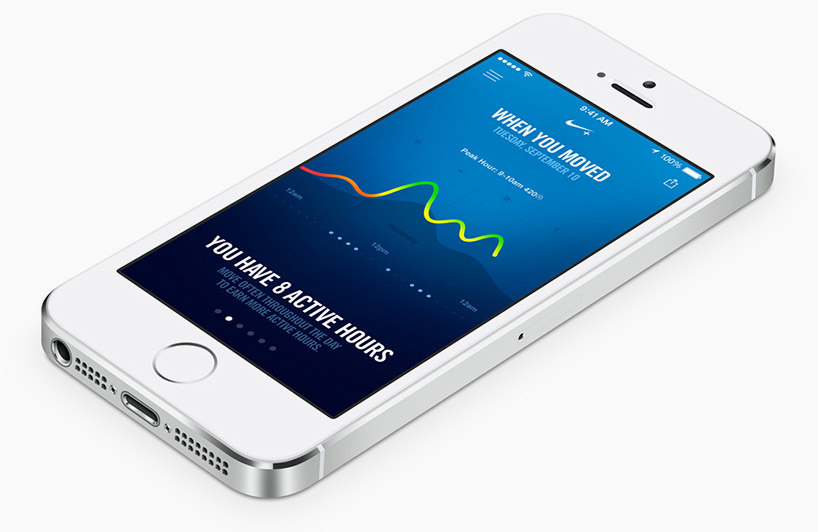 image courtesy apple
along with the new iPhone 5c, apple also unveiled their most technical advanced iPhone to date, the iPhone 5s. the most significant new feature in the iphone series is the addition of a fingerprint identity sensor and 64-bit A7 processor. it also boasts the first ever 64-bit a7 processor in a smartphone – A7 supports OpenGL ES version 3.0 to deliver the kind of detailed graphics and complex visual effects once possible only on mac computers, PCs, and gaming consoles. a fingerprint sensor built into the home button to unlocks phone and verifies iTunes or appstore purchases.
see designboom's other big stories of 2013 here.
jul 05, 2020
jul 05, 2020
jun 10, 2020
jun 10, 2020
may 25, 2020
may 25, 2020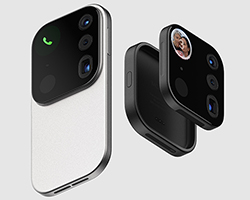 may 07, 2020
may 07, 2020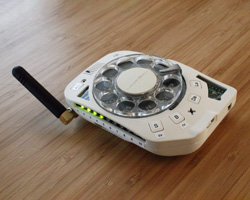 feb 13, 2020
feb 13, 2020
feb 12, 2020
feb 12, 2020
dec 31, 2013
dec 31, 2013
dec 31, 2013
dec 31, 2013
dec 31, 2013
dec 31, 2013
a diverse digital database that acts as a valuable guide in gaining insight and information about a product directly from the manufacturer, and serves as a rich reference point in developing a project or scheme.