conceived, engineered and built in new york city, vanguard is the brand new, premium motorcycle brand created at the heart of the metropolis. with a unique approach to design, the vanguard 'roadster's' clean lines emerged from refining everything down, then revising needs and solutions: production, form, and function are in perfect harmony. it features a striking, contemporary silhouette, with a frameless structural engine appearing to be 'afloat' as the pièce de résistance.

'floating' engine capacity: 1917 cc
the vanguard 'roadster' is a running prototype, boasting various unique features including a unitized crankcase, integrated exhaust, plus a tablet-size digital dashboard with integrated rear-view camera. the 'roadster' is the first of three vanguard-projected-motorcycles built on a powertrain platform that can cover all riding body positions: racer, roadster, and cruiser. 

features tablet-size digital dashboard
with production scheduled for 2018, vanguard motorcycles will be assembled at the brooklyn navy yard. the design is based on an approach where each individual part and component is there for a reason and has a true purpose; placing usefulness or practicality before subjective attractiveness, celebrating utilitarianism. the bike's modular construction, based upon sub-assemblies, revisits traditional manufacturing methods. the new-york based manufacturer aims to deliver exceptional value, and quality, without compromises, with the support of key motorcycle retailers.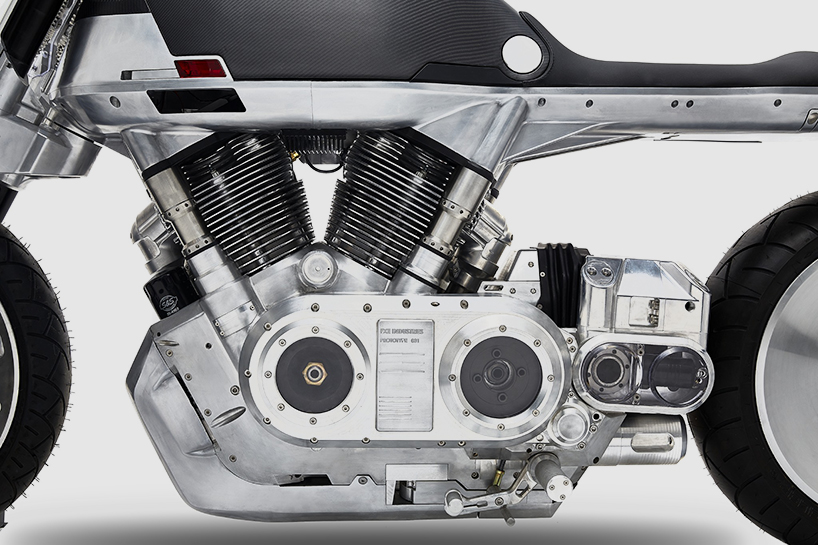 production scheduled for 2018

engine provides structural support 

integrated rear-view camera

the exhaust is hidden discreetly in the seat 

the overall design celebrates aluminum unabashedly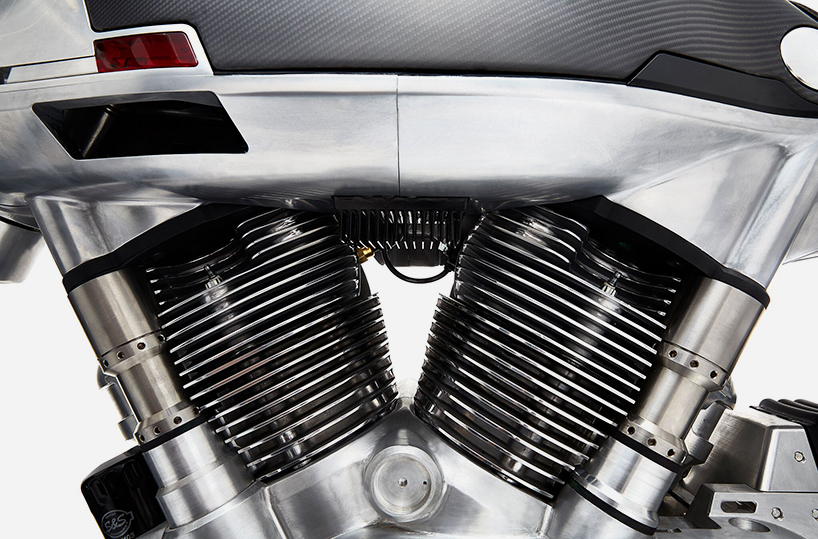 the motorcycle is equipped with a powerful minimalist engine

the design has been based on assembly

target weight: 550 lbs (250 kgs)
jul 25, 2017
jul 25, 2017
jul 22, 2017
jul 22, 2017
jul 11, 2017
jul 11, 2017