the voice of a 3,000-year-old mummy has been recreated using CT scans, a 3D-printer, and a voice synthesizer. nesyamun, a priest who lived during the time of pharaoh ramses xi, lived during the politically volatile reign of pharaoh ramses XI, between 1099 and 1069BC.
his remains are so well preserved that scientists were able to map his throat, mouth and voice box using a CT scanner at leeds general infirmary, and recreate it using 3D printing. using the vocal tract, they synthesised a vowel sound meant to be similar to the voice of nesyamun.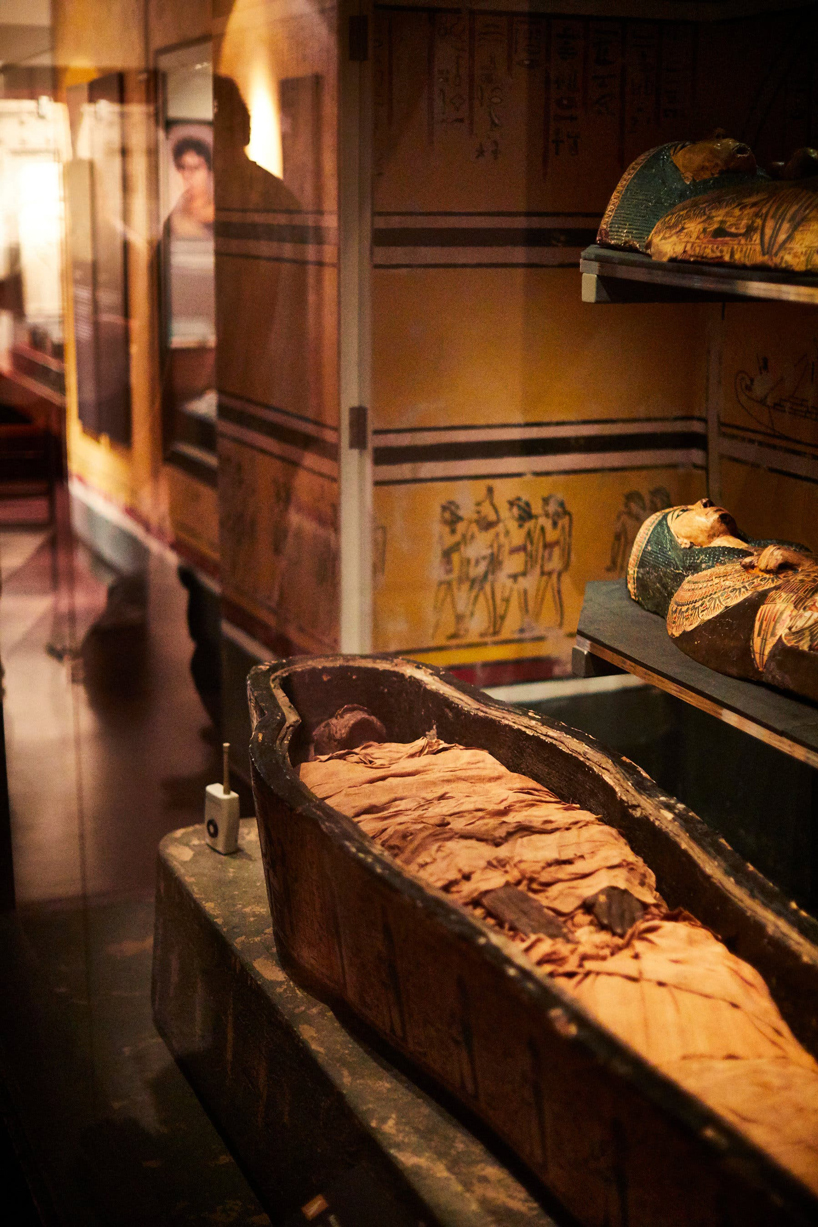 nesyamun in his coffin in the leeds museum in england
all images © leeds teaching hospitals/leeds museums and galleries.
the study was conducted by academics at royal holloway, university of london, university of york and leeds museum made a took detailed scans and measurements of the mummy's vocal tract. this was then used used to recreate his larynx as a plastic copy.
the mummy's larynx measures smaller than that of a modern man, making his voice relatively high pitched. its believed by experts that egyptians were shorter than people today, on average between 5ft and 5ft 4inches tall.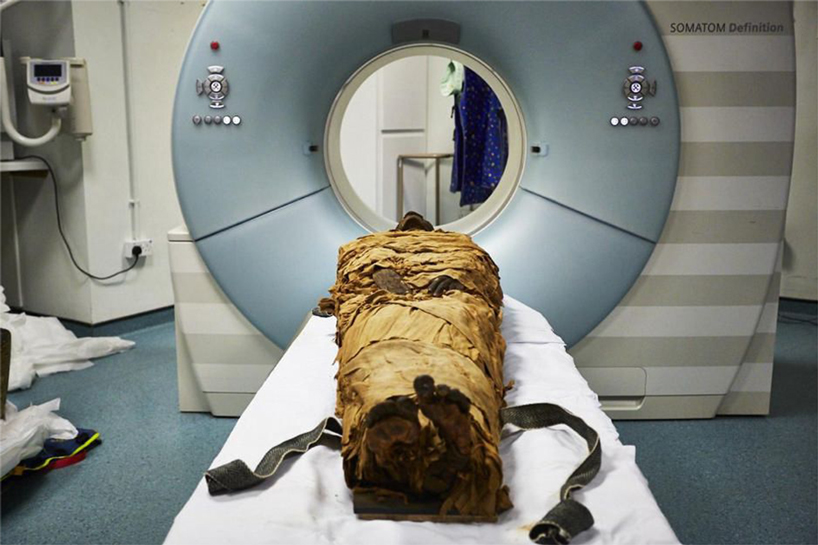 the mummified body of nesyamun laid on the couch to be ct scanned at leeds general infirmary
the findings, published thursday in scientific reports, have made it possible to recreate and listen to an ancient person's voice. so far scientists have only recreated a single sound which resembles the 'ah' and 'eh' vowel sound but they could now look to other possibilities, like entire words or even sentences.
the voice of a 3,000-year-old mummy has been recreated by scientists from designboom
'while this approach has wide implications for heritage management/museum display, its relevance conforms exactly to the ancient egyptians' fundamental belief that to speak the name of the dead is to make them live again,' the report explains.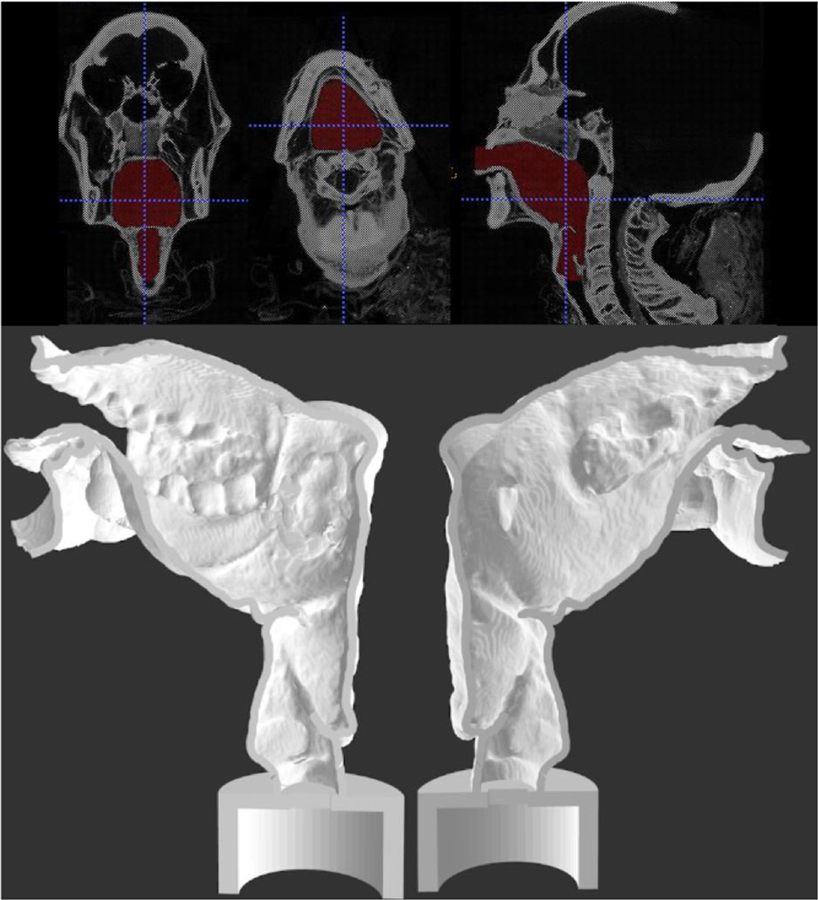 final segmentation view (upper) and sagittal section of the two halves of 3D printed nesyamun's vocal tract (lower). the lack of tongue muscular bulk and soft palate is clear
'given nesyamun's stated desire to have his voice heard in the afterlife in order to live forever, the fulfilment of his beliefs through the synthesis of his vocal function allows us to make direct contact with ancient egypt by listening to a sound from a vocal tract that has not been heard for over 3000 years, preserved through mummification and now restored through this new technique.'
project info
published: scientific reports
title: synthesis of a vocal sound from the 3,000 year old mummy, nesyamun 'true of voice'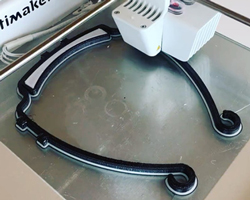 mar 30, 2020
mar 30, 2020
mar 27, 2020
mar 27, 2020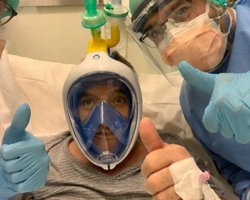 mar 26, 2020
mar 26, 2020
mar 26, 2020
mar 26, 2020
mar 23, 2020
mar 23, 2020
mar 20, 2020
mar 20, 2020
a diverse digital database that acts as a valuable guide in gaining insight and information about a product directly from the manufacturer, and serves as a rich reference point in developing a project or scheme.