with a goal to free drone technology for from the limits of four propellors, swiss startup voliro have made six their lucky number. the 'omnidirectional hexacopter,' takes in-flight agility to a whole new level with six hexagonal-shaped propellors, providing six individually tiltable axes. the resulting product is a craft that can hover in any orientation in the air by decoupling its position and its orientation completely.

images courtesy of voliro
the large sphere in the centre of voliro's hexacopter allows it to roll around on the ground in all kinds of directions, whilst its omnidirectional flight capability makes it possible for the craft to fly parallel to a wall. the 'copter is lightweight to increase its agility, whilst  12 degrees of mobility grant it an ability to perform tricky mid-air maneuvers.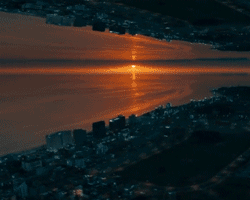 oct 16, 2017
oct 16, 2017
aug 24, 2017
aug 24, 2017
aug 17, 2017
aug 17, 2017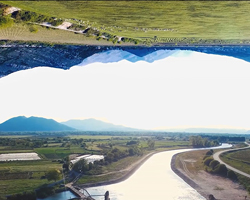 jul 19, 2017
jul 19, 2017
jul 18, 2017
jul 18, 2017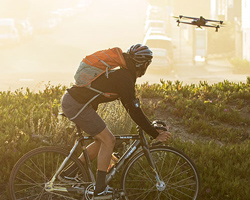 jul 12, 2017
jul 12, 2017