anyone who suffers from the midnight munchies will be all too familiar with the need to satisfy their hunger pangs without leaving the house, and preferably without having to talk to anyone in the process. it's a predicament suffered by many, and one wheelys set out to solve with a bit of AI and the all famous cloud.
never ones to follow the crowd, the forward-thinking team has developed the moby-store — a staff-less, self-driving convenience store that comes straight to you when you need it most. the shop, which looks like it's driven (autonomously) straight out of a science fiction movie, has been developed in collaboration with hefei university and himalafy.

all images courtesy of wheelys
wheelys' moby-store eliminates visible technology, creating the simplest shopping ever. with its roof kitted out with solar panels that power an electric motor, just locate the nearest moby store on its parter app, and you can summon the self-driving kiosk right to your door. should the store be running low on stock, cloud technology allows individual moby stores to locate each other, and exchange their surplus products with something they need. in real emergency cases, the moby store has four drones deployed on its roof, which deliver new stock at the touch of a button.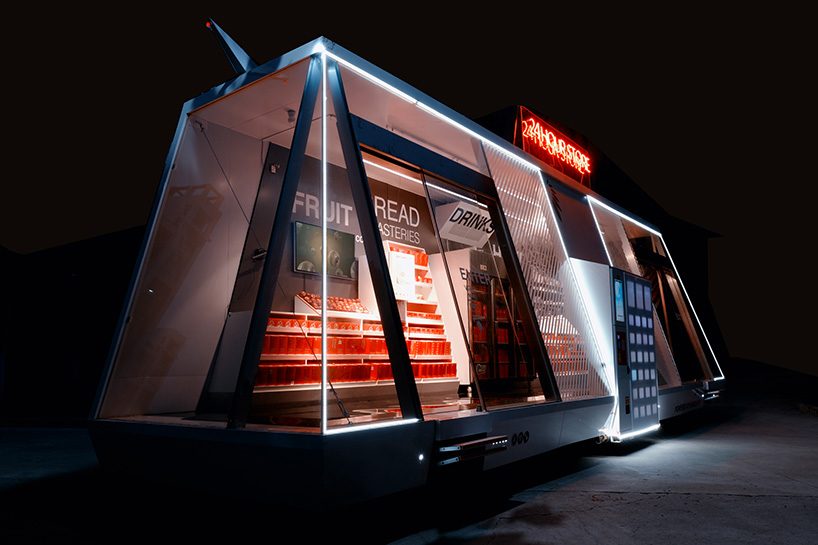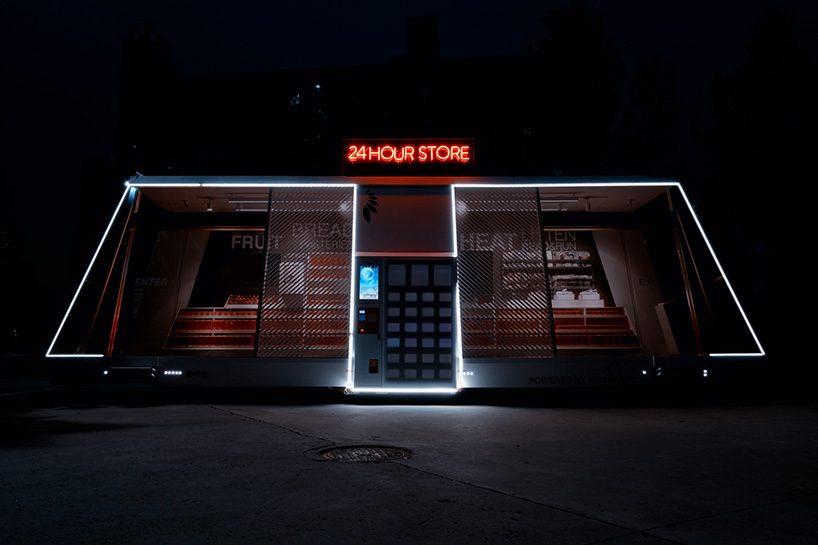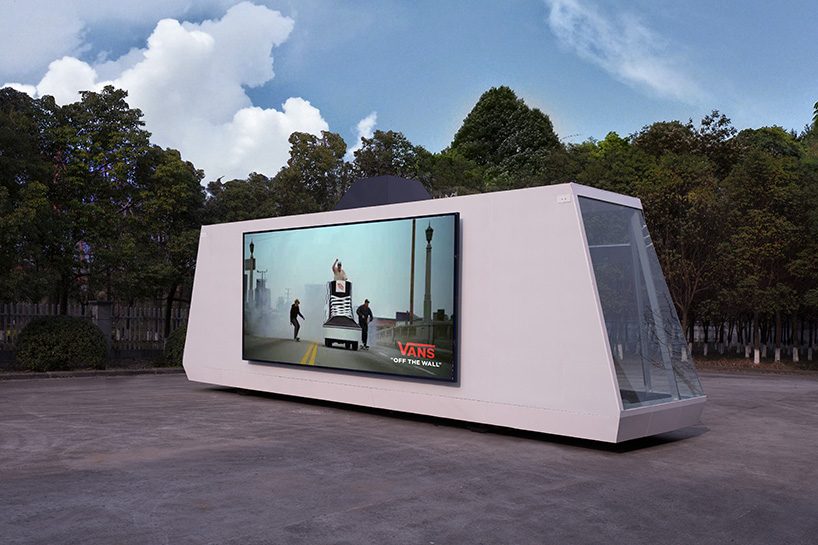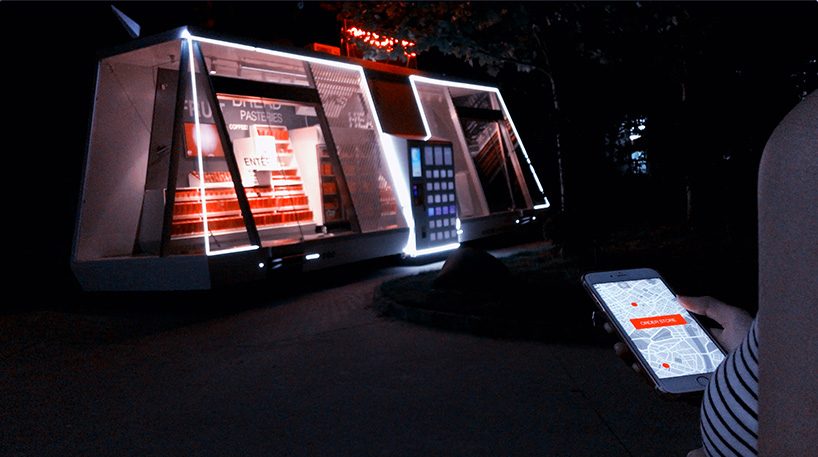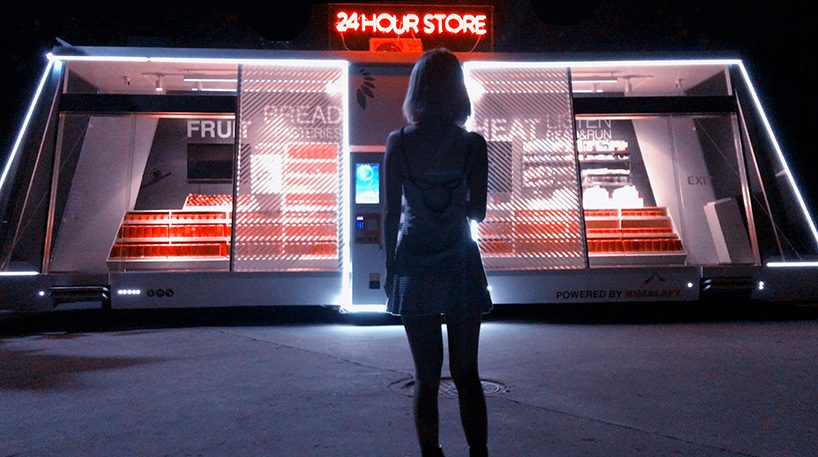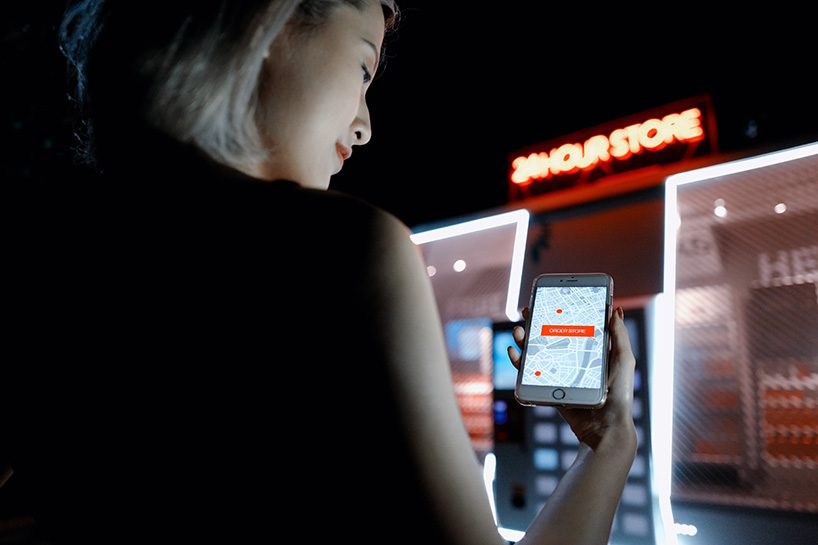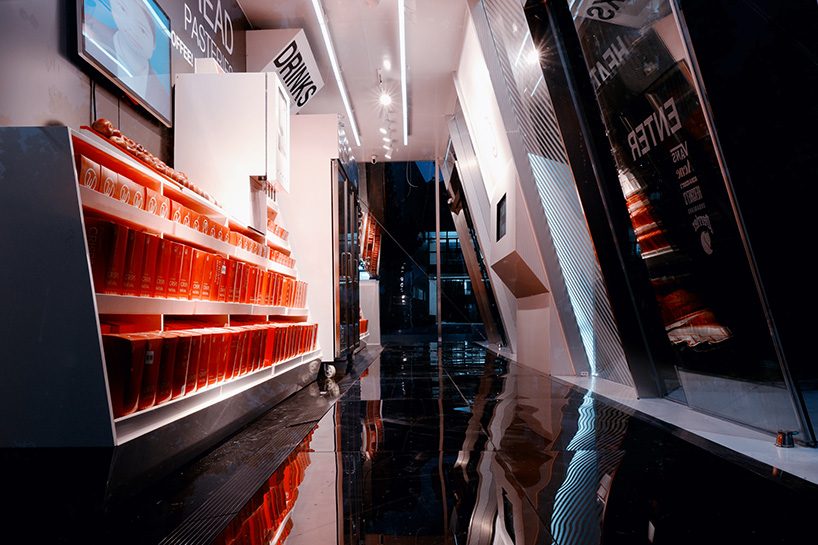 Save
oct 06, 2017
oct 06, 2017
oct 01, 2017
oct 01, 2017
sep 04, 2017
sep 04, 2017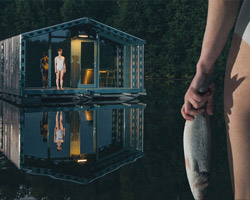 aug 07, 2017
aug 07, 2017
jul 25, 2017
jul 25, 2017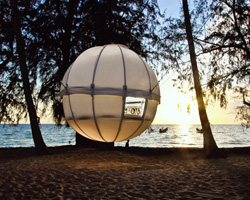 jul 18, 2017
jul 18, 2017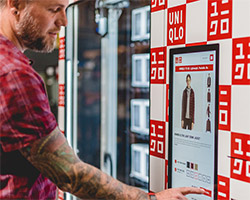 aug 08, 2017
aug 08, 2017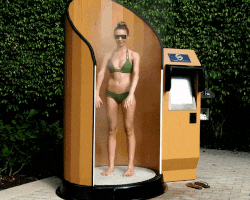 aug 07, 2017
aug 07, 2017
dec 12, 2016
dec 12, 2016
nov 09, 2016
nov 09, 2016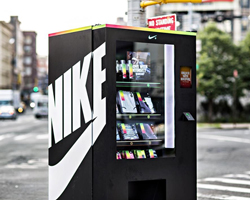 jul 24, 2014
jul 24, 2014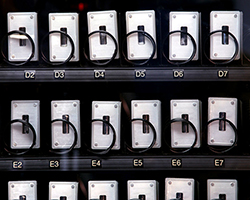 mar 11, 2014
mar 11, 2014